Discussion Starter
·
#1
·
Hey guys
Just gonna make this quick, about to hit the sack.
But anyway, My names Jake im 19, from New Zealand.
Recently I just got my 81' Celica Supra MK II (It has the XX on one of the door panels too hmm)
In the process of deciding what im going to do to her, etc Right now the plan is To turbo it and put some takashi rims on it and go from there, might do a full body paint of a nice slick black! But that will be down the road, Ill be lurking on the fourms here reading up.
Still in the learning stage, My first and only other car is my 93 Prelude.
cheers for reading
my car, Its pretty tidy, minimal rust, worst part is drivers door. And it was auto but has had a Manual conversion. I Paid $1500 :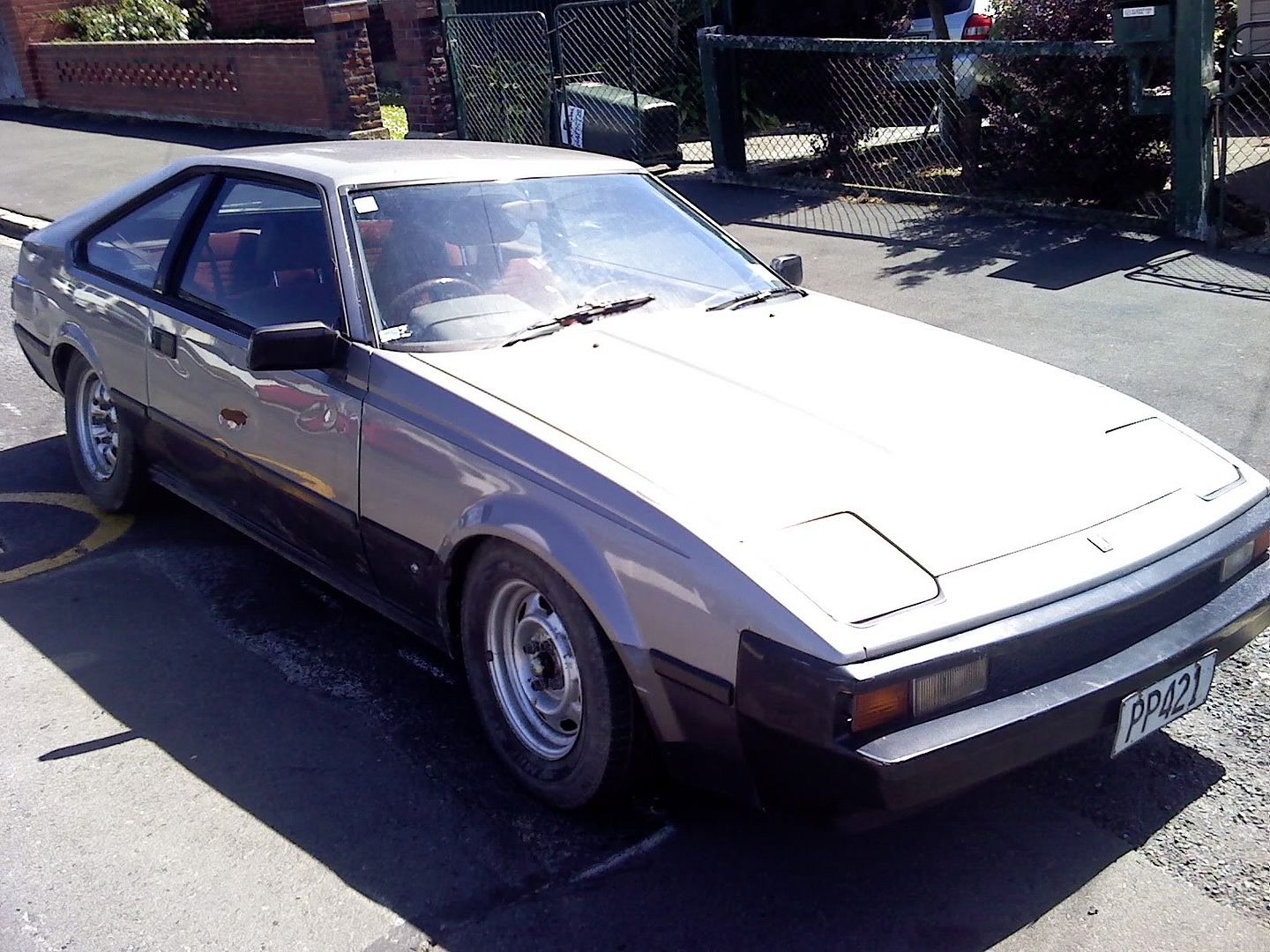 http://i223.photobucket.com/albums/dd115/Jake_nz_2007/S6301620.jpg
http://i223.photobucket.com/albums/dd115/Jake_nz_2007/S6301622.jpg
http://i223.photobucket.com/albums/dd115/Jake_nz_2007/S6301624.jpg
http://i223.photobucket.com/albums/dd115/Jake_nz_2007/S6301626.jpg
http://i223.photobucket.com/albums/dd115/Jake_nz_2007/S6301627.jpg