So I got this new OEM shift boot, I don't know if it looks out of place because it is new or not. What do you think? Does it look too new for the rest of the stuff?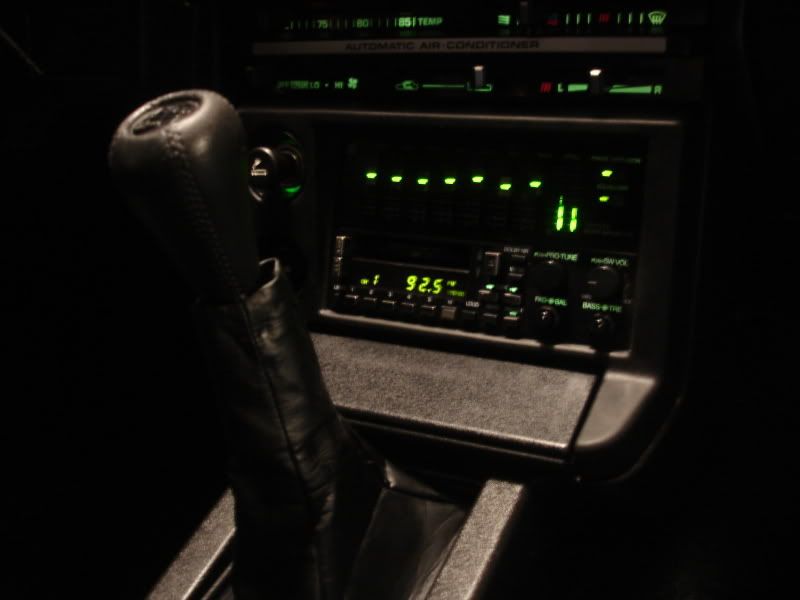 I know it is not the best photo, but it's dark out now.
Here's a couple pics of the old one, certainly not too beat up but just older. It was kind of the oldest part of my interior and my wheel is really nice and the shift knob is good too. The console cover is a little weathered but still pretty good too.