New Sway Bar Super Pro Bushings, Nice Maroon Dash fs
I purchased these at the beginning of last summer intending to freshen up my car, but ended up getting in on the Addco group buy. New oversized bushings came with my Addco kit, and therefore I no longer need these. They are all brand new in the package. I will be selling all of them at a loss, they are simply taking up space unnecessarily.
All prices INCLUDE SHIPPING WITHIN THE CONTINENTAL US.
BUSHINGS SOLD
-----------------------------------------------------------------------------------------------------
I also have a maroon dash out of a '84 P-type I would like to sell. It has all of it's proper plastic vent pieces. The only vent that is broken is the passenger window defroster vent, and it looks like it could be saved with a little plastic glue. The dash is in very good shape, there is only one minor spot where the vinyl is beginning to split at the base of the gauge cluster hood/shade thing. The split is smaller 1 cm in length, and isn't visible in the pictures because of this.
I would like to get $100 plus shipping for this.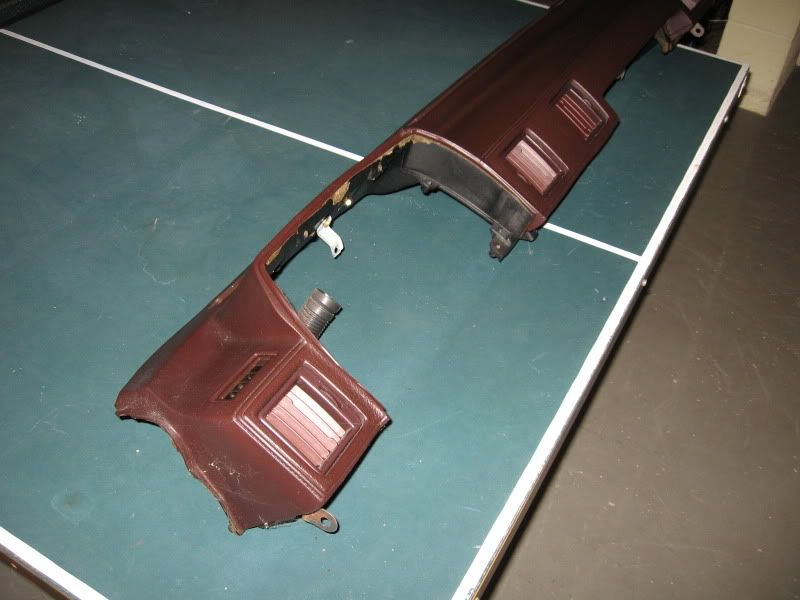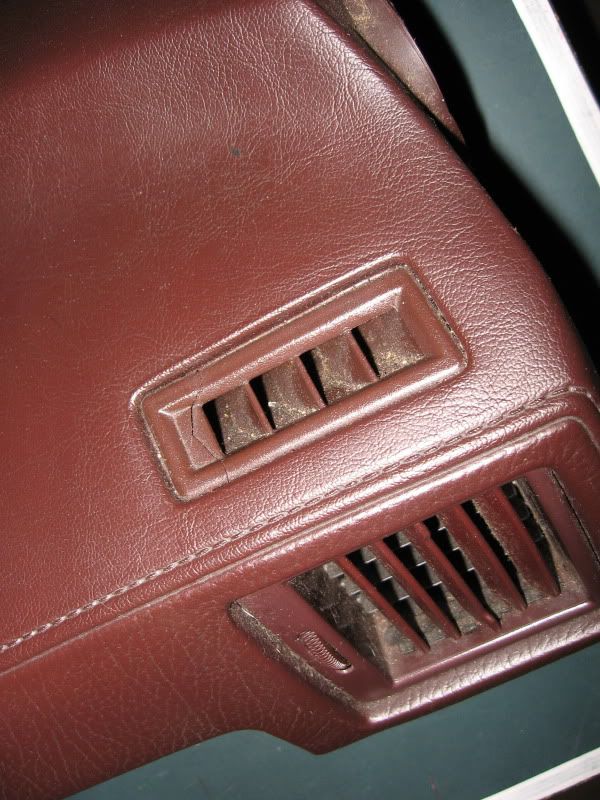 Please ask any questions you may have about any of these items.
I also have many more of the interior pieces from the maroon car that the dash came out of. If you are looking for anything in particular do not be afraid to inquire!
Thanks for your time,
Forrest