**Pending feedback from Malloy, this will transform into a group buy and be moved to the group buy section, then it will proceed. I have had a lot of feedback and eagerness to do this group buy to do this group buy, so this is the start of getting it moving. Please state interest and PM me for shipping outside of the US. I will deal with those members on an individual basis. Shipping is included in the US.***
Those who have responded with the desire to get in this group buy please reserve your spot here, and hold payment until I notify you that we are ready to continue.
All Questions and concerns please contact: Mitch Kadel (mkii_supra_freak)
This will the second round of the official group buy for the Solid Mount Strut Bar that has been developed over the last few months. There will be two options available listed below, but all are made of first quality materials and made by skilled tradesmen. At this time I have confirmed that it will accommodate every year mkii, with the following engine configurations. 5M, 6M, 7mgtes, 1jz & 2jzgte. They are also compatible with the rabid chimp intake pipe, front mount intercooler kit, and the T3 Camber plates.
The minimum quantity that will be required for this group by is 15-20 pieces.
The following options include shipment to the continental us. I am willing to do international shipping but there will be an additional expense for shipment, please contact me by PM for questions concerning this option.
Complete Strut Bar assembly fabricated out of aircraft grade 6061-T6 Aluminum, with SS hardware.
**Pricing Changes**
These Bars will also be sold as recieved from the manufacturer, to allow you to finish them as you desire. They Paint and polish beautifully. DO NOT POWDERCOAT.
Polishing can be had at $60 for a mirror polish due to the time required to do these bars properly.
6061-T6 Strut Assembly with NO Toyota Logo $240 Shipped [If Paypal ($247.00)]
6061-T6 Strut Assembly with Toyota Logo $260 Shipped [If Paypal ($270.00)]
Matching rear bar already in a fully polished #3 grade, for $170 Shipped. Those who purchased/purchasing the front bar will get a $10 discount on the matching rear bar.
For Paypal Payments please send to
[email protected]
.
For Money Order Submittals please send to
Mitchell Kadel
15320 Edgewater Forest Ln.
Charlotte, NC 28278.
For Photos and design details please see Below.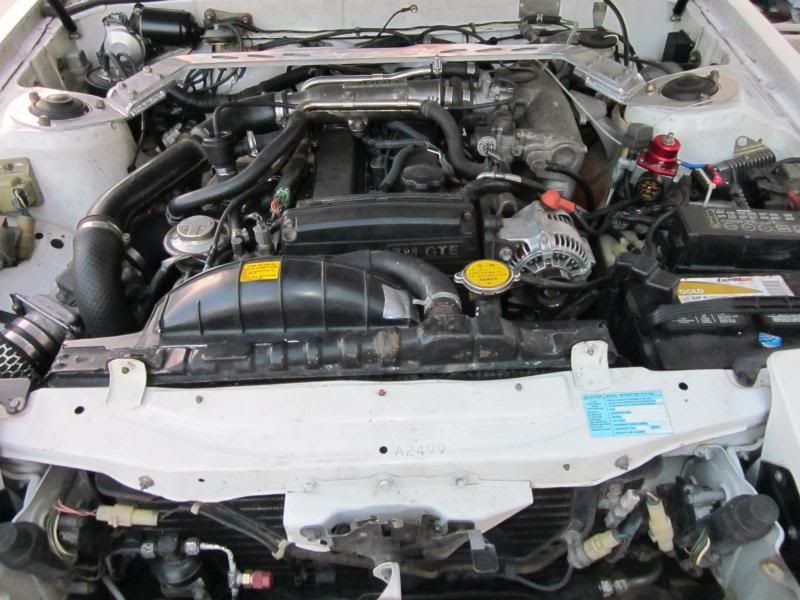 And of course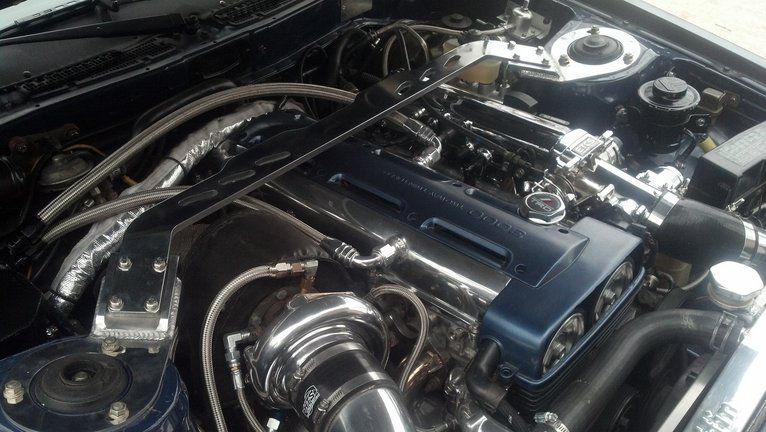 Because everyone wants to put a little 2JZ in it.
Thanks for your support and continued interest.