Hello, as I stated in the previous thread I went out to Barlows Wrecking today and snapped some more pictures and a short walk around video. Youtube link at the bottom.
Here is the original CL post:
http://seattle.craigslist.org/oly/ptd/5198608957.html
:salute:I CAN AND WILL DRIVE OVER THERE TO PULL PARTS FOR YOU GUYS. I am not looking to make money on anything. The price they tell me is the price i will tell you except there will be a shipping charge. Depending on requests depends on how often i head out there.:salute:
After talking with the sales rep, he says that his prices are based off of car-part.com. He takes the condition of the part and matches that to a price+condition on car-part.com and then beats that price. So some haggling can be done. I told him depending on others interest i might blow up his business phone with price quotes and such and he had no quarrels with that. He had also mentioned that if they come across any more of our cars at auction, they will do their best to acquire them.
Disclaimer, what you see is what you get, remember this is a public salvage yard, i cant guarantee that a part will still be there by the time i get out there but i will do what i can.
Just a few things I noticed when i checked it out, the hatch is very rusty. Three of the tires hold air, the one that dosn't is pictured. The front coils are cut down to only 3 coils. Im not sure the brand of the rear springs, i remember reading about them somewhere because they are green. the engine looks to be 99% complete transmission is still there. The rims, I'm sure most are wondering about the rims, well they are boyds thats all i know...oh and he said 250 for all 4 + rubber...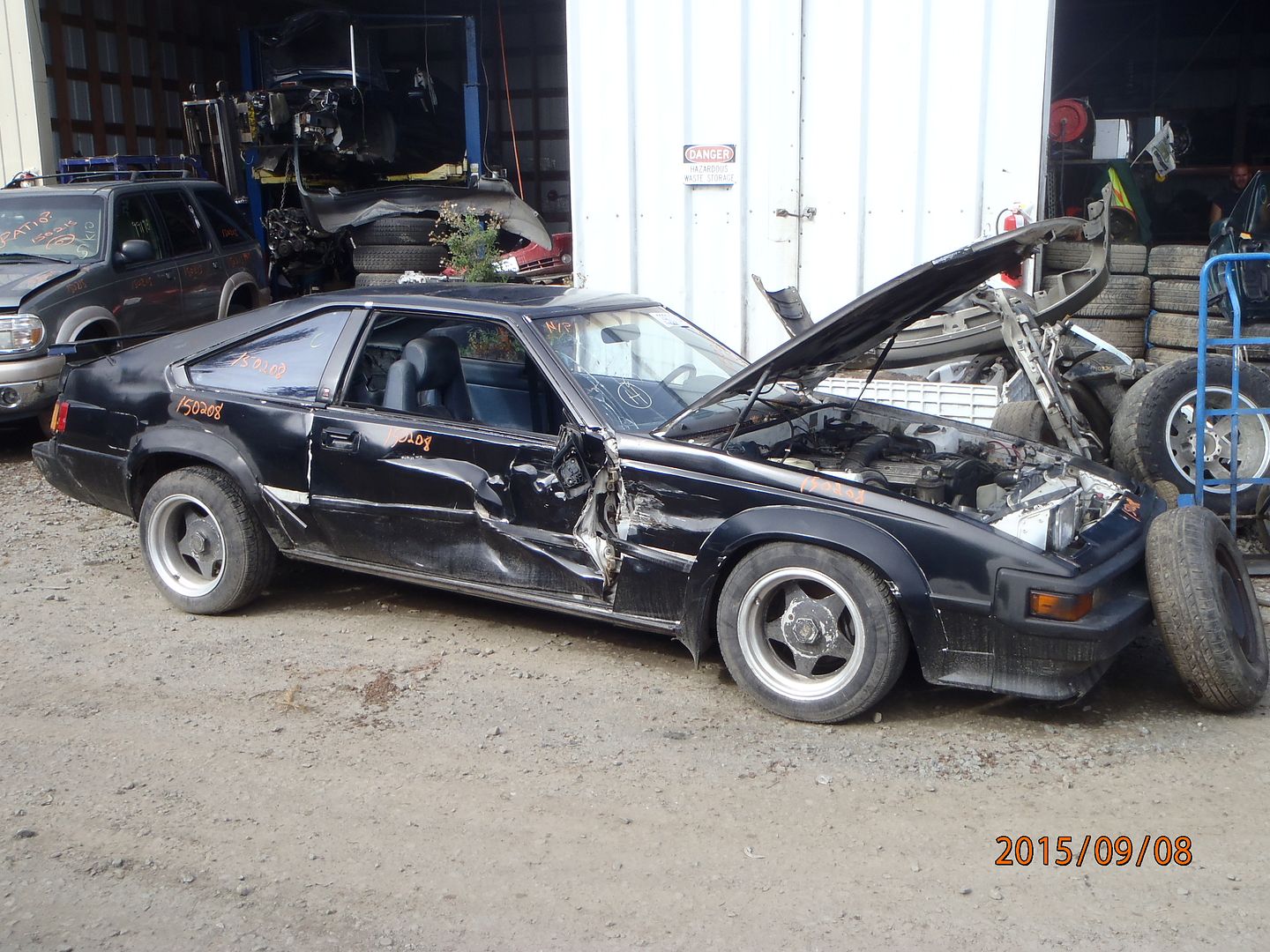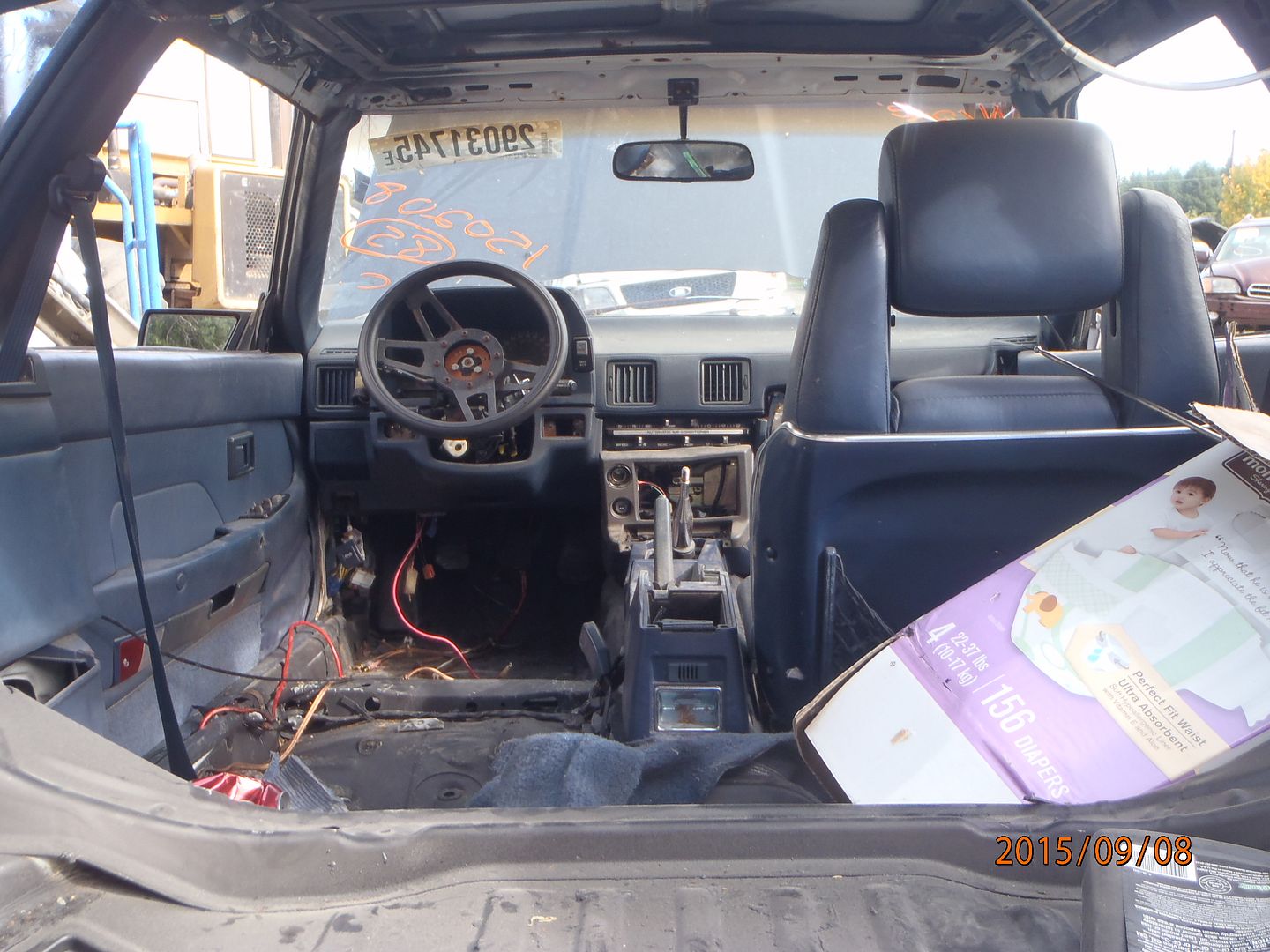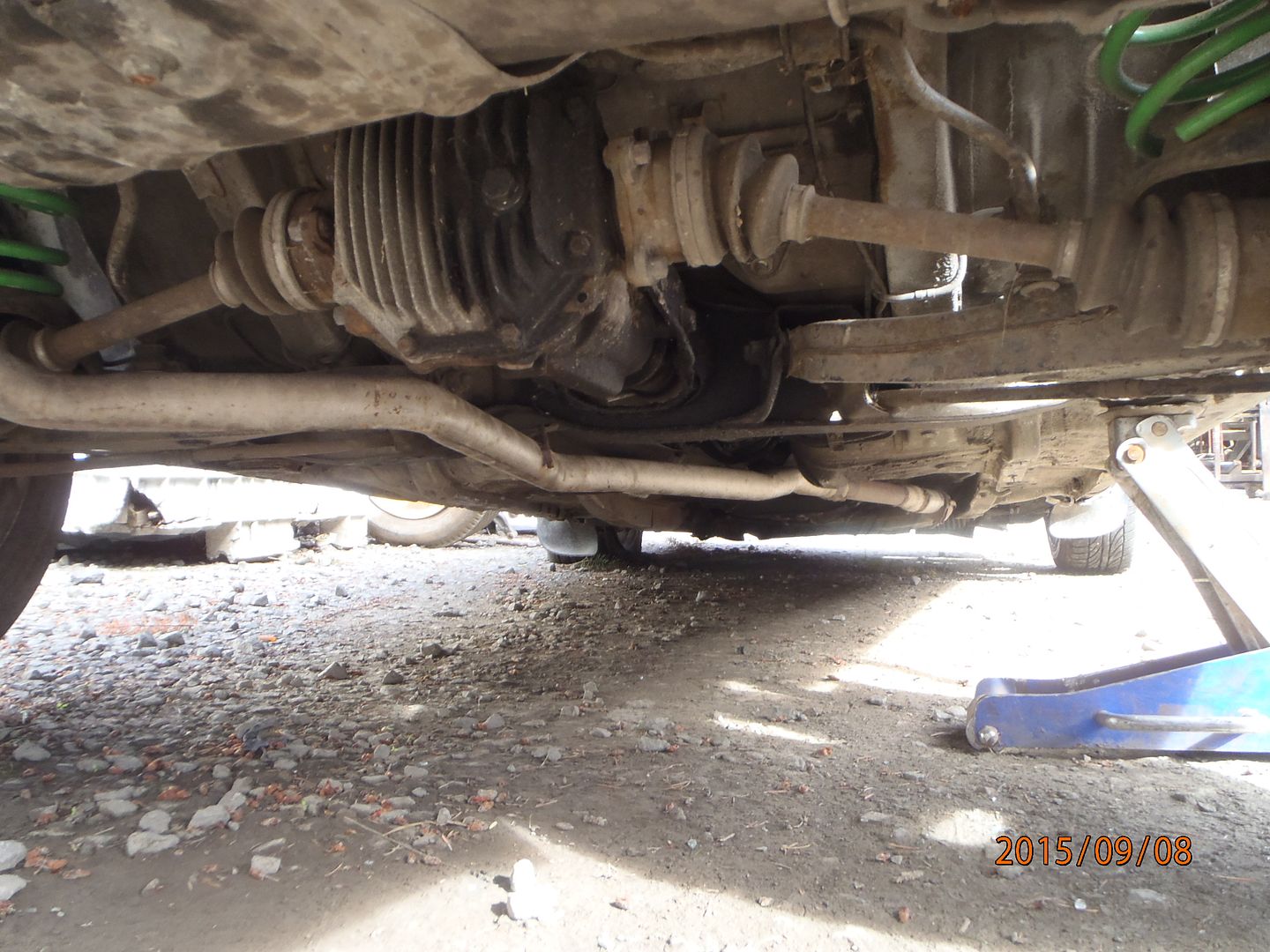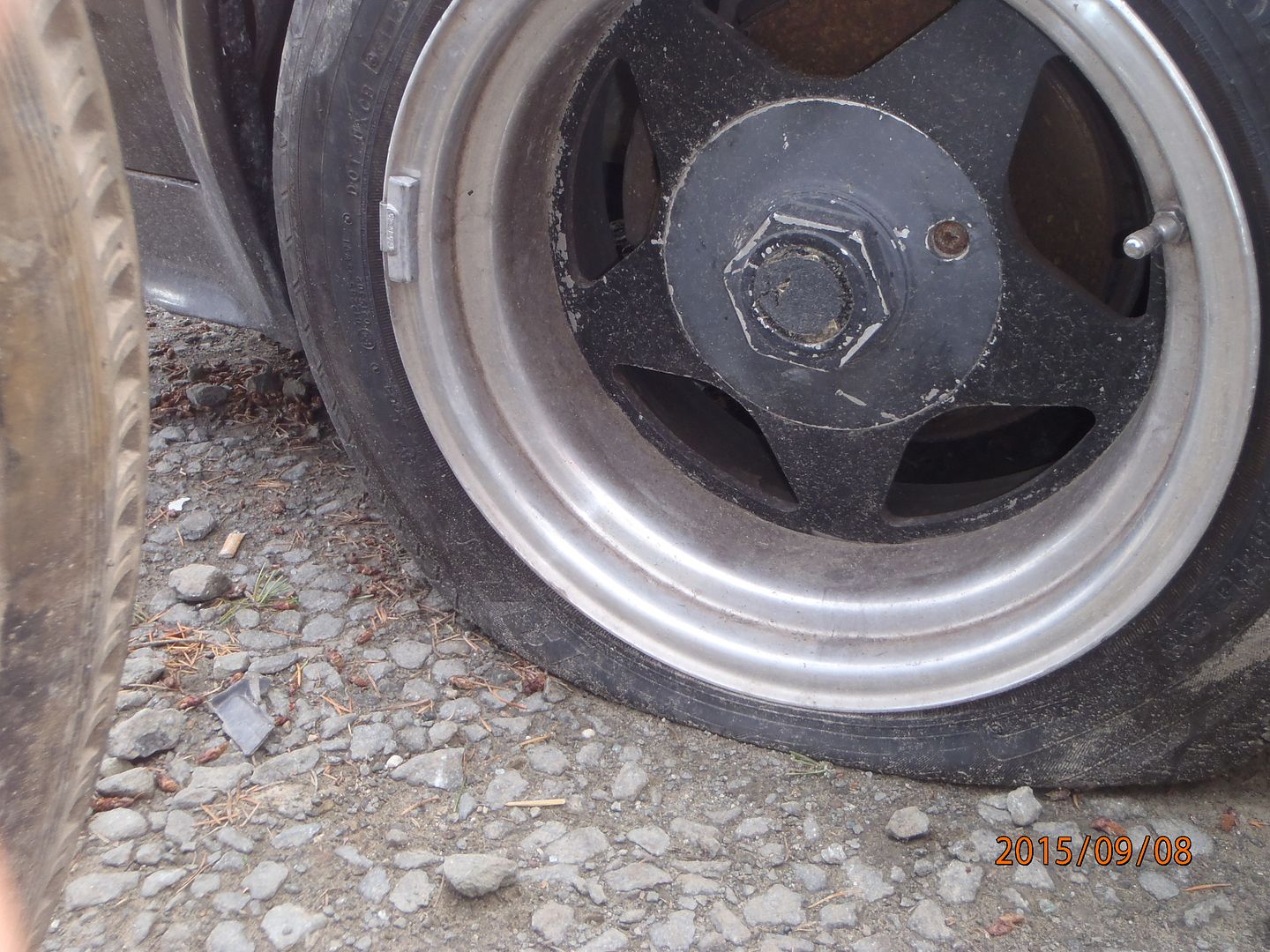 https://youtu.be/LH3QSzQaH-g
My email is
[email protected]
or PM/post here