So after looking at all those build threads, I decided it was time to post more of mine.
Start date, june 2001 when I got what is my 3rd mkII, a 1985 SDR wich i`m the 3rd owner. Had 210 000 kms on it and had a solid shell but a fading paint all for the amount of $2100.
I drove it around for 3 years and was enjoying it all.
In feb of 2004, I left for Australia where I live for 6 months and left the supra to sleep until I could afford to spend on it again wich was in spring of 2005.
At that point, I had a head gasket job done and full tune-up wich got the car in great mechanical order.
But the esthetics where really bugging me down so 2 weeks after the engine job was finished, I dismantled the car to the shell:
was some real nice rust holes to fix.
Now in may I finally had enough money to go live on my own again (I was so broke from my trip to Oz, I had to go back to my mom's place), I left and took an appartment with my best buddy. By doing that, I left the supra 100 kms away... no work progress would come for months, but at least I was buying parts by the load.
Finally in november of 2005, I found someone to finalize the body work , install the infamous erebuni kit and paint the car: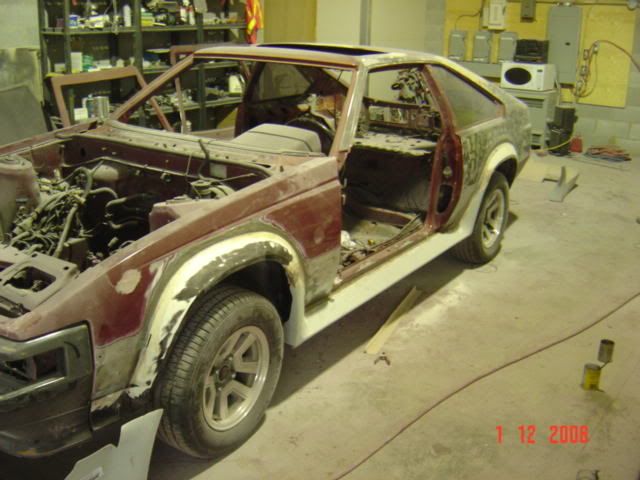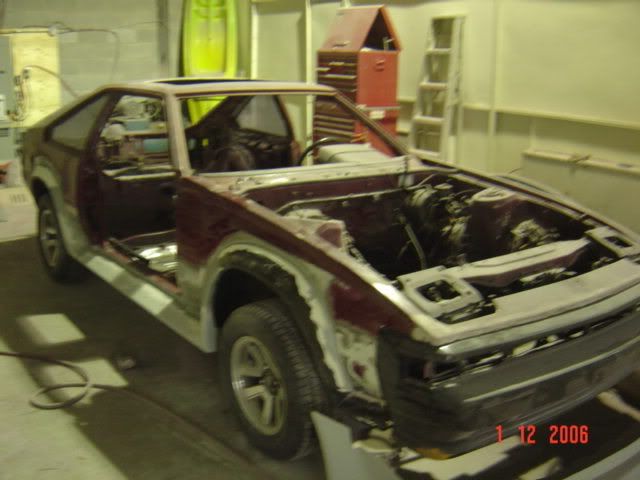 and in march of 2006 it looked like this:
.
Car was ready for me to put the engine back...but I had other plans...
I bought a 7mgte engine and tons of parts to go with it: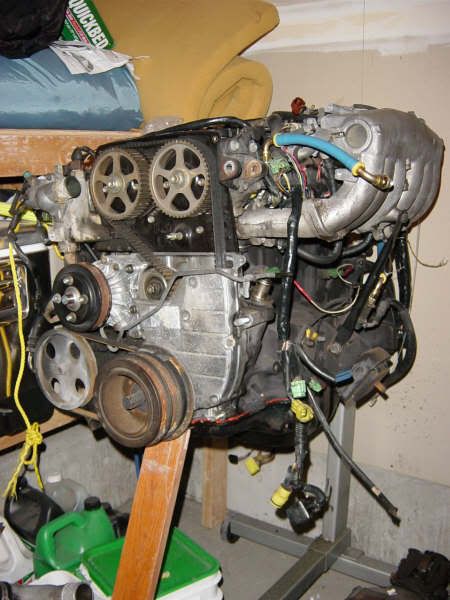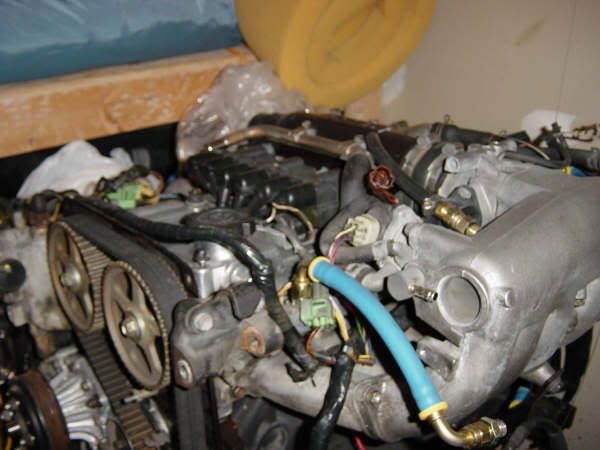 It`s funny because the 7M never even got a chance before I changed my mind and when for the 1jz-gte.
So I sold all my 7M parts and engulfed my money into all the 1J fun: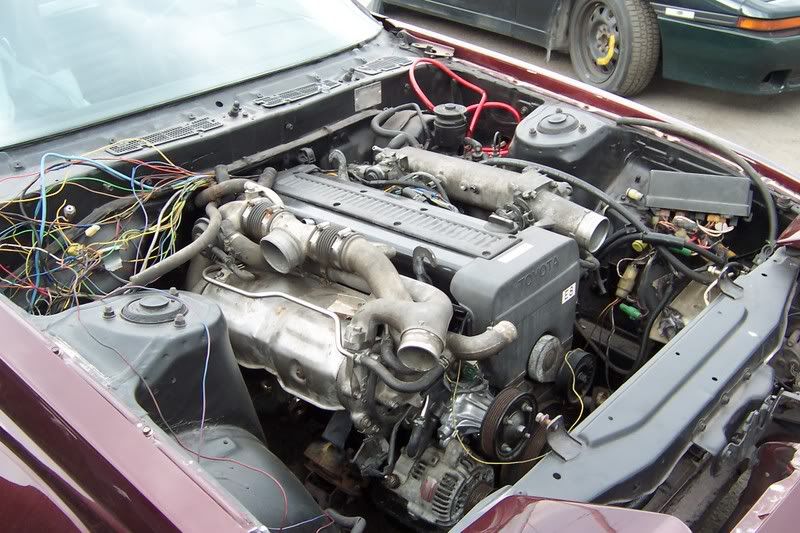 So while all the 1J stuff was happening, I installed the parts I had been collecting over the last year:
whiteline sways, RR 3' cat-back exhaust, TSC rear bar, cusco and later LJM bar, Fast forward 15' wheels.... and the list go on.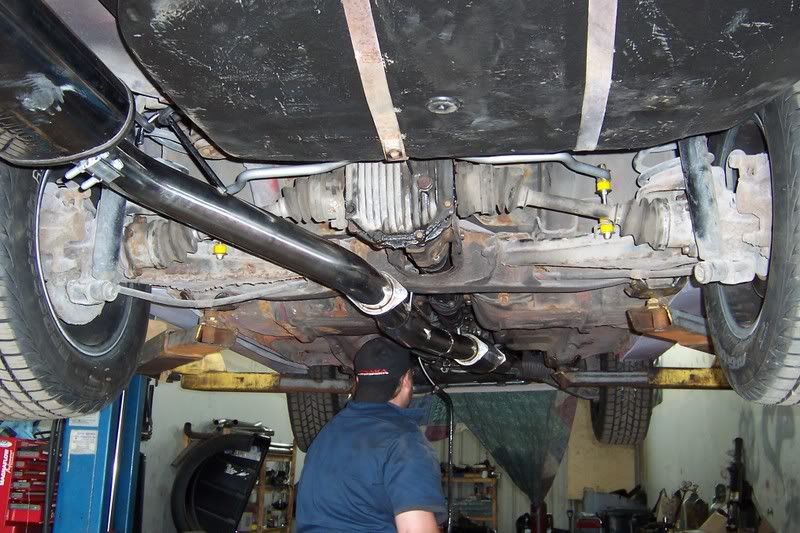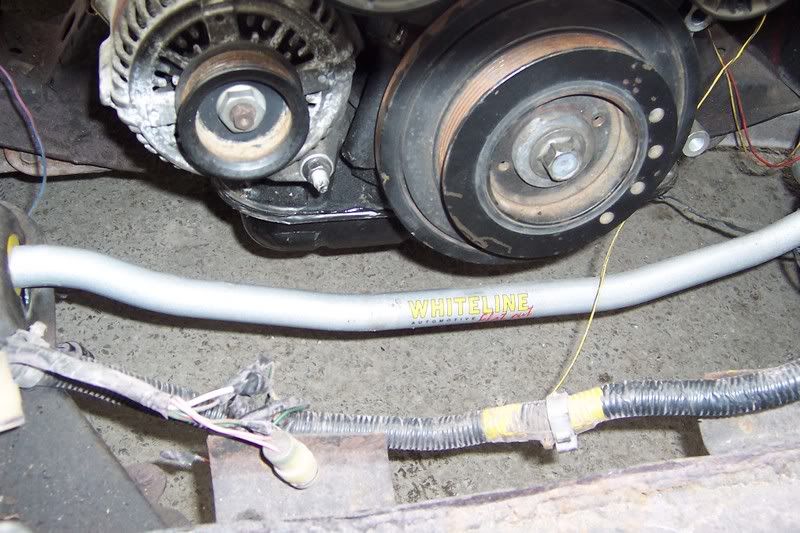 The months passed and progress was made.
Finally in august 2007 the car was finished: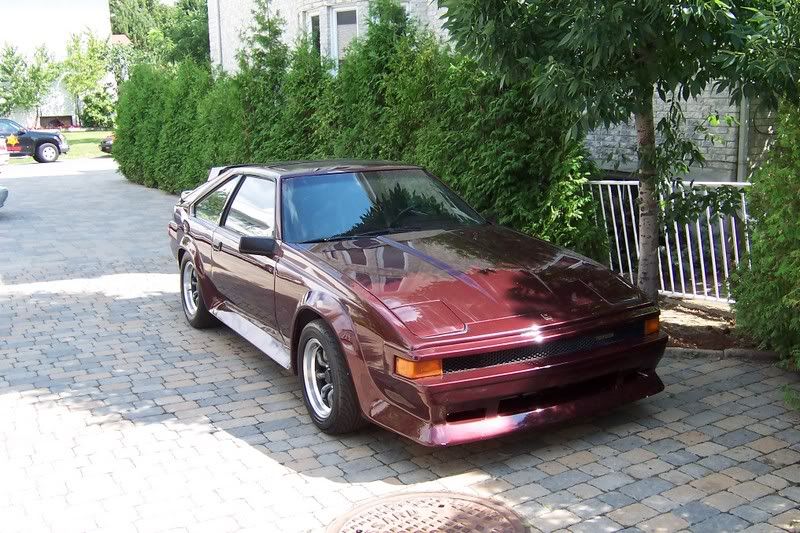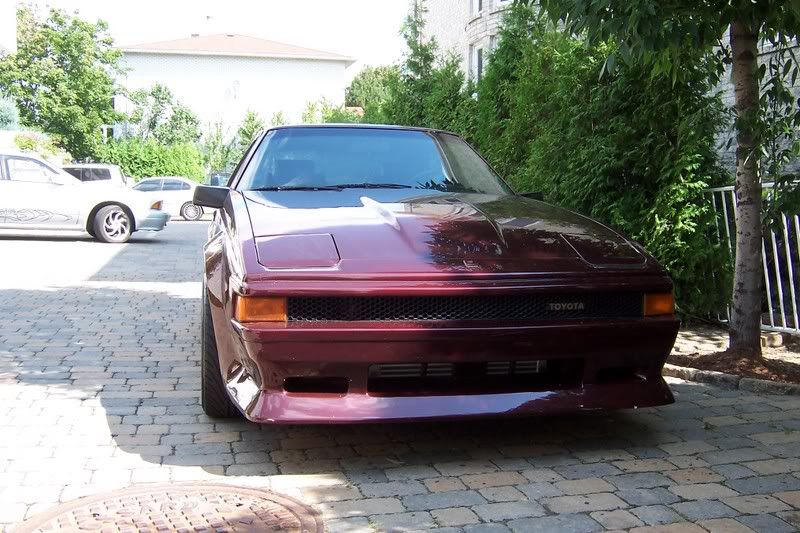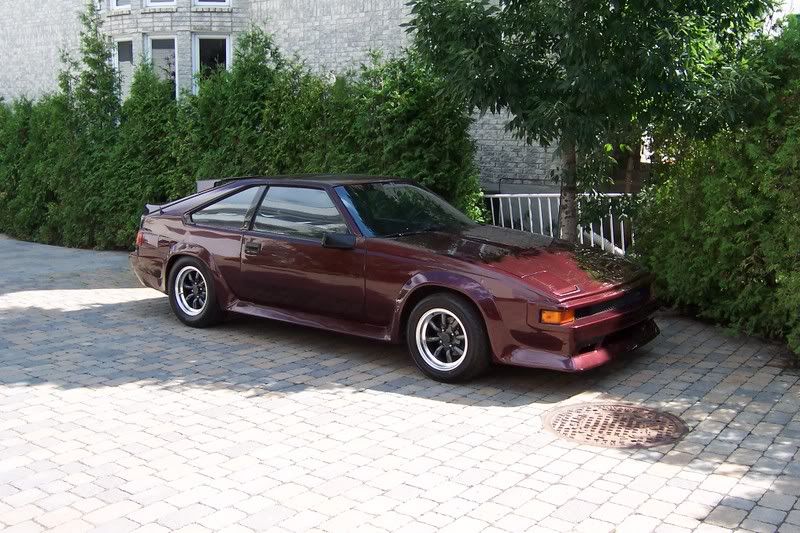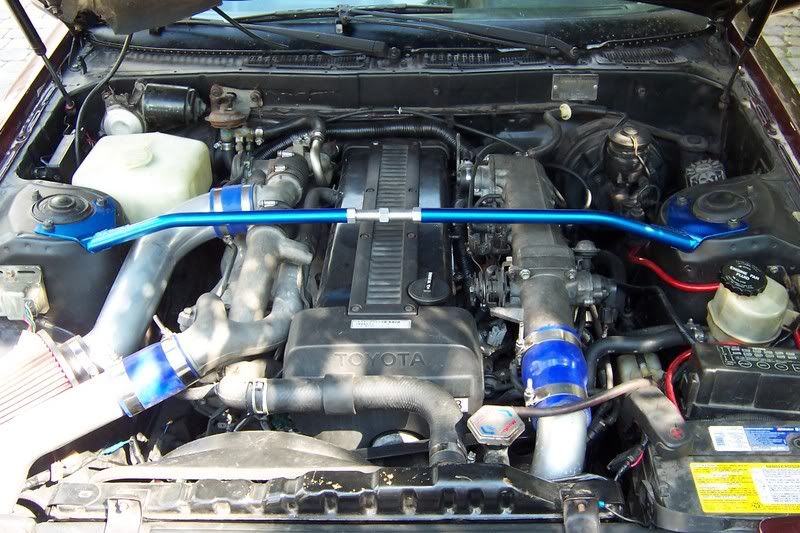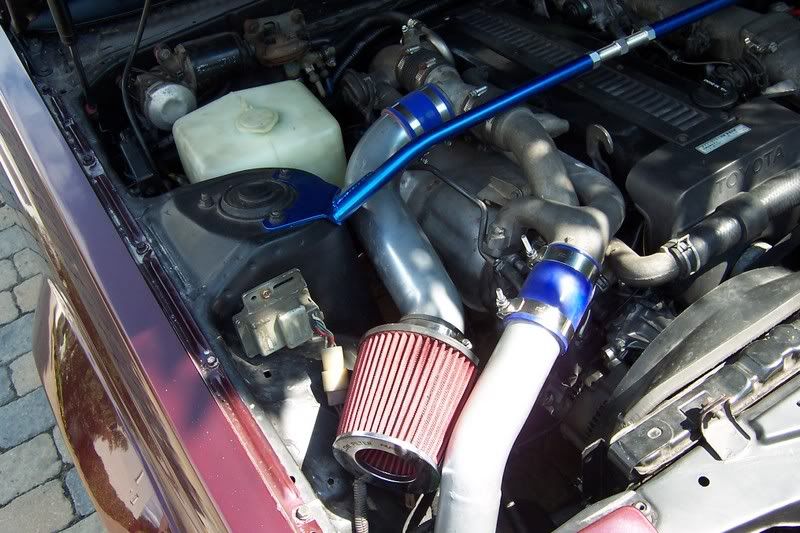 It was just awesome!!!
But it would not last... in september, the car overheated and the head of the 1J would tweek. It was a blow to the stomach but at this point, I could not let it drop, so I bought another 1J from a jdm importer and dropped it in, hooked it up and BAM, in october it was back alive...but too late for me to drive it for the year.
In spring of 2008, It was time to fix some outstanding issues, the Griffin rad and fan shroud went in, so did the K-sport suspension: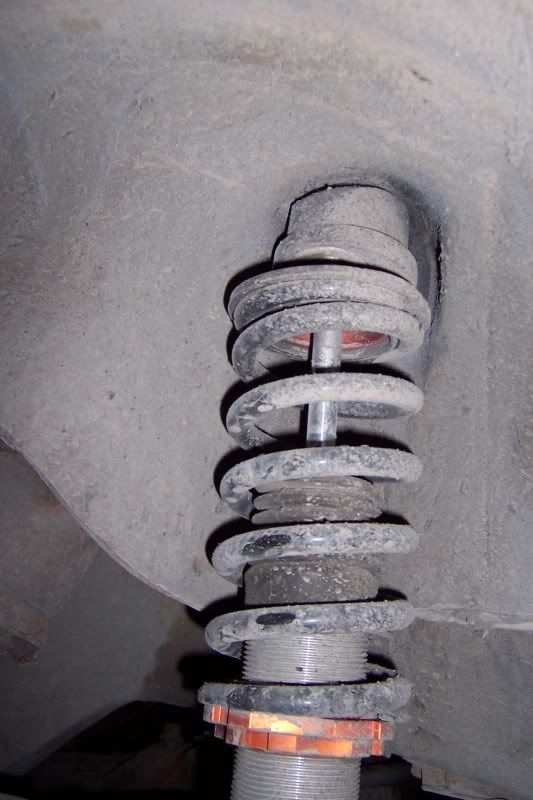 .
Some tuning was completed and I was on the road for summer... so I thaught!
More issues came to haunt me for some months until all was fixed but in august I was back with a vengeance!
2009 was a great year for me, the car was riding great and I finally attended the long missed supra meets:
spring meet at Damon's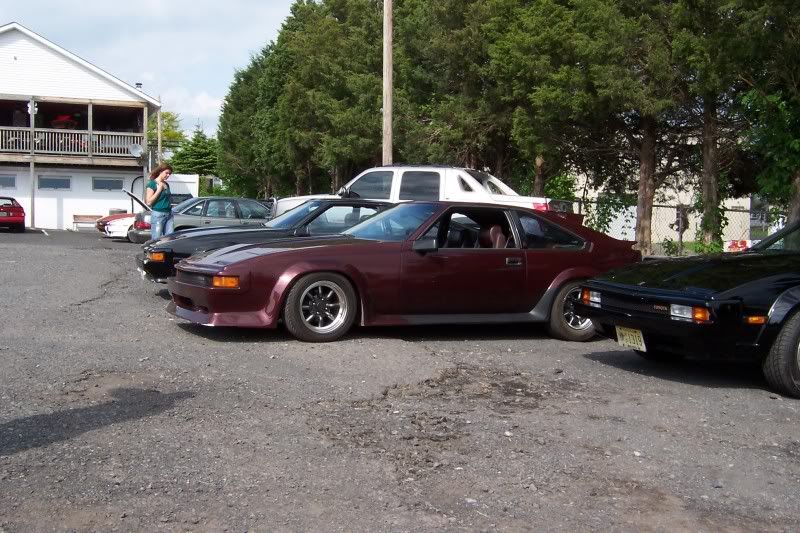 Montreal meet: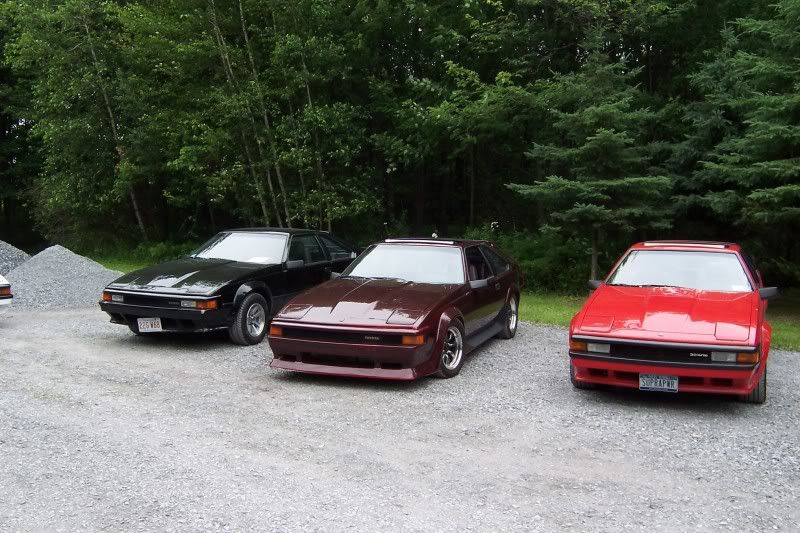 with a dyno event...finally some numbers!
and Toronto meet!
I drove it all summer cranking the odometer to 265 000 kms (20 000 for that summer alone!)
Fall arrived and upgrade time started:
small bender to fix:
new wheels got in: Rota P45-R 17x9 +12 (5mm spacer added) and 17x9.5 +12 (7mm spacer added)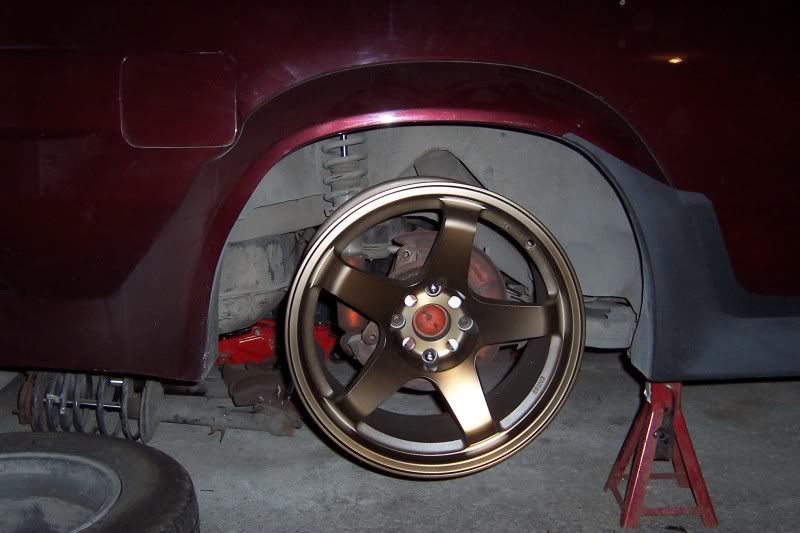 all turbo piping sent to powder coating:
New 264 crower cams are going in with 560cc injectors, turbo boost controller and a boost guage are in the process. Raptor Racing BBK front and back are ordered and next to be installed.
The soon to be closed-in sun-roof: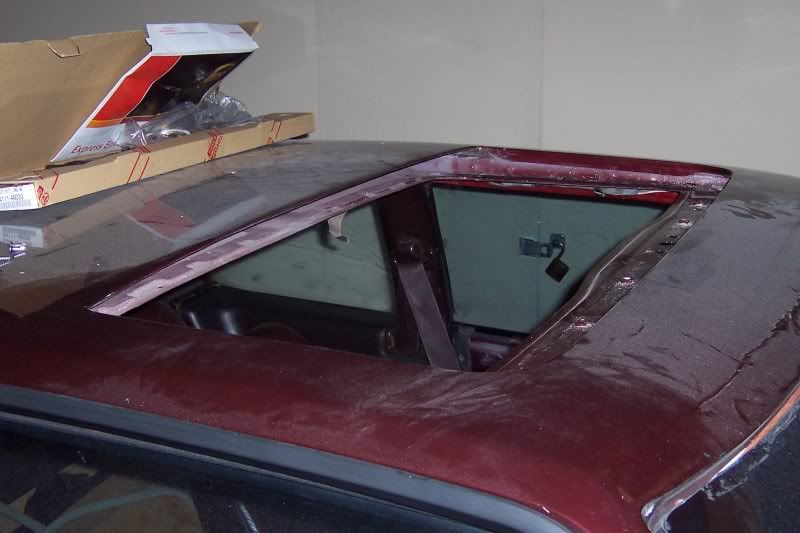 and some surprises:
I'll have to figure out how to fix this leak...
So this build is still in progress and I will update the thread as it goes on.
new boost controller
and some toyota parts (e-brake pads, door hinge, rad cap and a gasket) thanks Mark for the oem parts!
Installed the new e-brake pads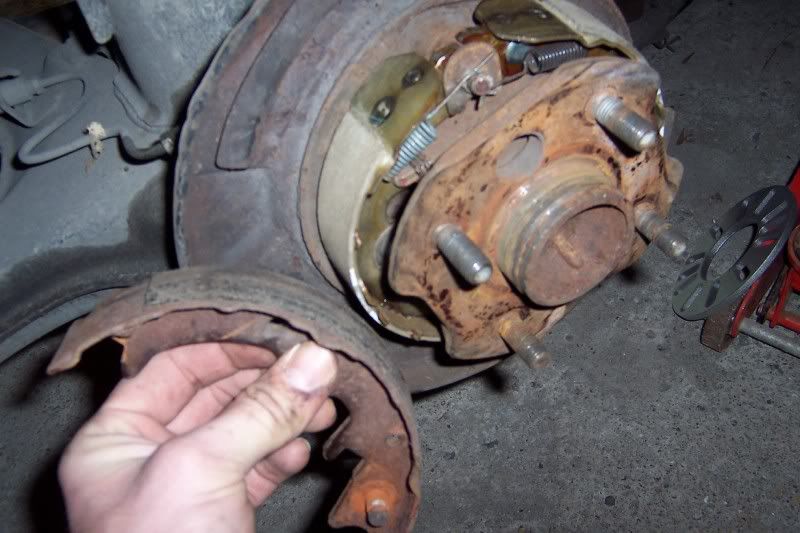 Got my pipes back from powder coating, time to install some with my new gaskets!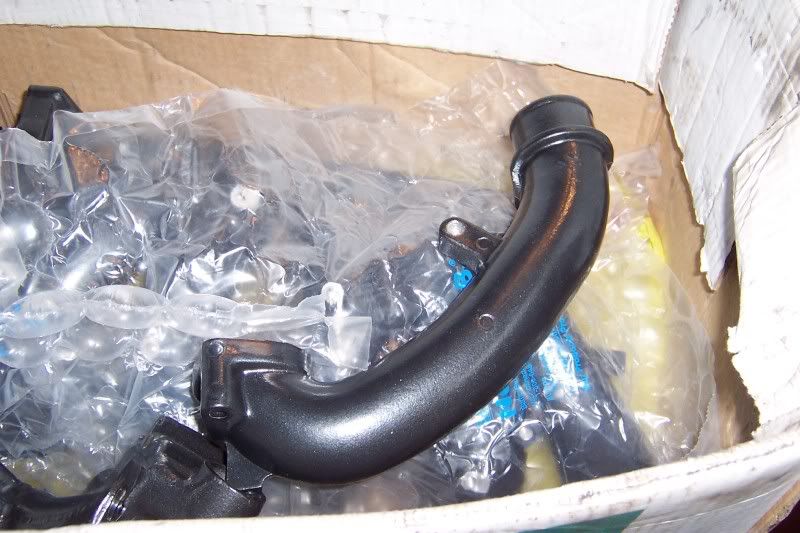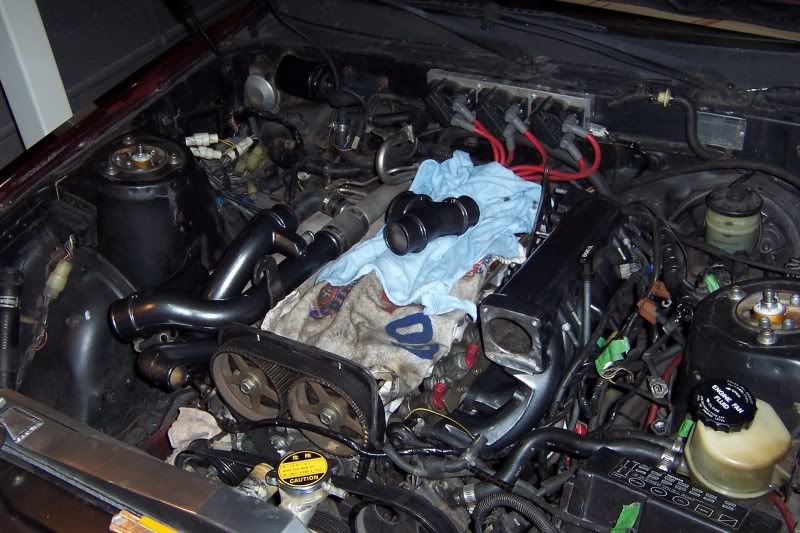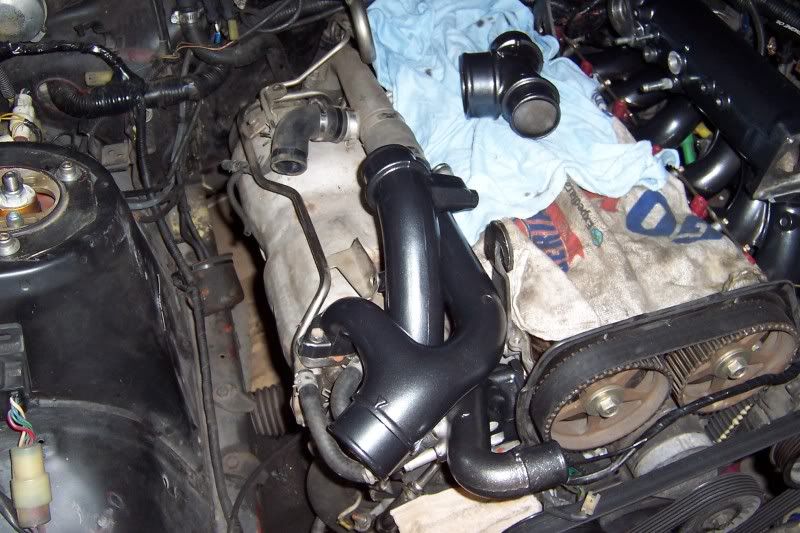 later,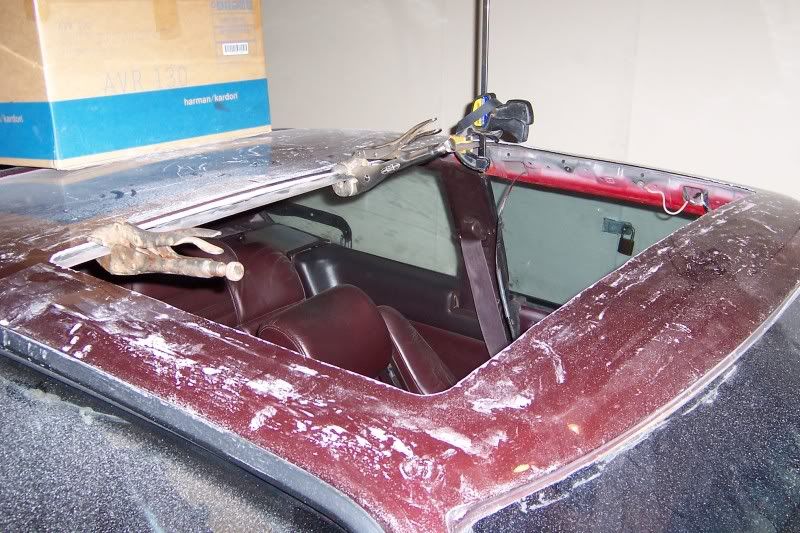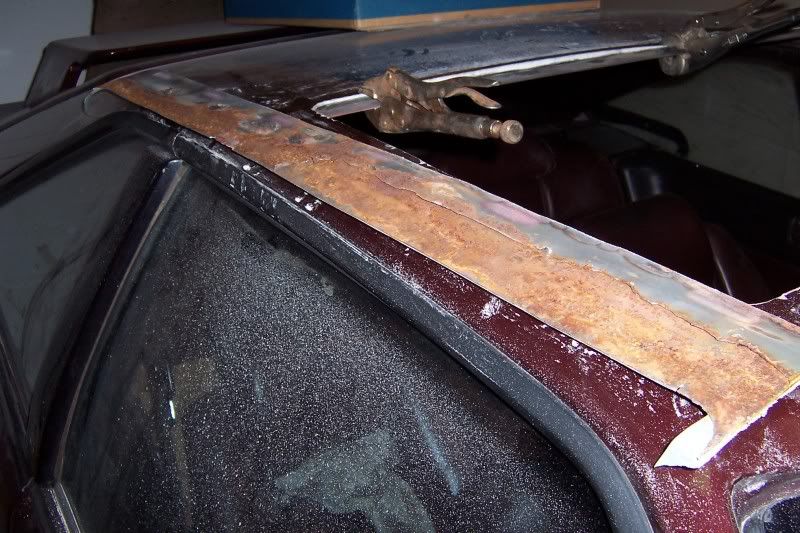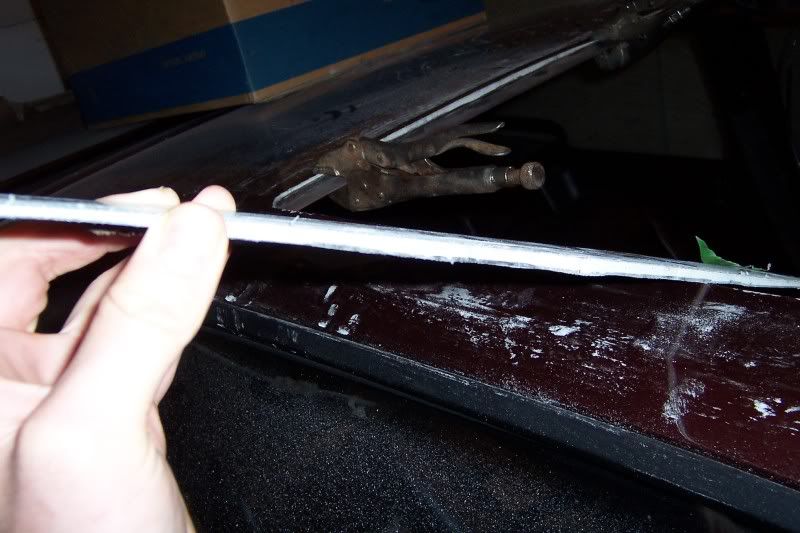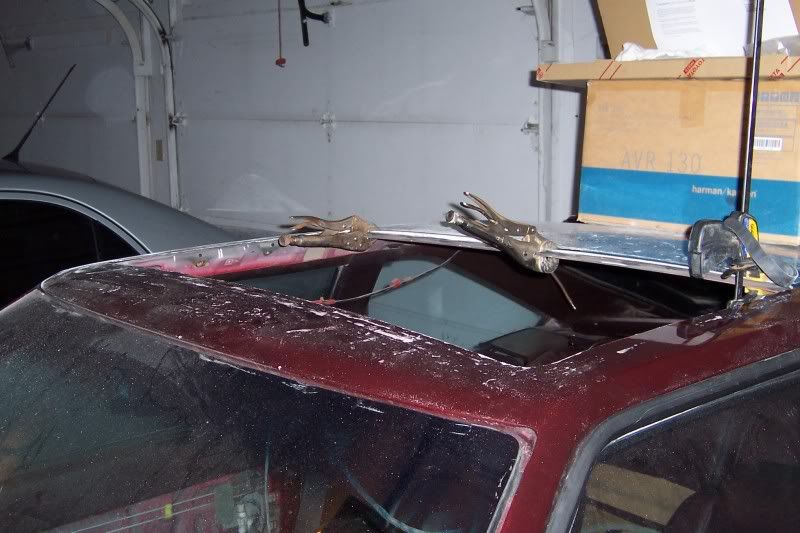 later still,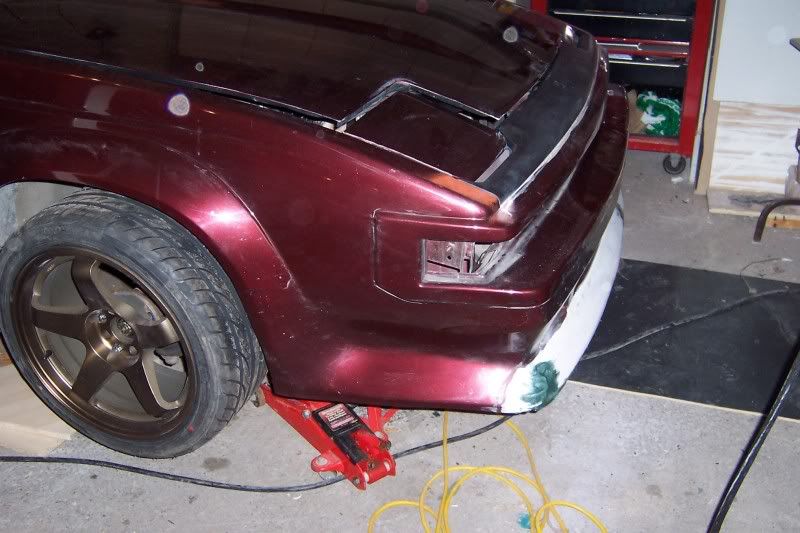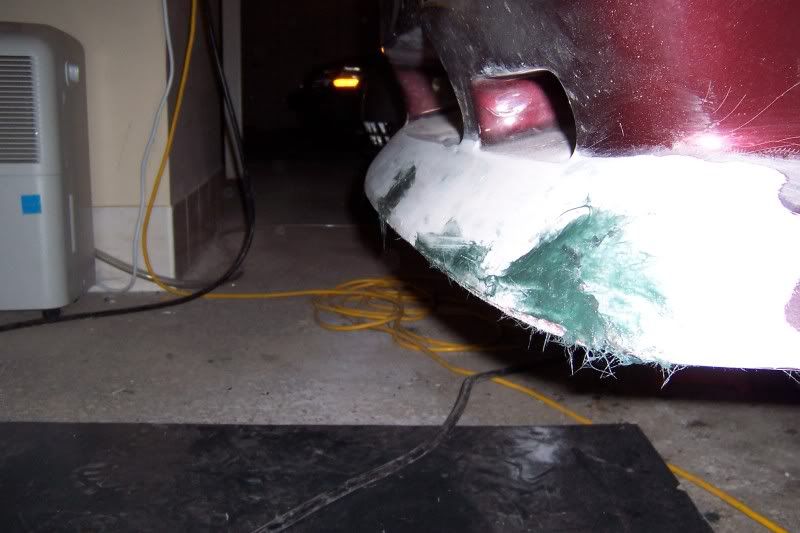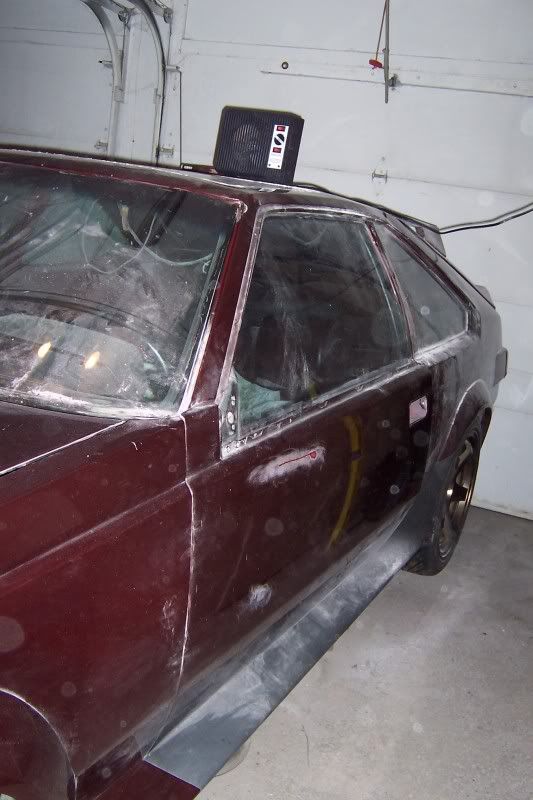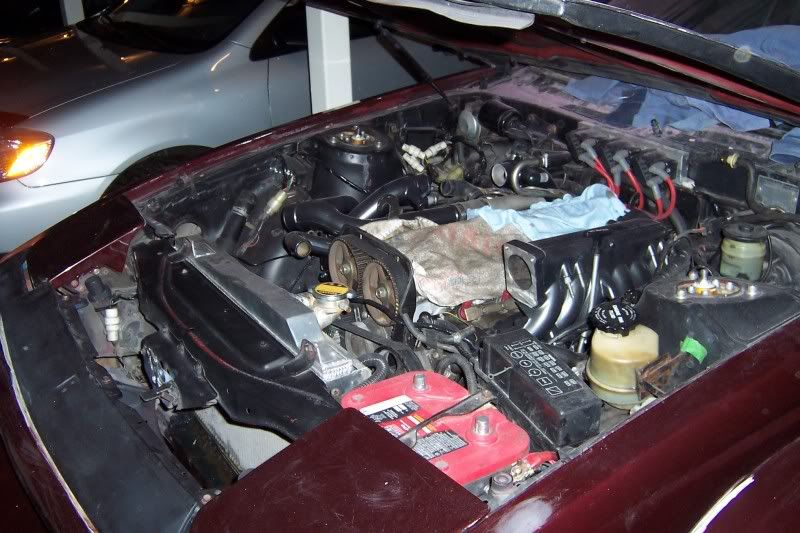 Cheers,
Nic