Discussion Starter
·
#1
·
Here's a few pics of the Supra at Lincoln, Ne. for the Nationals. The car performed very well, a few mods for next year and I think we can be right there with the top cars. Getting a top driver may be the bigger challenge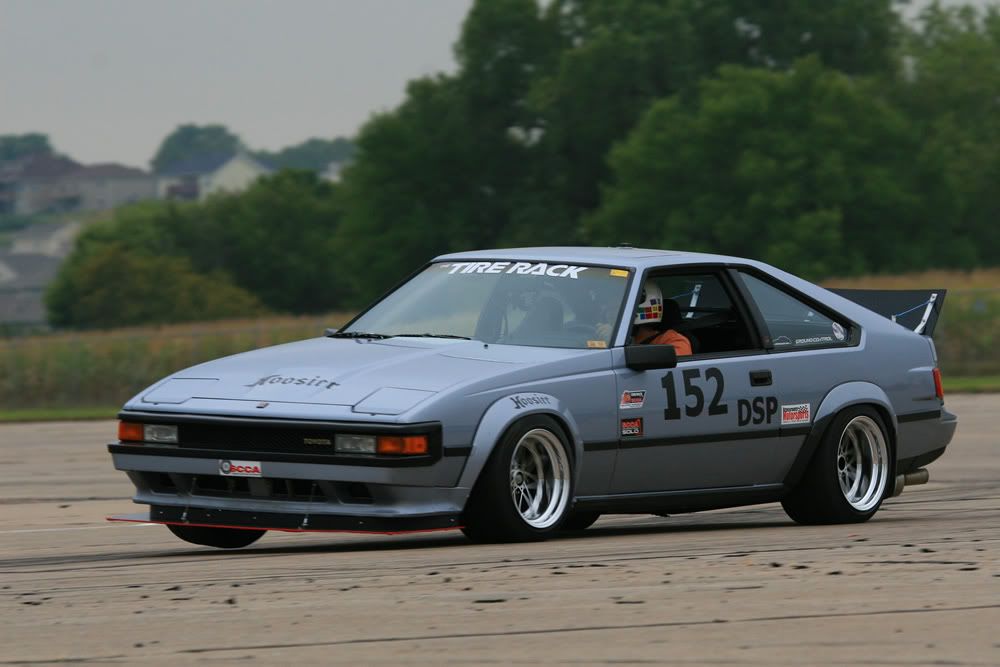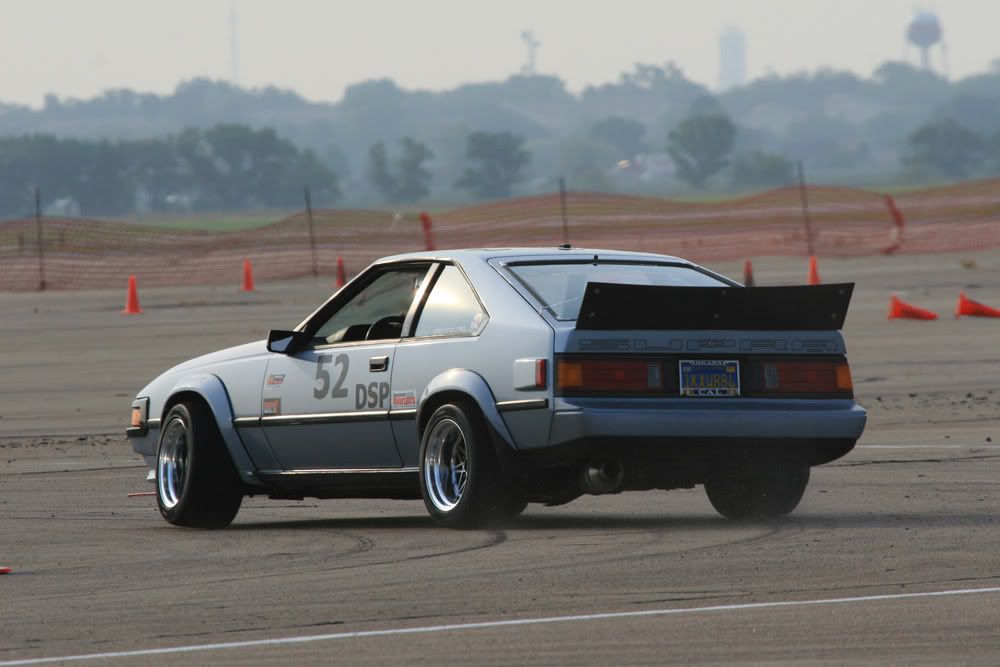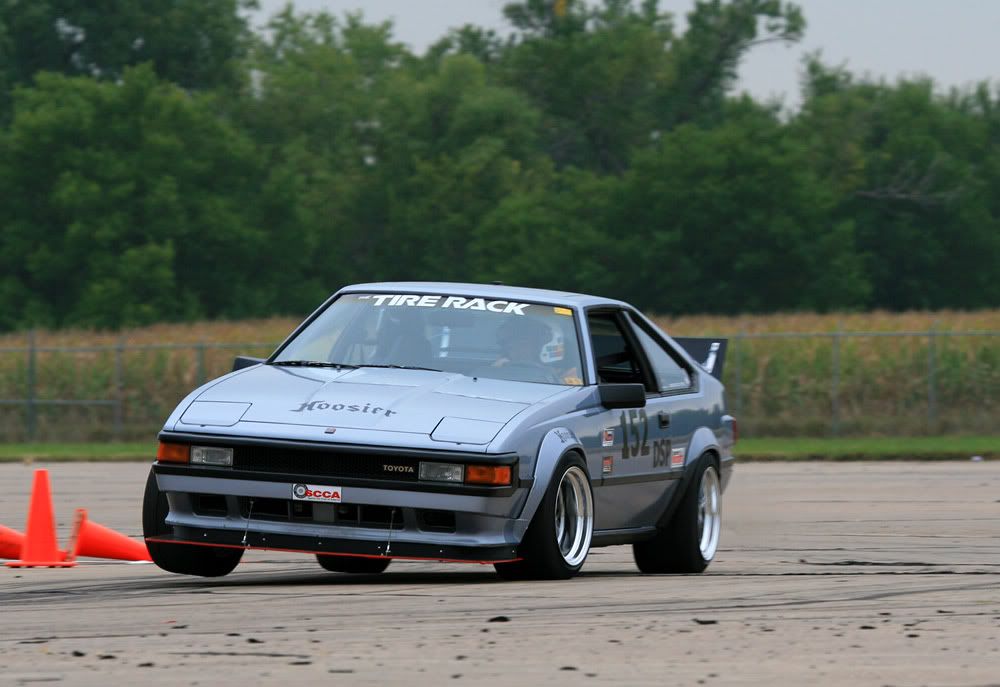 Middle pic shows how well the Trutrac diff is working in the rear, no complaints there!
Bottom pic is entry into a 180 deg sweeper, the front tires were sticking well, and like the Bimmers, the inside front tire tended to lift. The FWD cars mostly lifted the insider rear wheel. I'd prefer not to lift the tire, maybe next year I'll bump up the spring rates. Right now we are running 600 lb fronts, 500 lb rears. Hollow front bar, stock rear bar.
Courses were awesome 60 sec long, on decent concrete. Great for the RWD format!
Don L.