Hey guys. I am forced to sell my x6.. due to recent financial burdens. My x6 is my daily sled to work and back. for me and is my 'tuner car' also I will need to downgrade soon. Here is some info on it.
just hit 140k on my drive to work the other day (I have owned it since 127k)
Super clean inside and out (for those of you who have seen it in person you can attest to that) factory approcott paint still shines like new. leather with chrome package. 5 speed manual with w58 trans and lsd 5mge. Stock not converted.
Mods and Maintnance Overview: all four shocks and struts replaced front mr2 struts with 81 celica shocks with ST springs do give it a really mild subtle lowered look. Full NGK tune up with wires plugs cap and rotor with ignitor. ALL vacuum hoses replaced with samcco kit hoses. I invented a custom intake for it, out of a non mandrely bent u bend cut and welded to fit. 2 3/4in full exhaust with a magna flow universal high flow cat. All engine fluids replaced with Valvoline products and transmission components replaced with royal purple product. Full cooling system flushed and replace with toyota factory coolant. 15 inch Prime '0 offset rims wrapped in potenza tires (less than 6k on them) clutch master and slave cylinder replaced with oem parts. all cooling system hoses replaced with gates hoses. all belts replaced with gates belts. everything is all original on the car. Shaved side moldings and pinstriped (I hated the black molding). Bluetop orbital battery with complete charging system reground (4 gauge wire) stock factory sealed beam headlights converted to hids. All of the things just listed were done less than a year and 7k miles ago.
I am sure i am leaving out alot of other things. All the parts that were replaced on the car carry a waranty that is transferable (I work at a parts store) I have ALL of the stock parts including the rims. I have invested uppwards of 3.5k on it excluding the car itself. I daily drive it so it is very reliable. I still have a pile of new parts that i was going to do to it sitting in my garage that are not installed yet. I will include those in the sale. I have a full digital dash setup for it not installed yet that i will also include. The car is in very immaculate shape. Very minimal scratches or dings.. By minimal I mean like 1 ding. I am sure i will never get back all of the money i have spent on it, but i am sure for a enthusiast standpoint you will appreciate the car when you see it. I am only asking
$3800 obo..
or a trade for a four door manual trans car like a 96 impreza or something or something family oriented plus cash on the buyers side. I have invested more than that on this car alone and would like to make just a little back. If you have any questions about it please feel free to PM me. I will take more pics of the car when the weather clears up. PS: yes the boso tips are included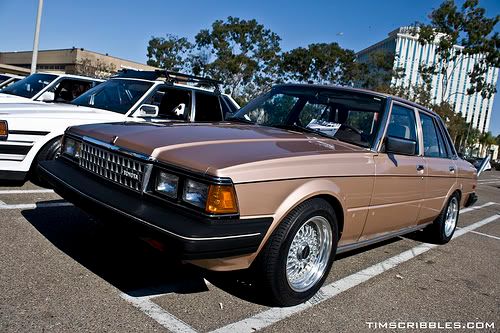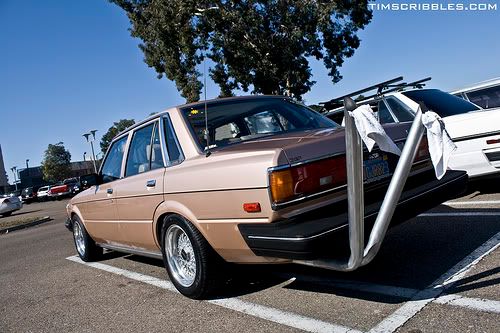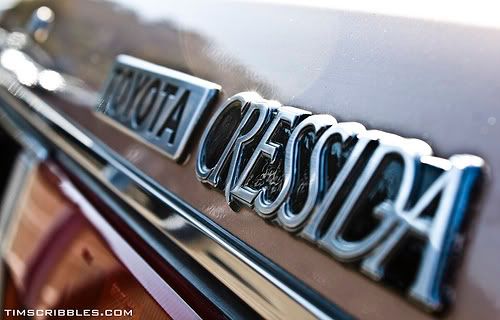 BEFORE I GOT IT: