Words from my dad when he saw my SECOND terracotta supra. Then those words were followed closely by which one is mine. THe new car is an 83 p type sun roof terracotta. Still cleaning it up the inside in the process of putting a fresh 7mge into it. As soon as i find my camera i will post up some pics. paid 800 for the car and fresh tranny and 7mge. So now i own twins
Savage:
83 terracotta 5mge ljm strut bar, chimp intake, 2" magnaflow cat back soon to be project car.
soon to come: addco sway bars
Swift:
83 terracotta 7mge sunroof, soon to be daily driver
Pics!
sprint (the new car)
Buffed out one side to show what it will look like when i get the engine in and wash and wax it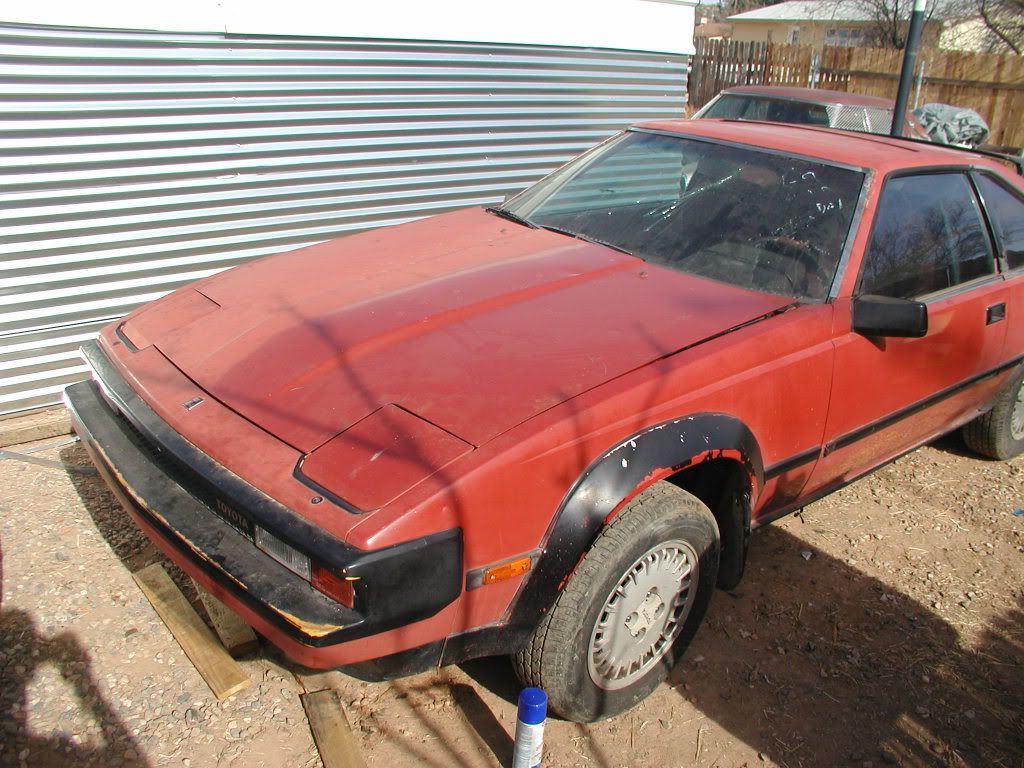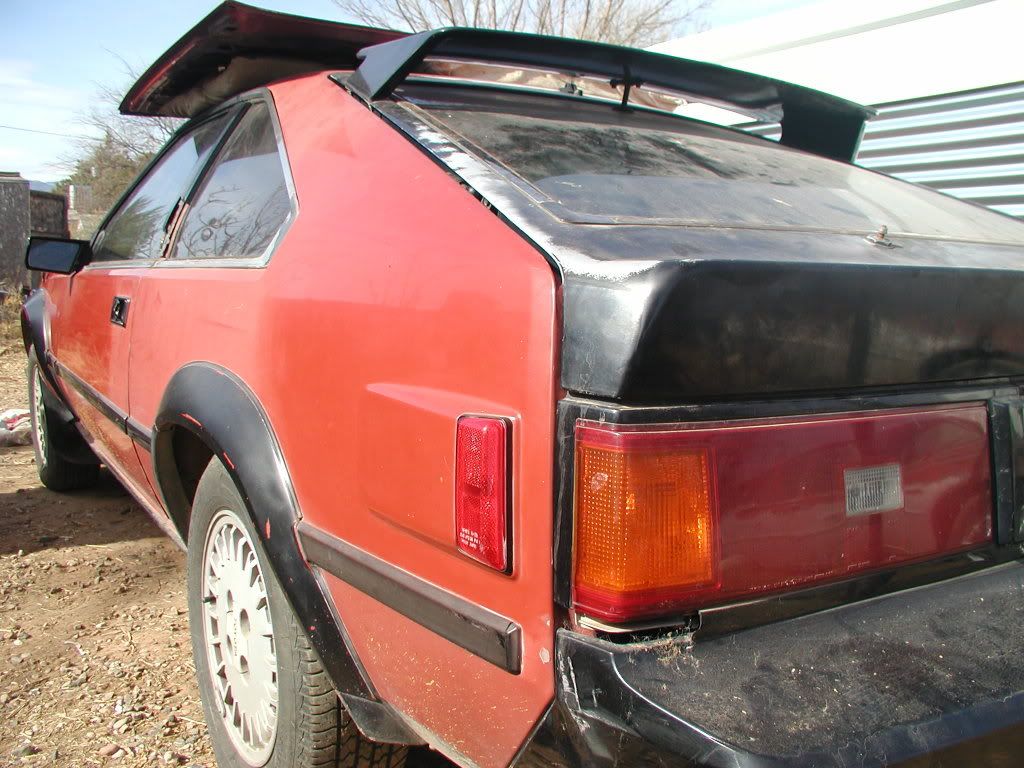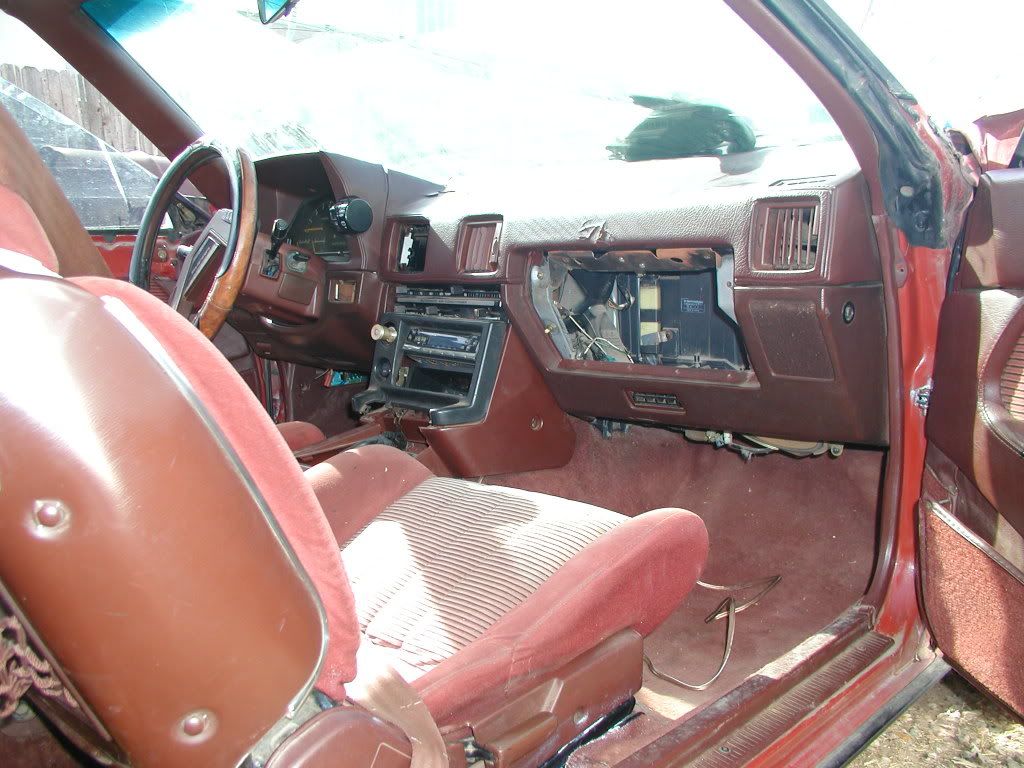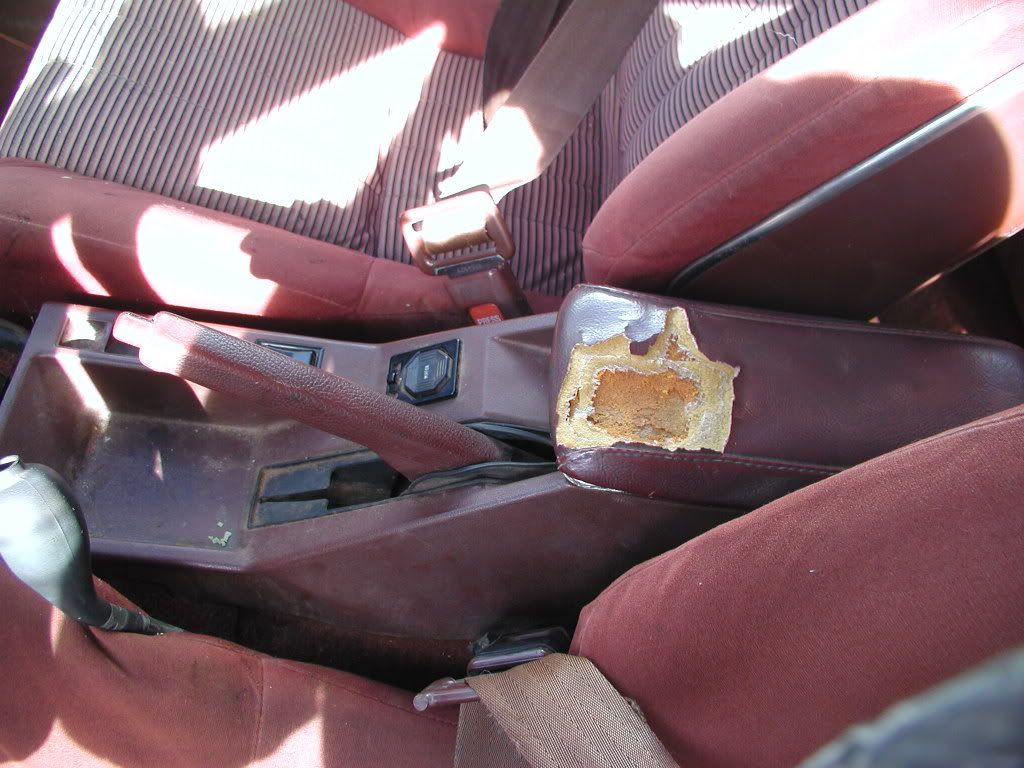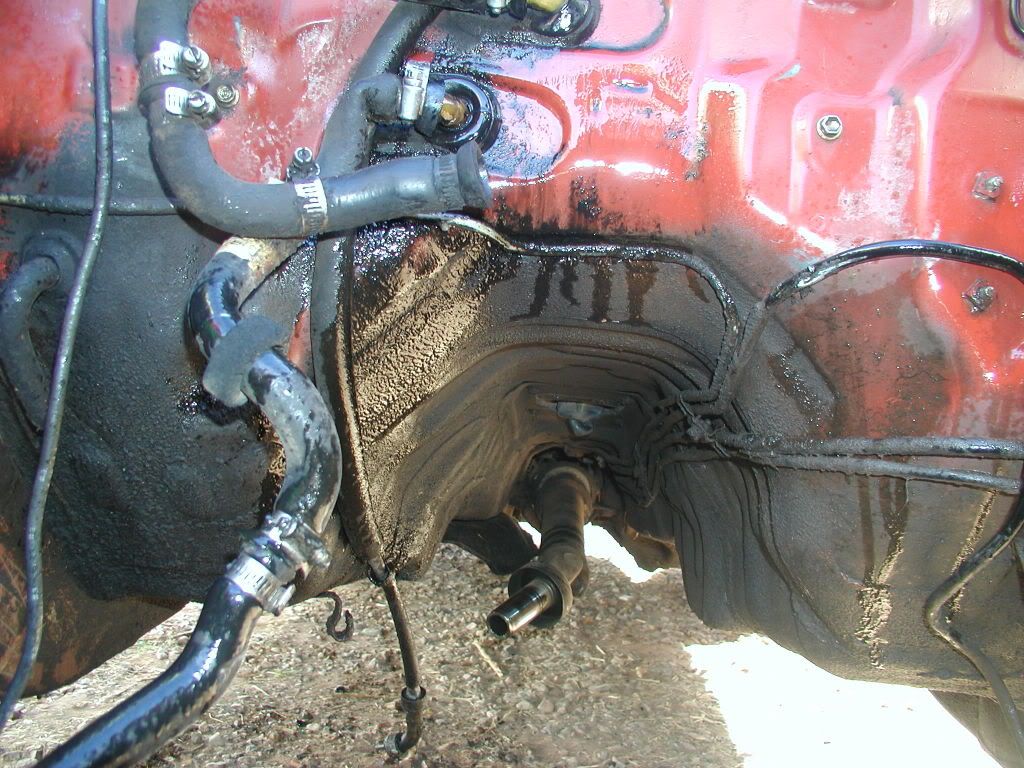 new pics of savage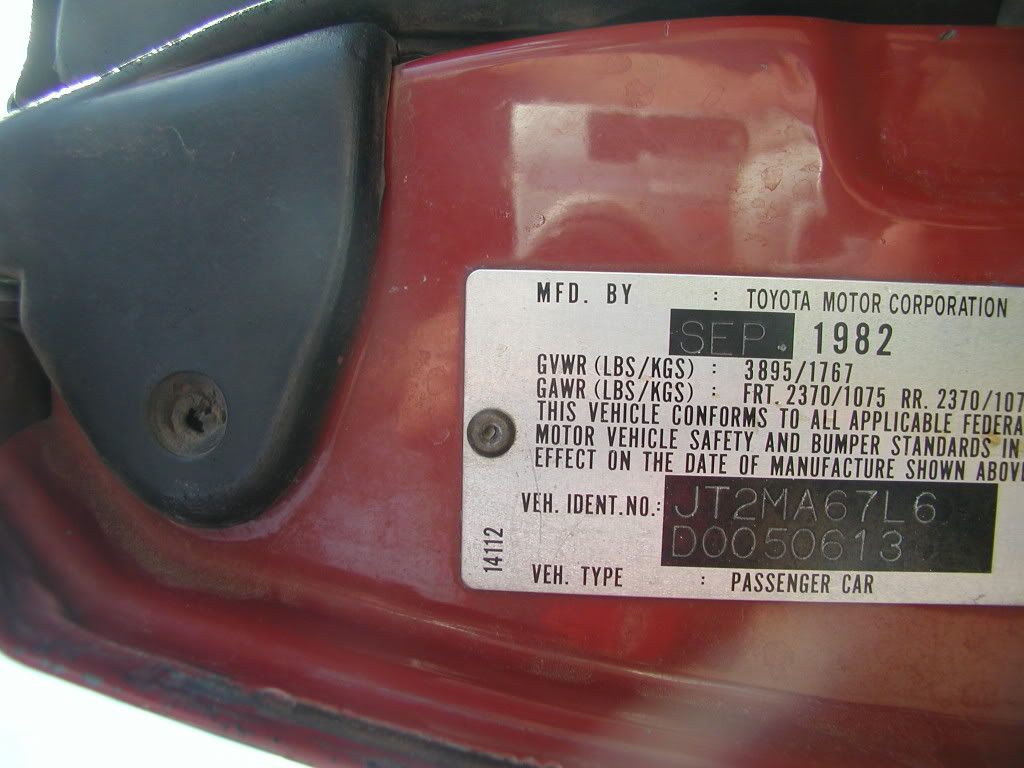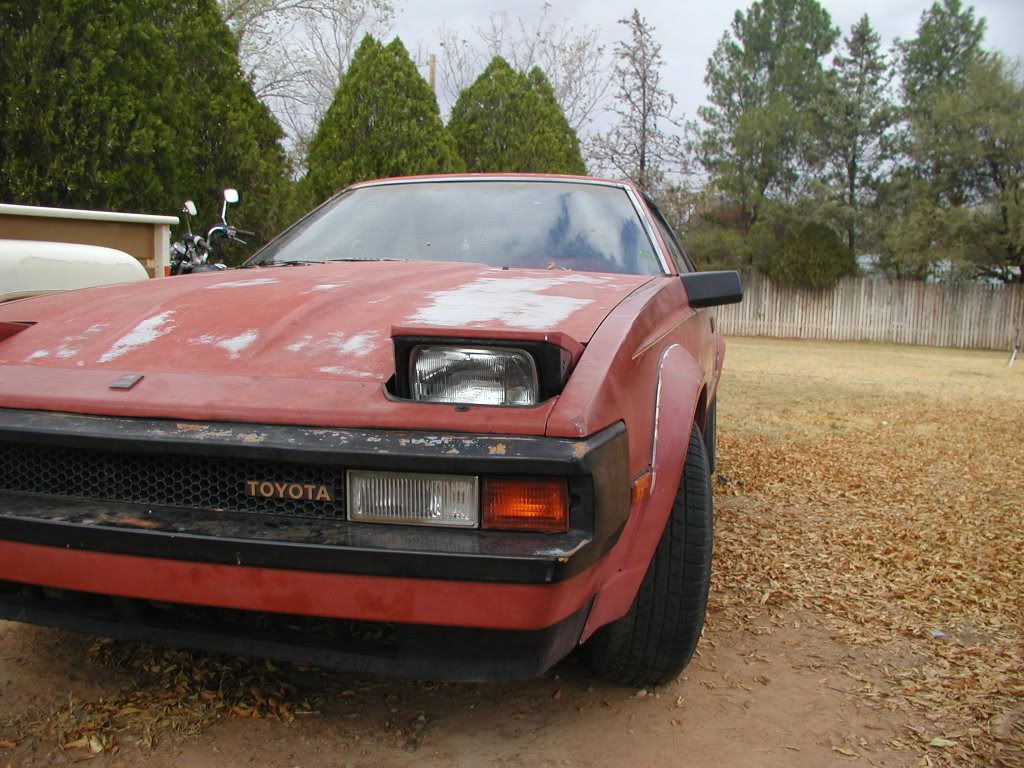 Both cars