Discussion Starter
·
#1
·
Oh yeah. I have a MKI Supra rear end - LSD 3.73.
I dumped the clutch at about 5K RPM and got the one legged, one wheel burn out. LOL! So, the LSD is worn out and needs rebuilding.
This is my DD that I would like to take to the 1/4 mile track every now and then. Primaryly, it is a DD that I will have a little street fun with some times like today.
I have a Torsen 2 that I picked up some time ago. I would love to put a tru-trac in the car, but I'm thinking the T2 would be just fine. I have read a lot of mixed opinions and views on the Torsen 2. I bought it for the Supra Vert, but I do not think I will use it on that car now. The Vert deserves a Tru Trac.
So, the question is rebuild a stock LSD or put the Torsen in?
The Torsen is on the left.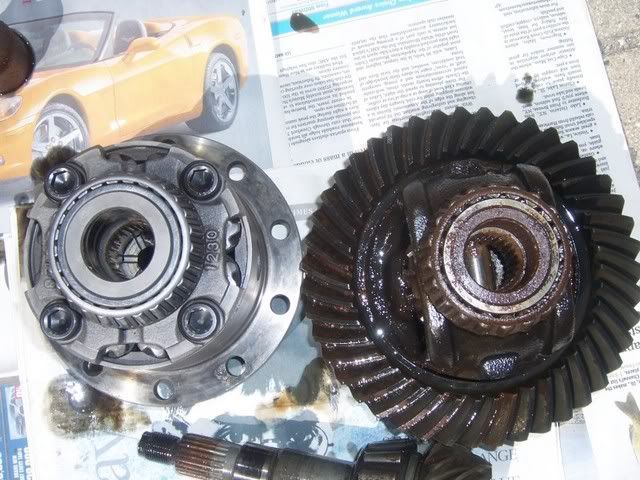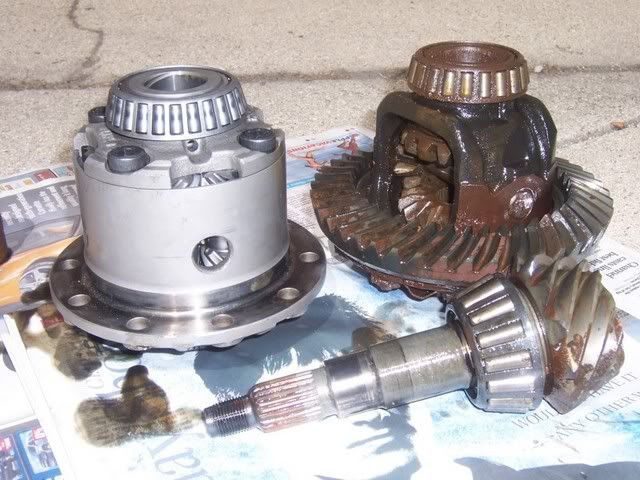 Thanks for you help and opinions!