Discussion Starter
•
#1
•
9.5 because this car is going to be co-owned with my boyfriend of 7 years. I found this car while looking for cars for my disabled mom a few months back. I was trying to get her interested in it, but she was not having it so I got my boyfriend into it.
Now you have to understand, here in South Florida it is VERY HARD to find any old Toyota that isn't a clapped out, rusted to hell pig. The salty sea air eats these cars alive, it's a year round salt breeze not just salt up north from winter driving. Not only is it rare to see a Supra on CL down here, it's rare to see one that's not complete trash.
While this car DOES have some rust (it was from Virginia originally), it is a COMPLETE car. It's missing nothing. Even has the original toolbag and rear shock tower caps. One owner car, around 110,000 miles (odometer stopped at 89,000 though the speedo works).
Apology for potato phone pics, I haven't had time to give it a proper photoshoot just yet. We had been making payments on the car and just finished this past Friday. $2,500.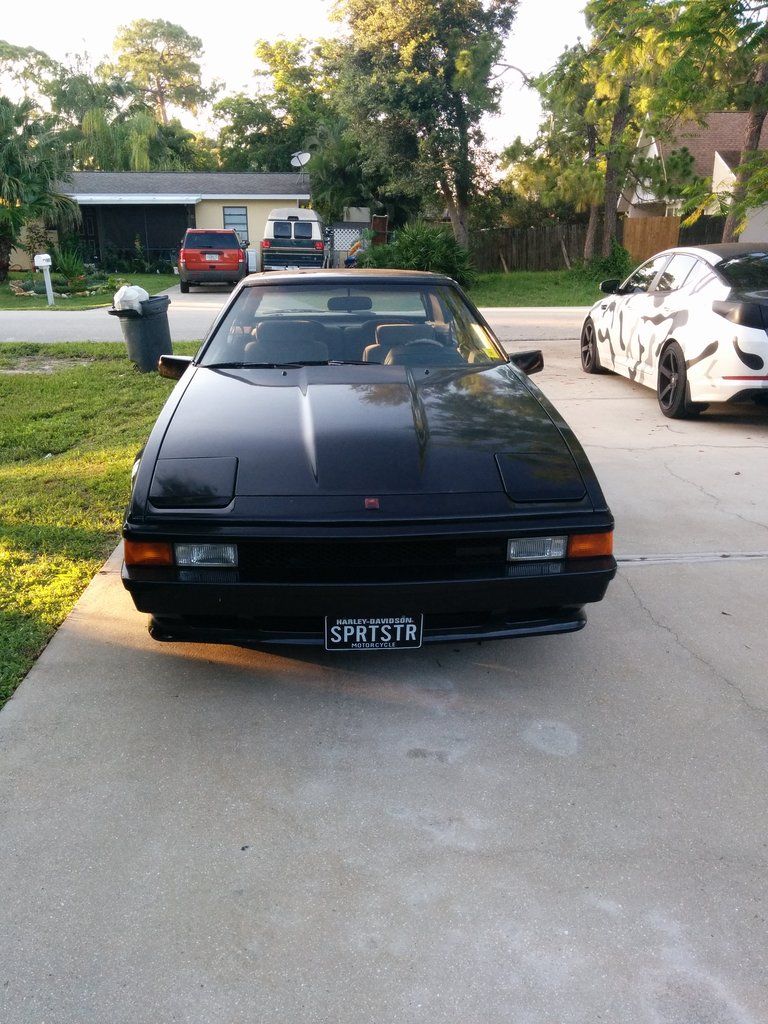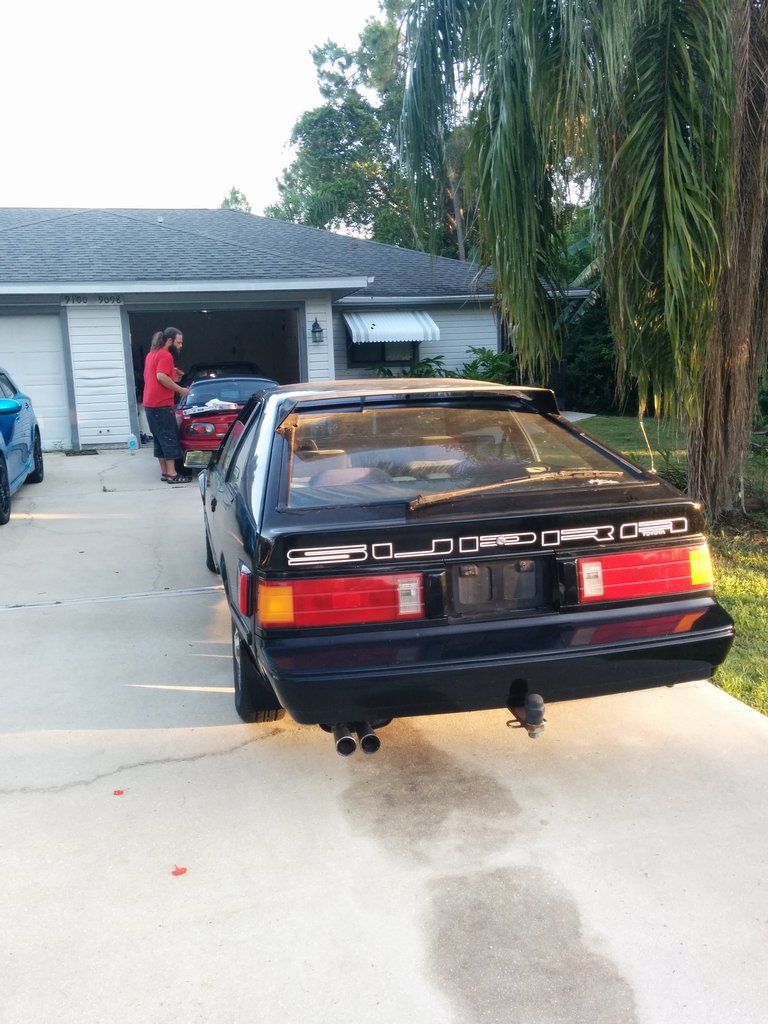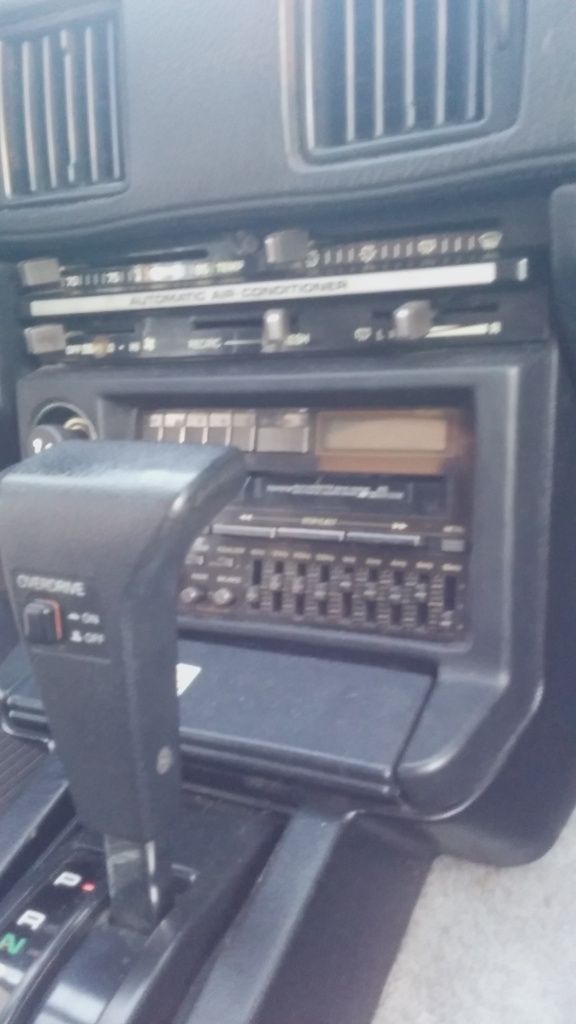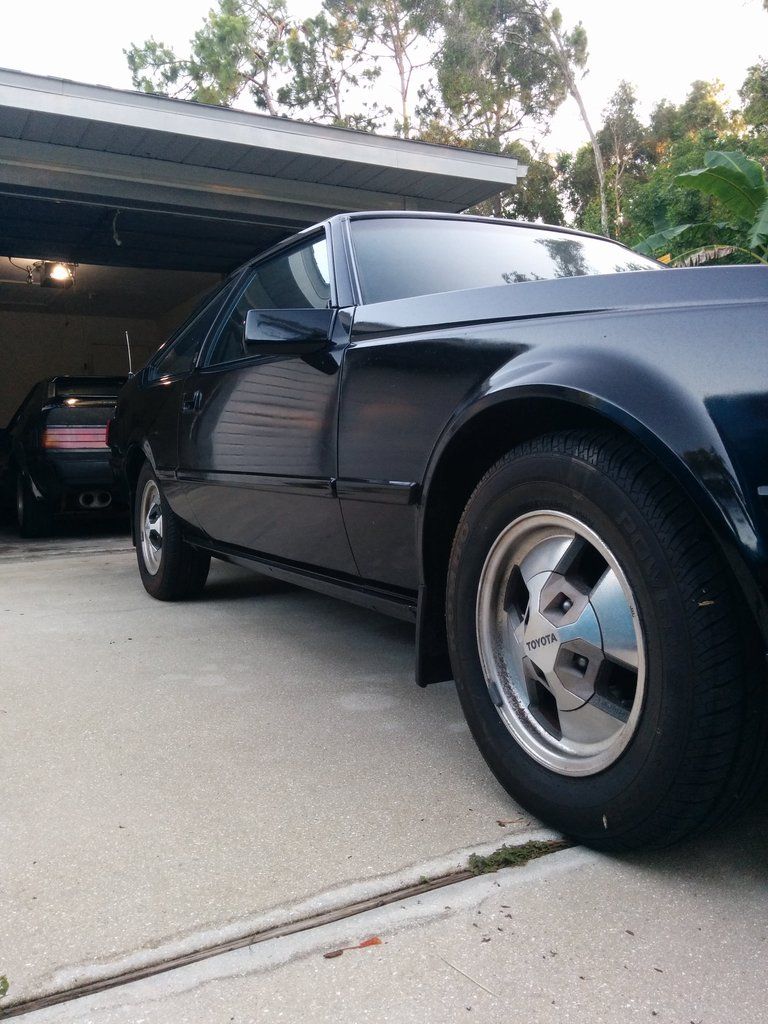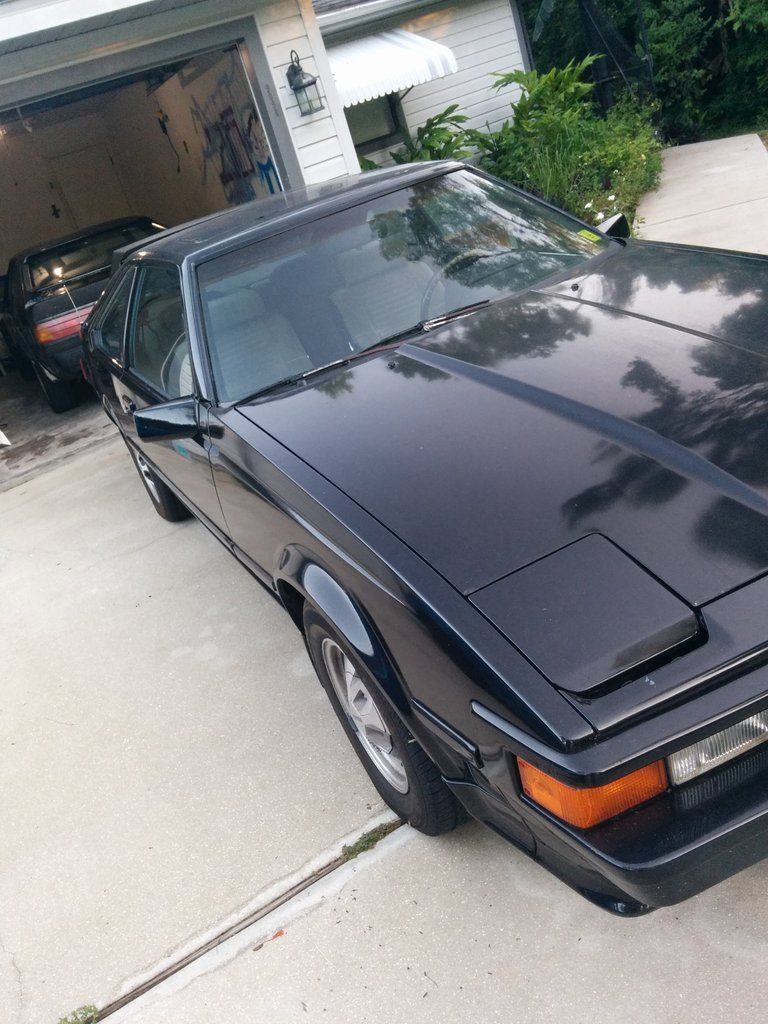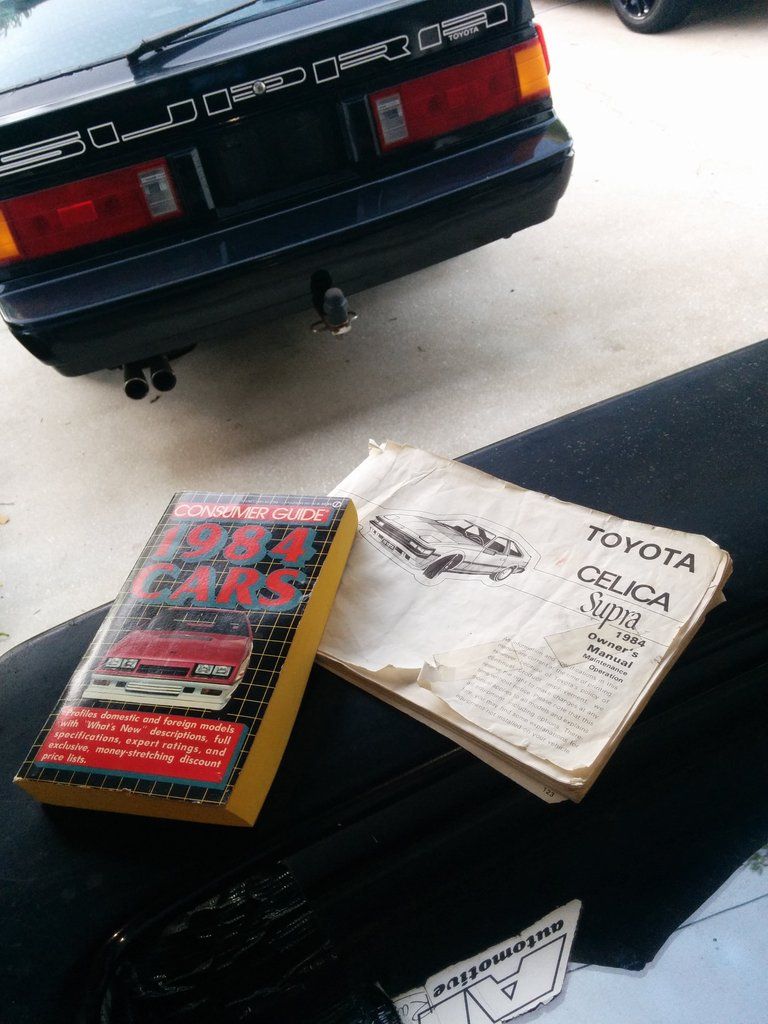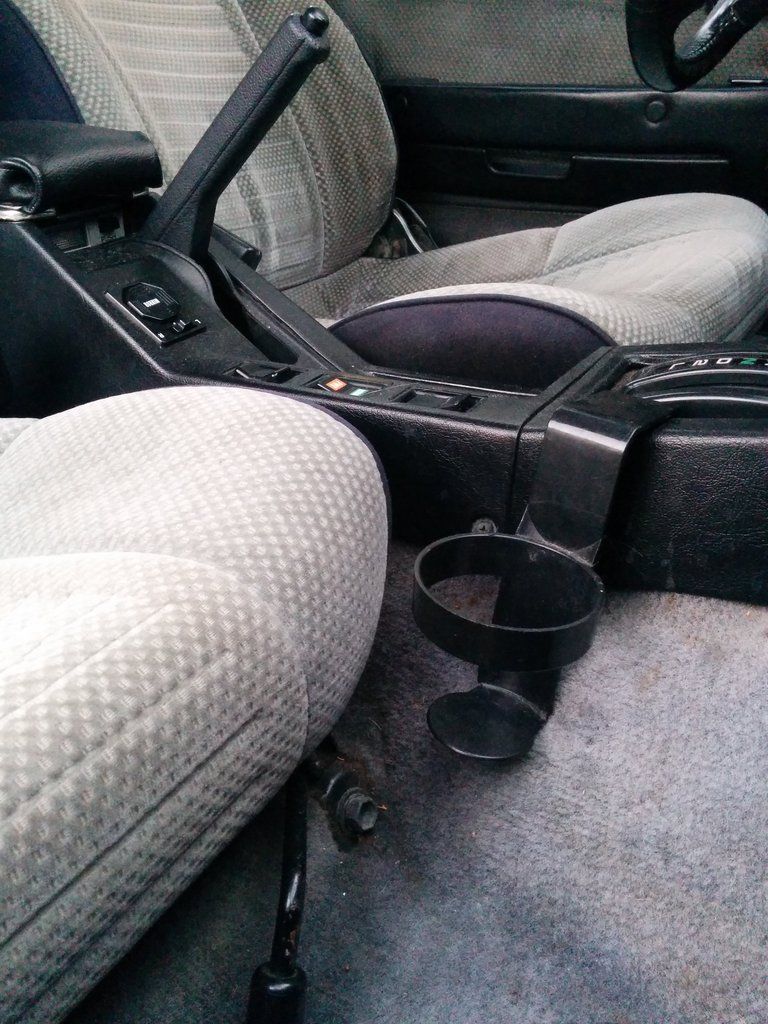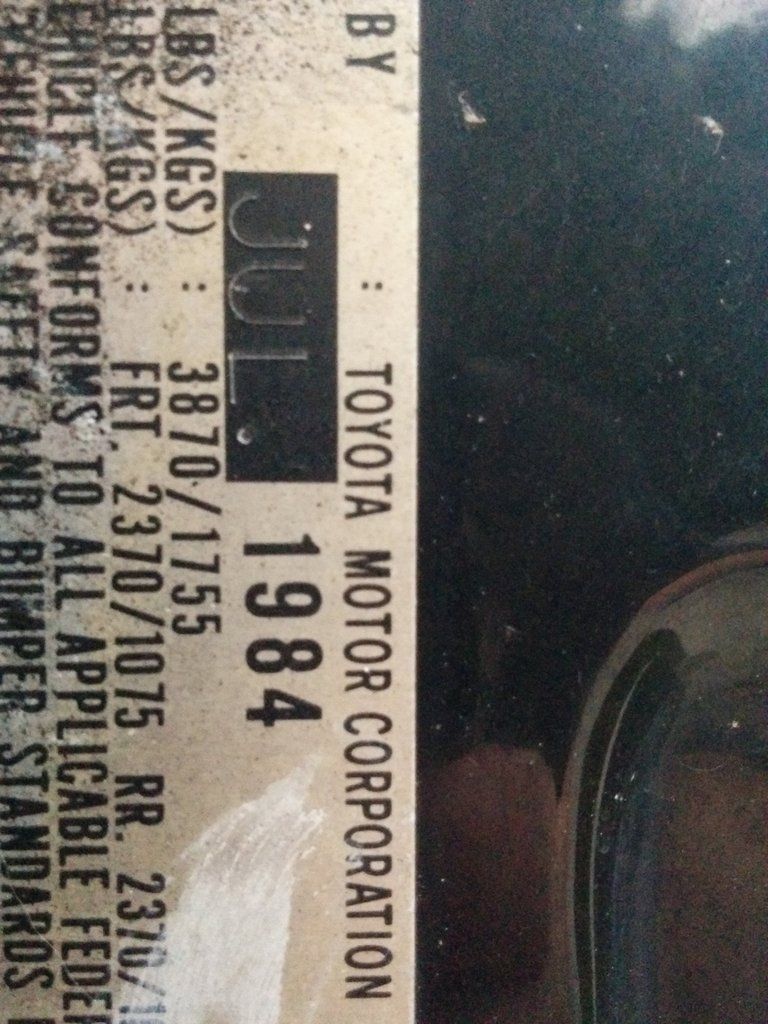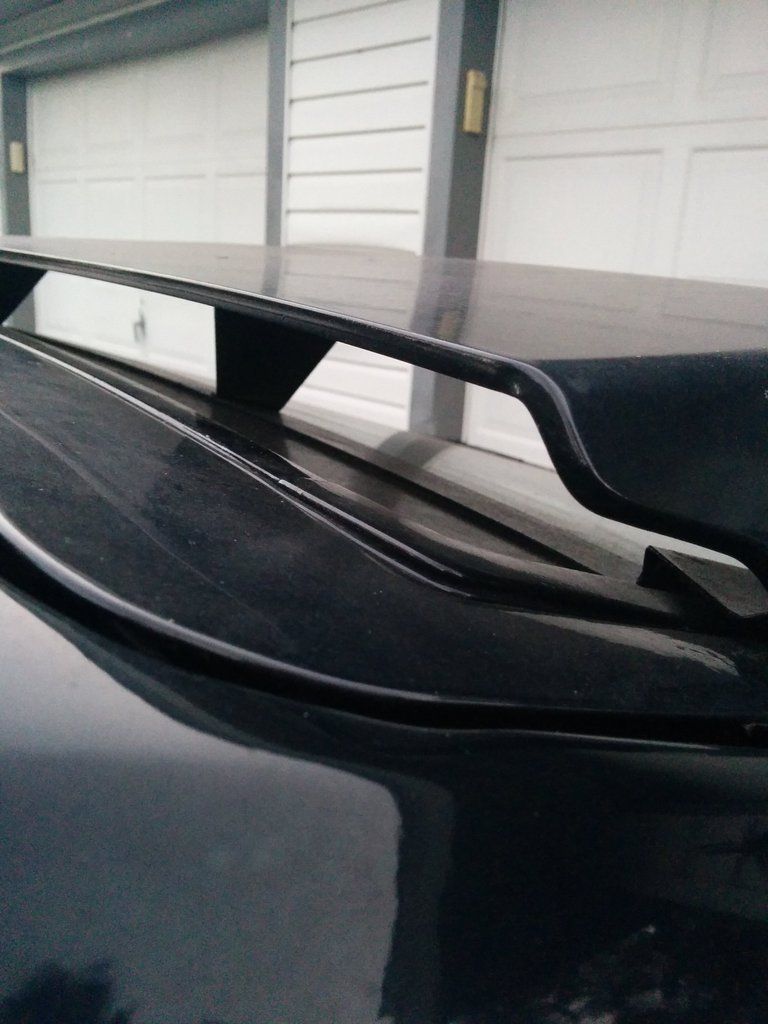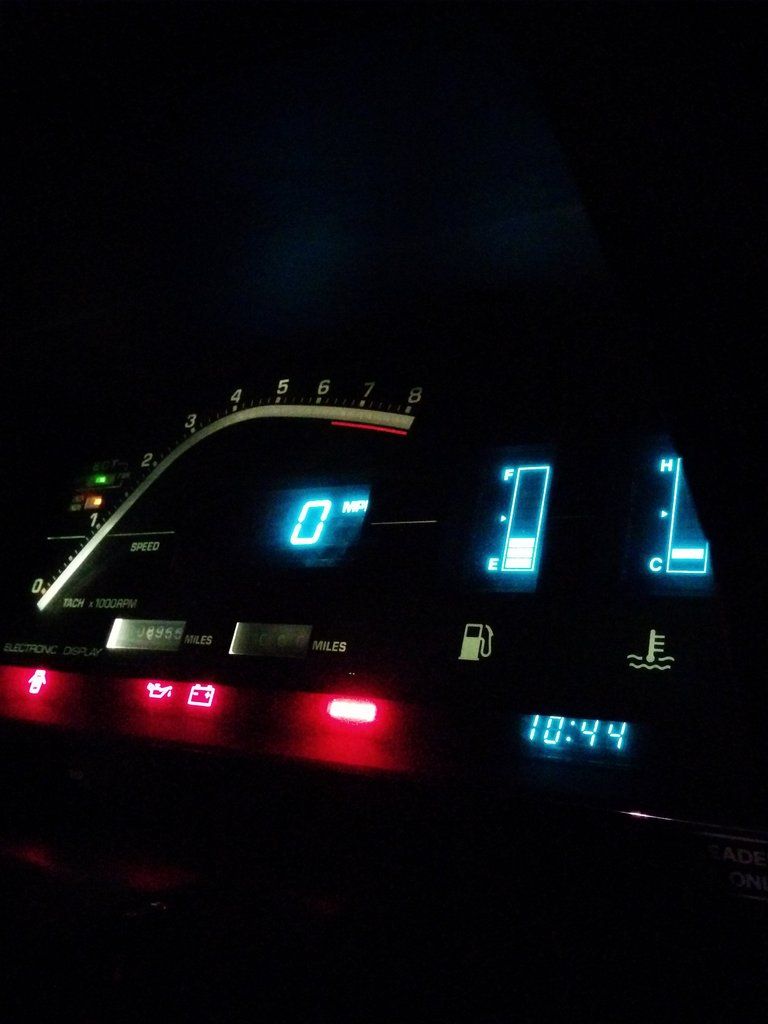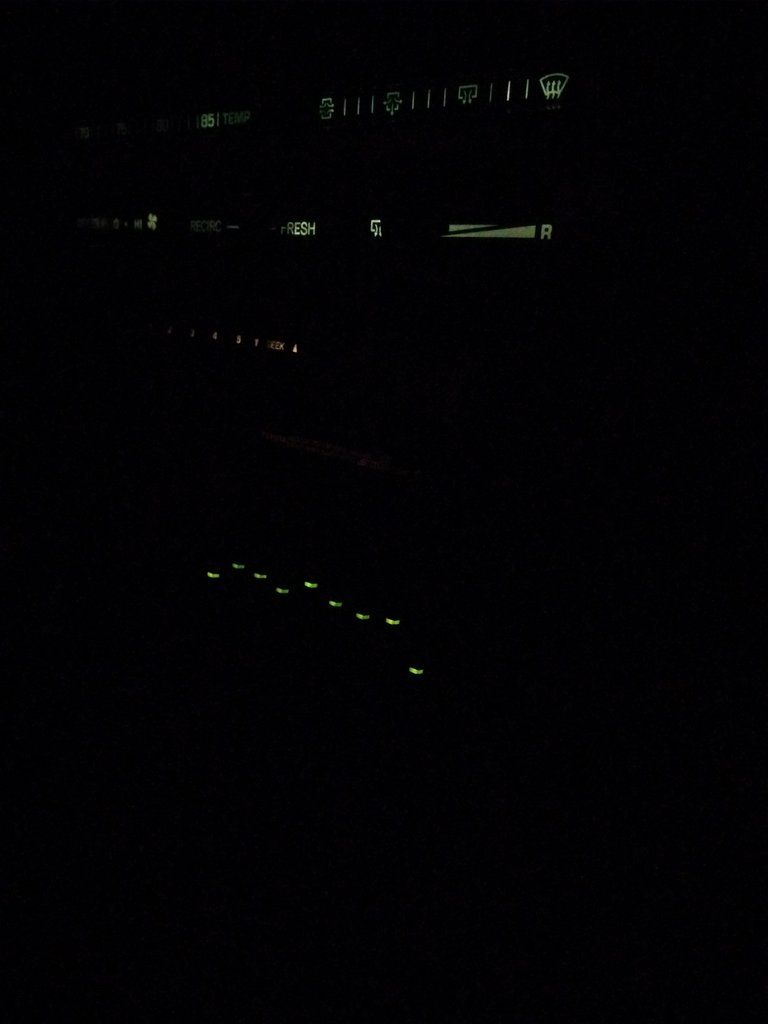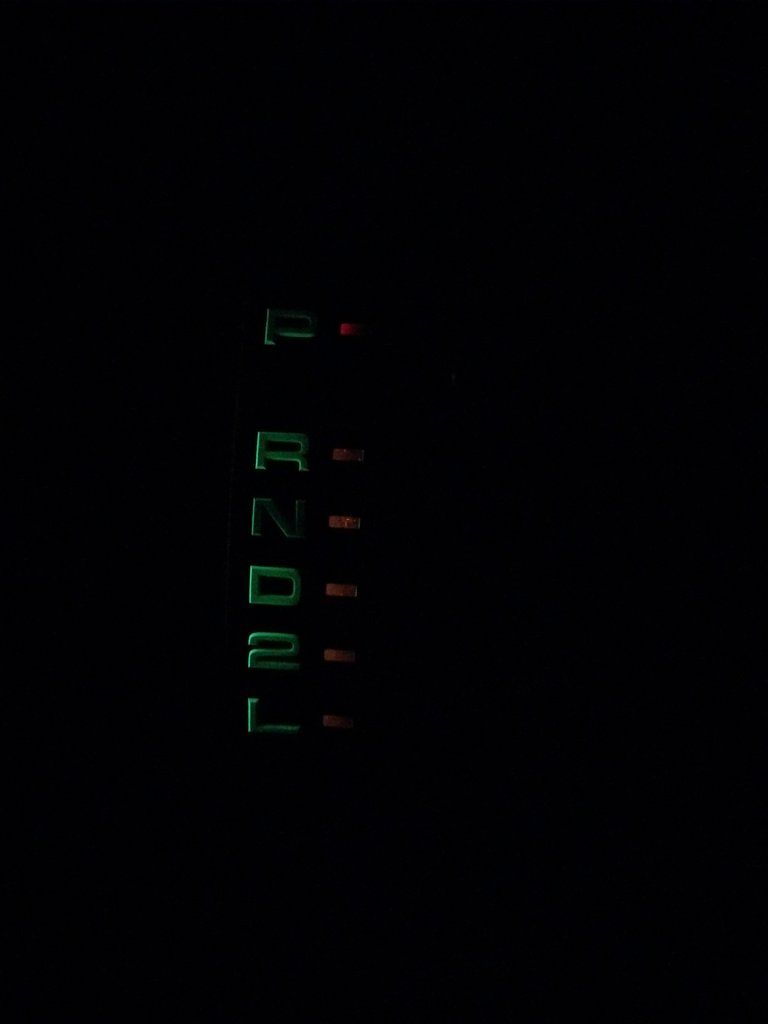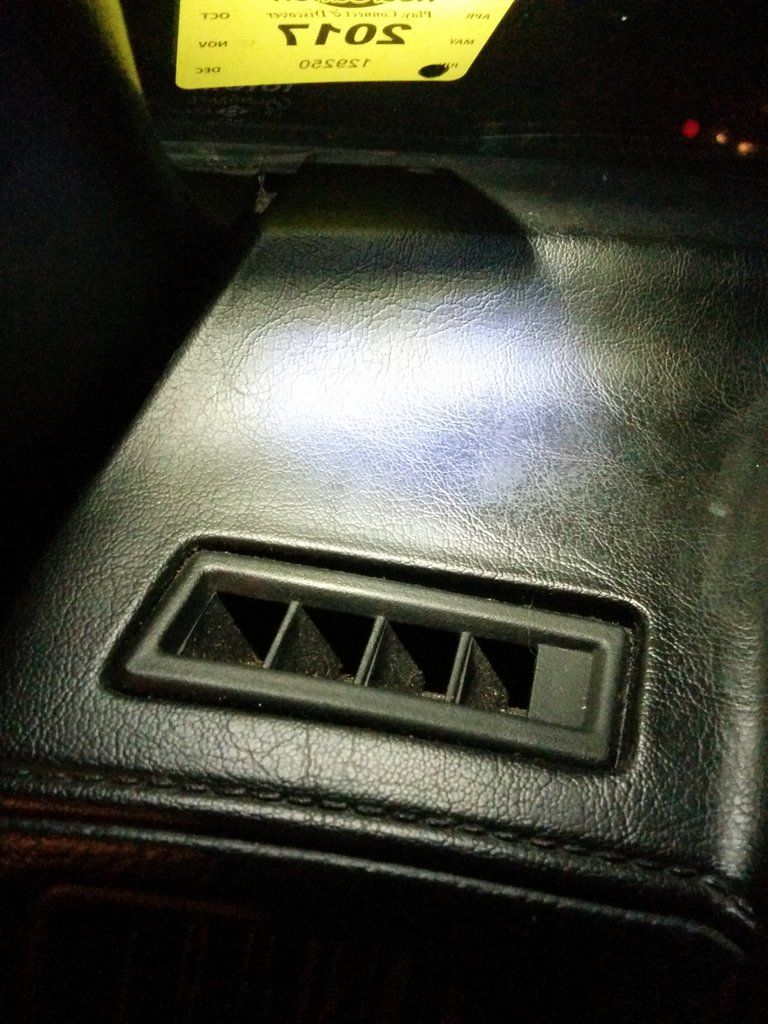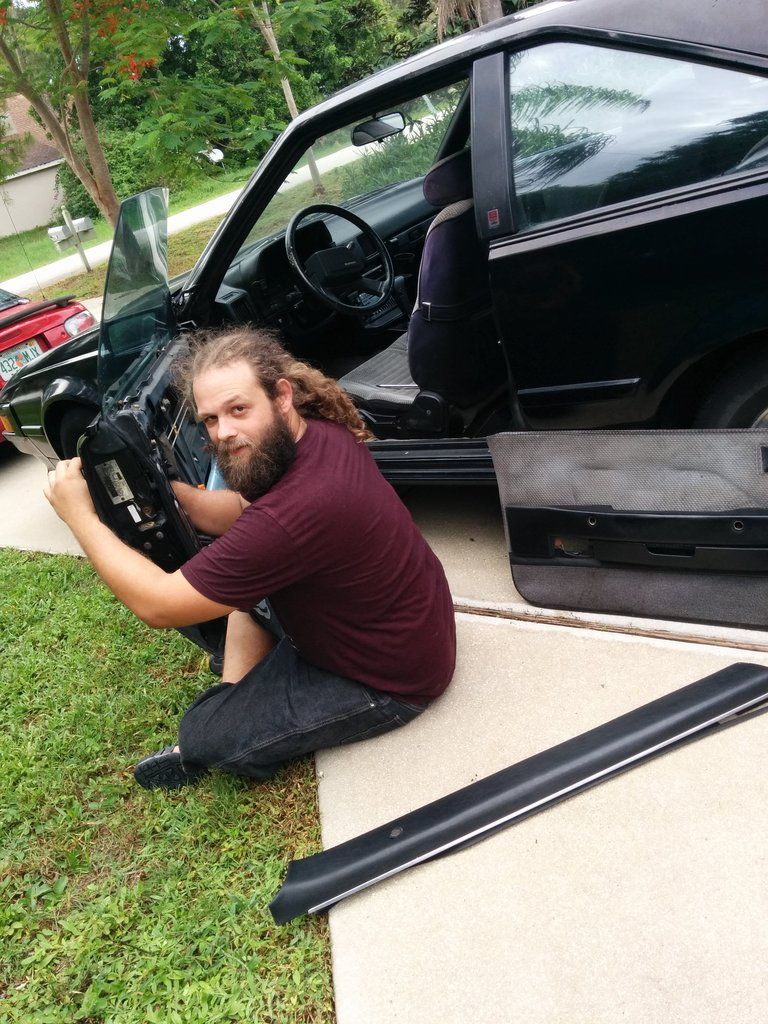 Right now the car needs;
brake master cylinder
pair of exterior door handles, driver side broke
flush and fill on power steering since someone put in PS fluid not ATF
dome light cover, original was super brittle and crumbled in my hands
Precautionary:
tune up, spark plugs look lean, engine has a misfire but is full power
trans drain, filter, refill
diff drain and refill