Discussion Starter
·
#1
·
Well I parked the Supra a while back to take care of some body rot and deterioration from 10 years of daily driving in South Florida weather. It had problems in the roof, sunroof, doors and quarters that need attention.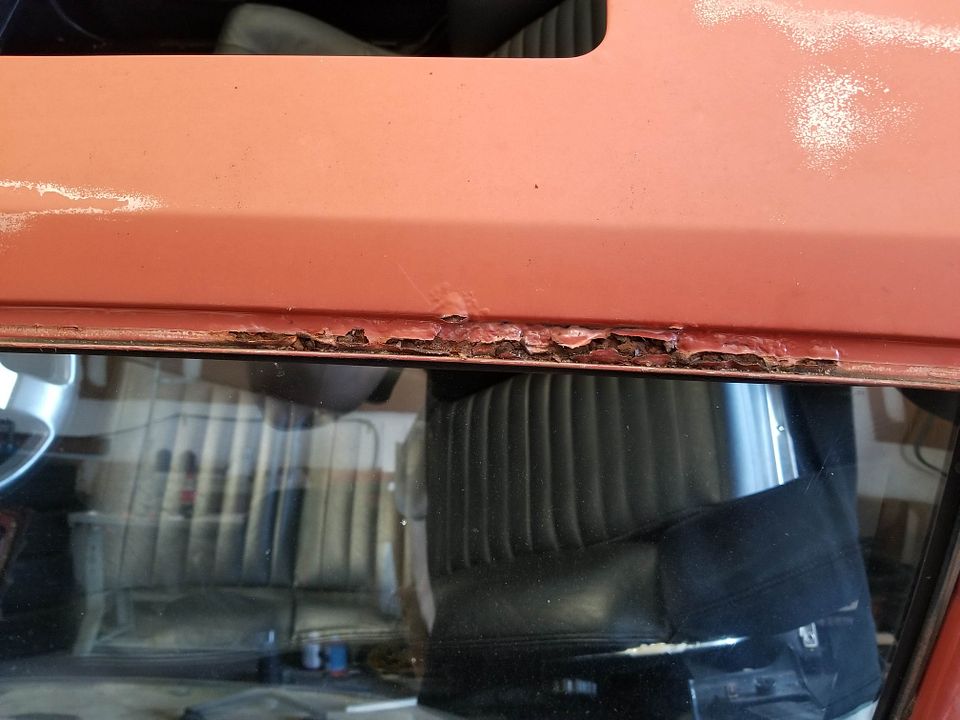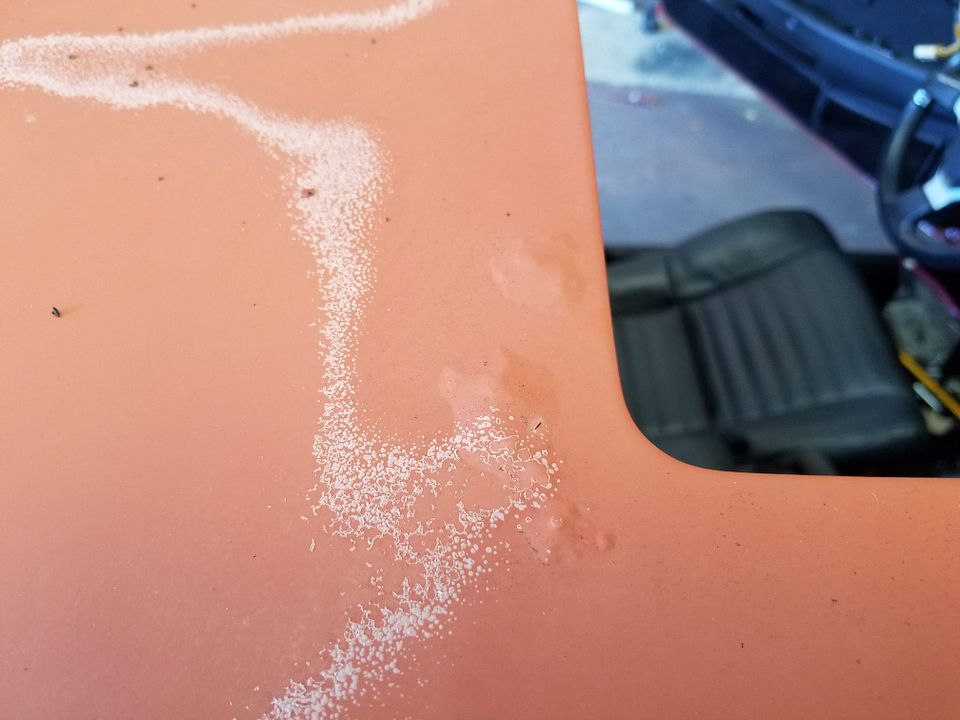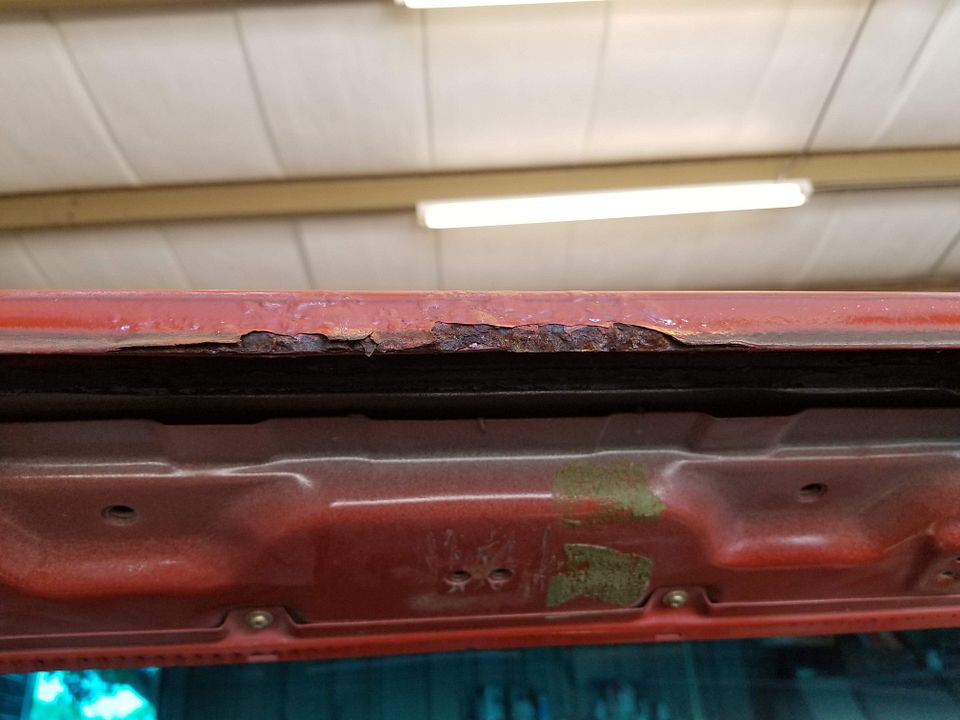 I decided to try and find a hardtop roof in good shape and do a sunroof delete by swapping out the skin and center brace. It took a few months of searching but I finally found one from a CS member in California who was willing to cut it off and crate and ship it to me in Florida. It was almost rust free and only got minor damage in shipping.
Once I got the skin removed from the donor roof section I had something to work with.
I went about cutting off the old roof skin from my car.
Here I have most of it removed except for the edge along the drip rail.
I blasted the roof members to get rid of the leftover rust and laid down some epoxy primer.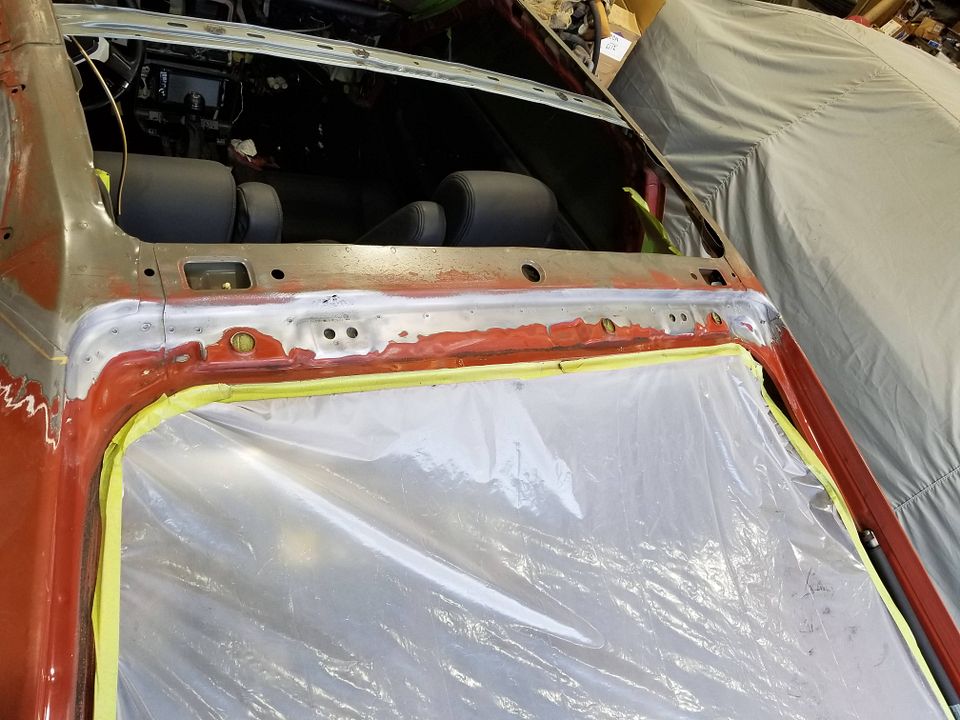 I also cleaned up the underside of the new skin and laid down epoxy primer.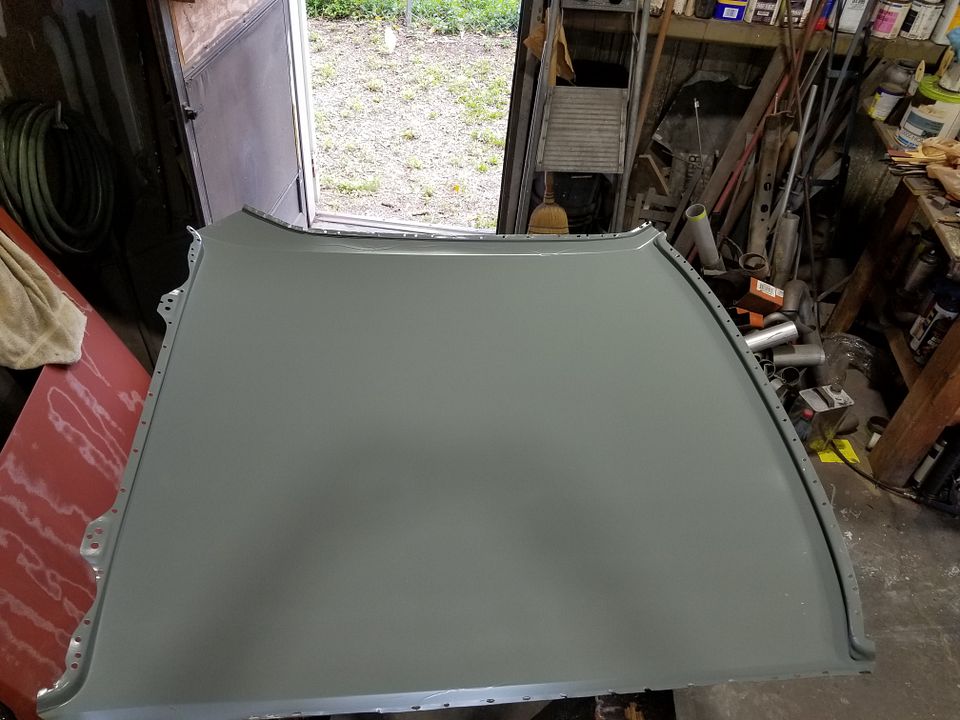 Many hours and days later it is welded in and ready for bodywork.
I skipped a few details of the amount of work it is to do this but now I have a solid roof the rebuild the rest of the car under!
I will update the progress.