Discussion Starter
·
#41
·
Car is painted! Used the PPG DBC base and some SPI Universal clear. First time using the SPI clear so it took a bit of fiddling with gun settings and pressures but I think it came out pretty well. Have to cut and buff to get rid of the trash and a few oops.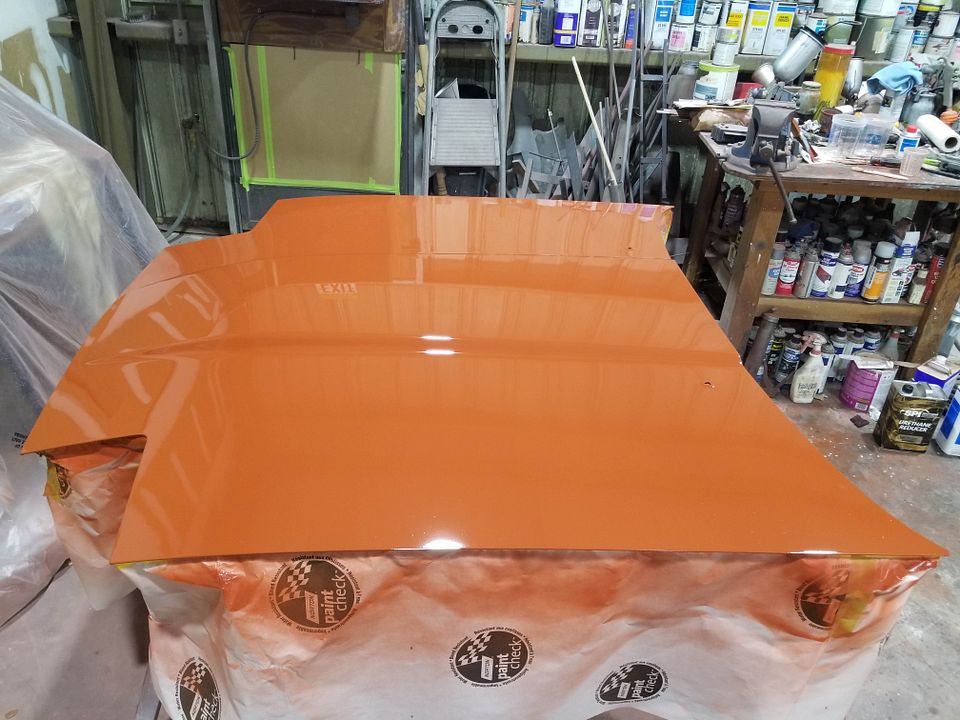 After it cured for a week I sanded and buffed all of the parts. Still have to paint the flares, 85 spoiler and the bumpers.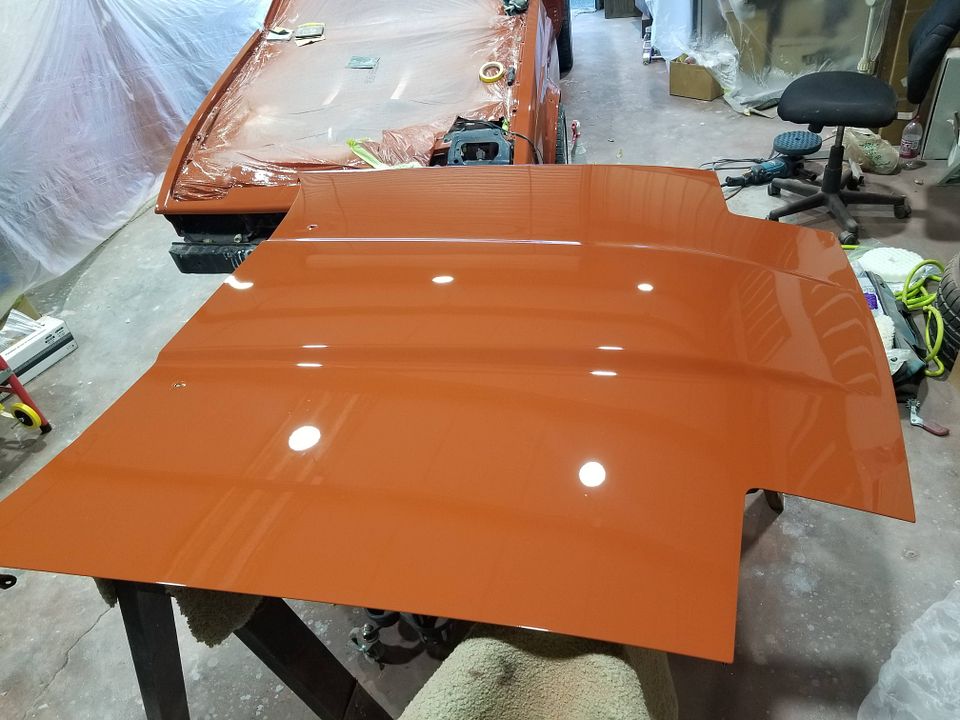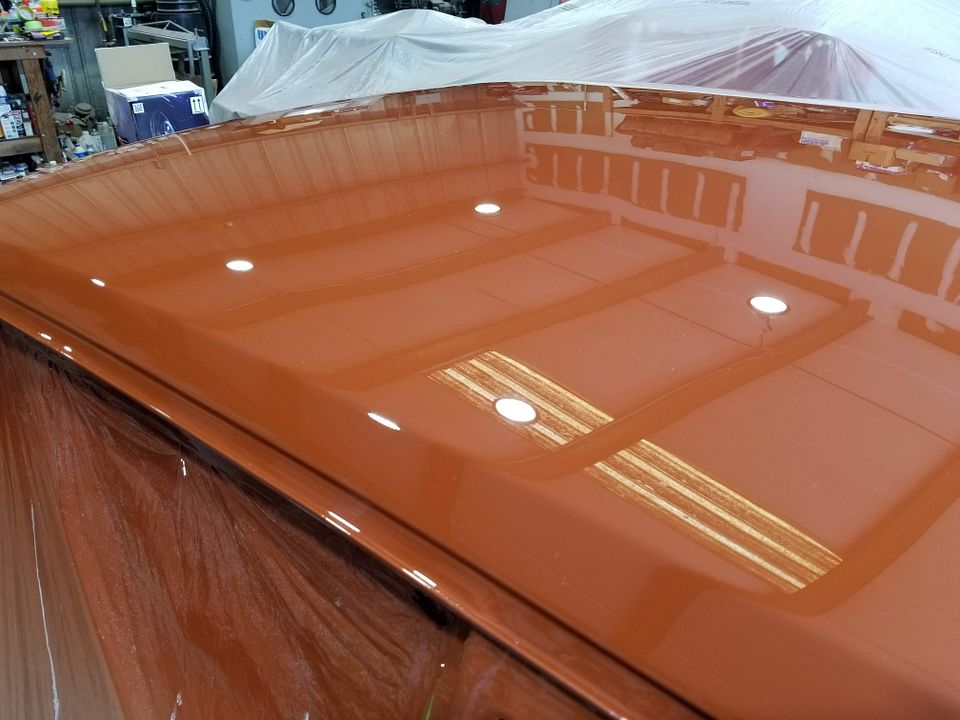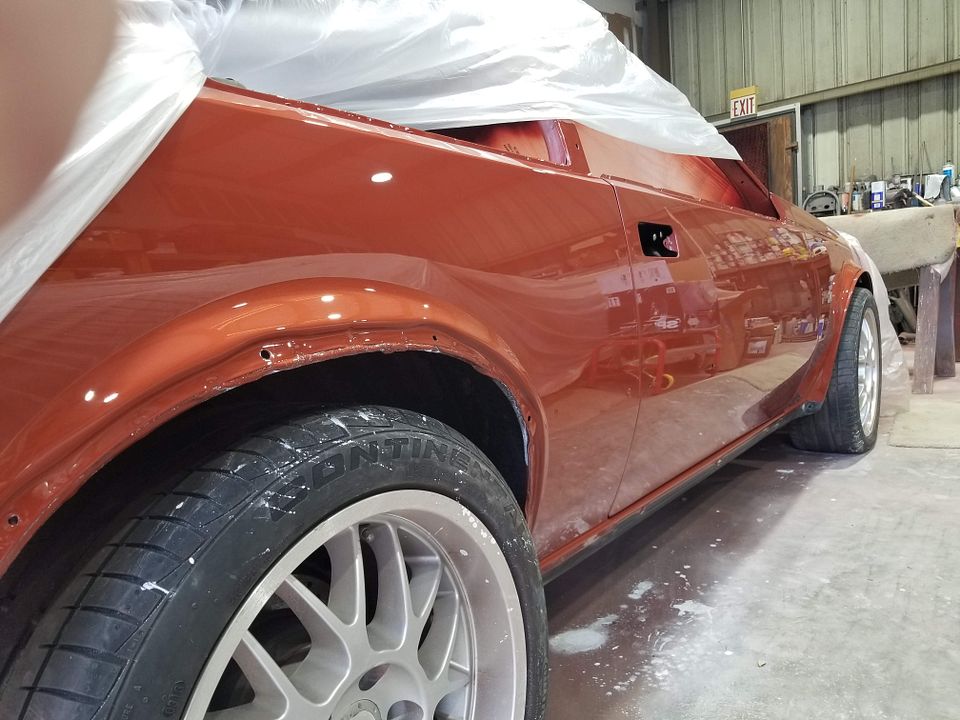 Now you are all caught up with where I am now with the project. It has taken a while to get to this stage. Now I can start putting things back together which means restoring all the parts I took off. Quite a pile of pieces and each one needs at least cleaning.