Discussion Starter
·
#81
·
I am stiil making progress just have not posted any updates recently. Got the rear of the interior freshened up and put back together. Tail panel is not in yet so I have access to taillight and bumper bolts.
The flares and 85 rear spoiler are painted.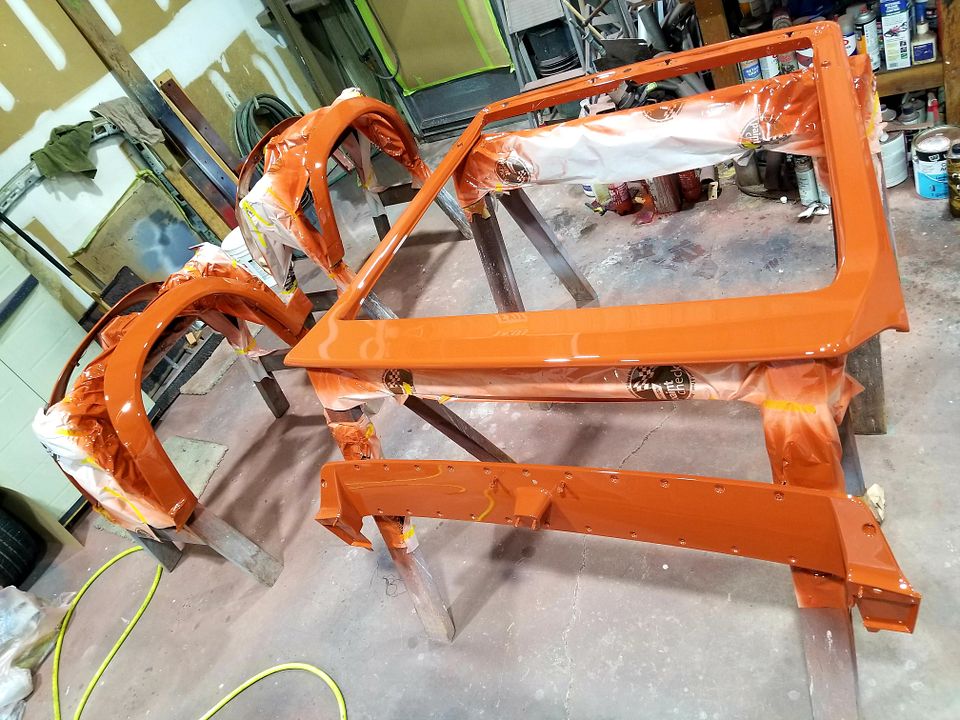 I cut and buffed the flares and got them reinstalled after cleaning the black edge moldings and reinstalling them with some weatherstrip adhesive.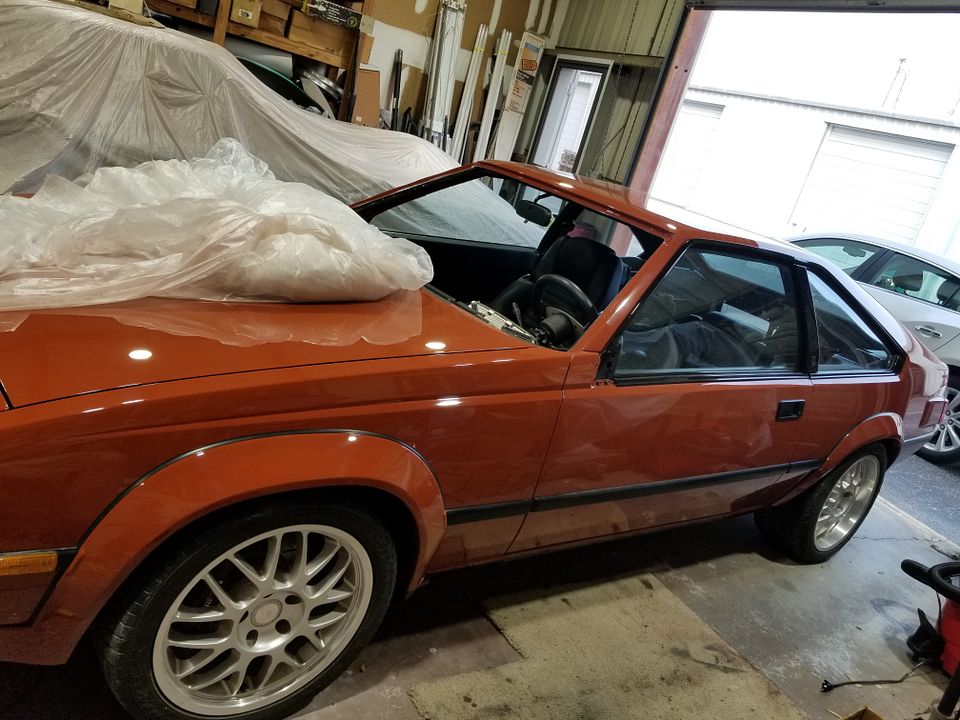 I also cut and buffed the hatch spoiler and sunshade but still have to install a new set of weatherstrips and reinstall it.
Slow but steady progress!