Well there has been some discussion about swapping an LS1 into a Supra for quite a while here. I thought I would update everyone on the progress I have made on a swap that I have been working on since September. I have the LS1/T56 mounted, plumbed and wired to the point that it starts and runs, but I still need to get the driveshaft made and plumb the clutch hydraulics. The trans tunnel also still needs more work before its done.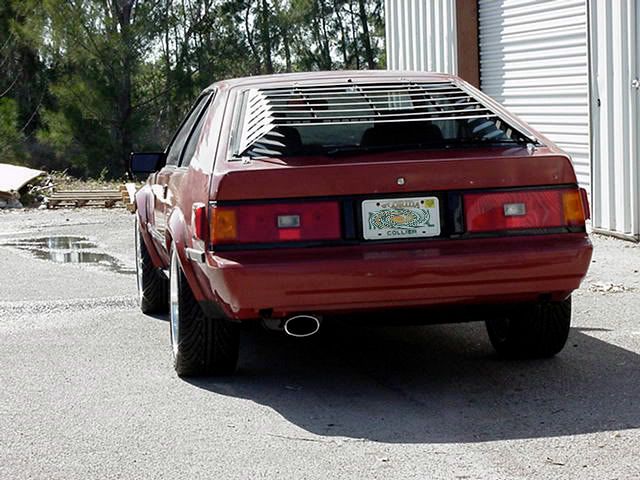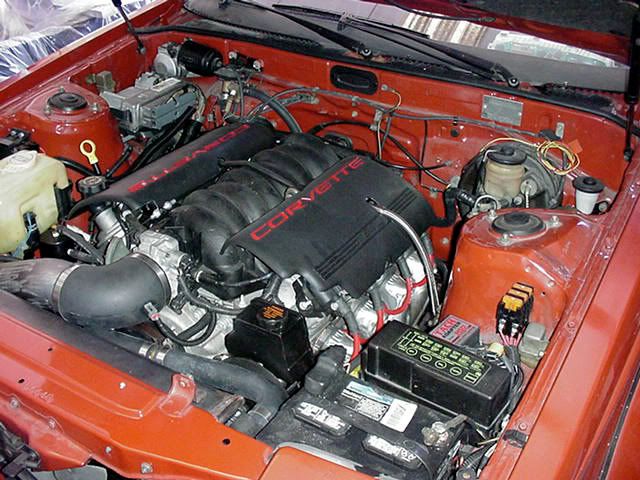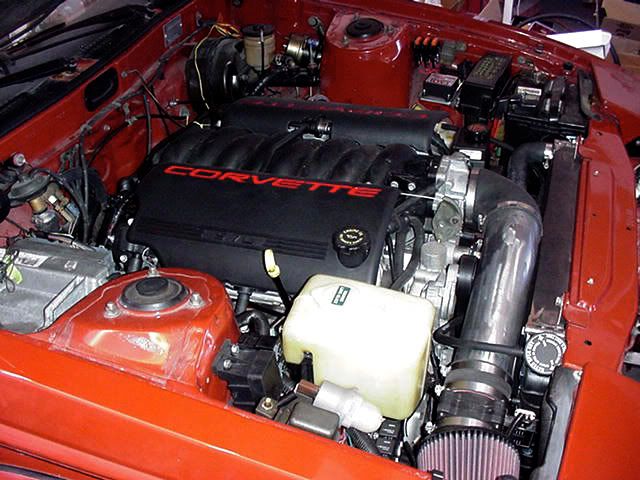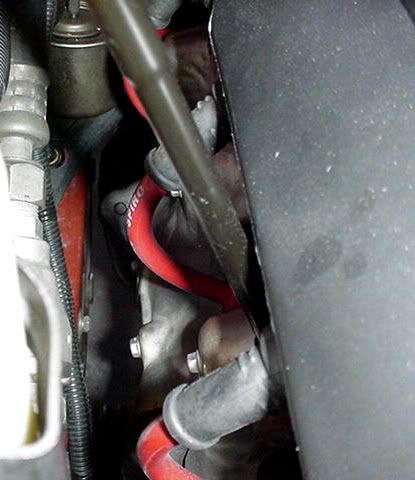 Passenger exhaust manifold is stock 2001 f-body with stock cat cut off and rewelded at a slightly different angle to clear body.
Drivers side is a GTO manifold with custom pipe to cat and f-body pipe from there. Just clears steering gear so I added some heat insulation to protect the steering.
Exhaust goes into 2.5" mufflers, Y into 3" pipe and out to another muffler in the stock location. Nice and quiet.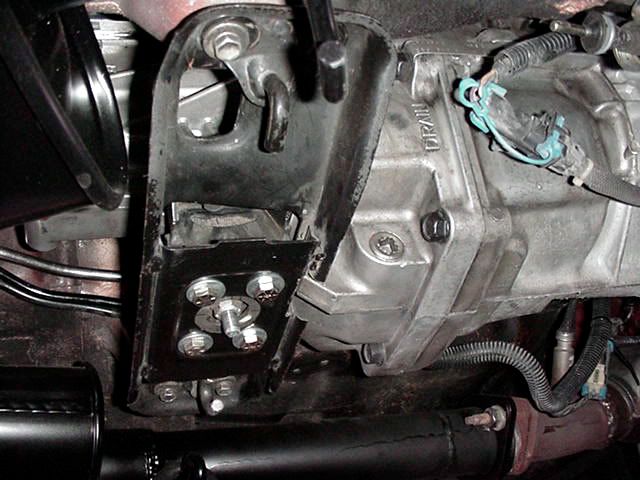 Trans mount is stock Supra with a small notch at the front, 1/2" spacer between the mount and the f-body mount that I turned around backwards with a small amount of modification.
Front crossmember has some cutting to clear the squarish LS GTO pan. Still need some more clearance at the front passenger side and need to box in the cut out corners.
Motor mounts are modeled after f-body frame mounts and use the f-body clamshell mount with urethane insides and bolt to the Supra frame pads.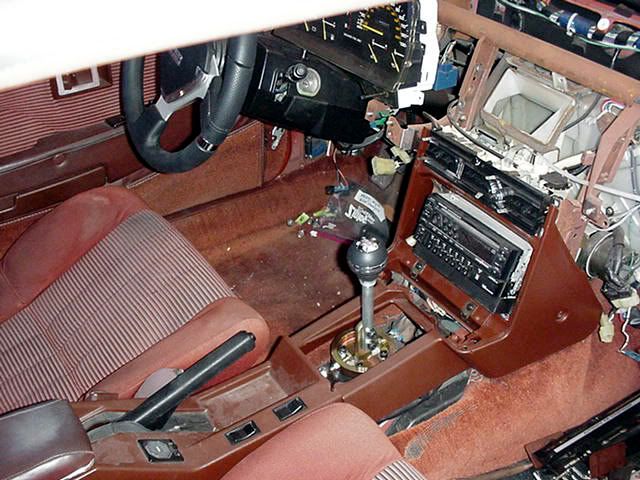 Interior is still a mess, but you can see where the shifter ended up.
I know some will want to put the motor back further than I did, but be warned it will mean a cut and welded oil pan, lots of trans tunnel work, custom trans crossmember, custom made headers and different shifter just to name a few things.
Installed a Tru-Trac and truck pinion flange to take the power.
Can't wait to finish it and take it for a drive.
updated link to disabled photobucket album
http://s171.photobucket.com/user/82supra/library/