Discussion Starter
·
#1
·
This is my "other" project. My son finally came to his senses and realized his jacked up Cherokee is a piece of junk and gas hog. I had found a beater 93 Thunderbird SC on Craiglist late last year, which has just been sitting. Blown HG, paint faded out, wiring problems, etc. but got it cheap.
My son has decided that he wants to drive it, so we've been working to get it back on the road, which we did a couple of weeks ago, though we still have a bunch to do.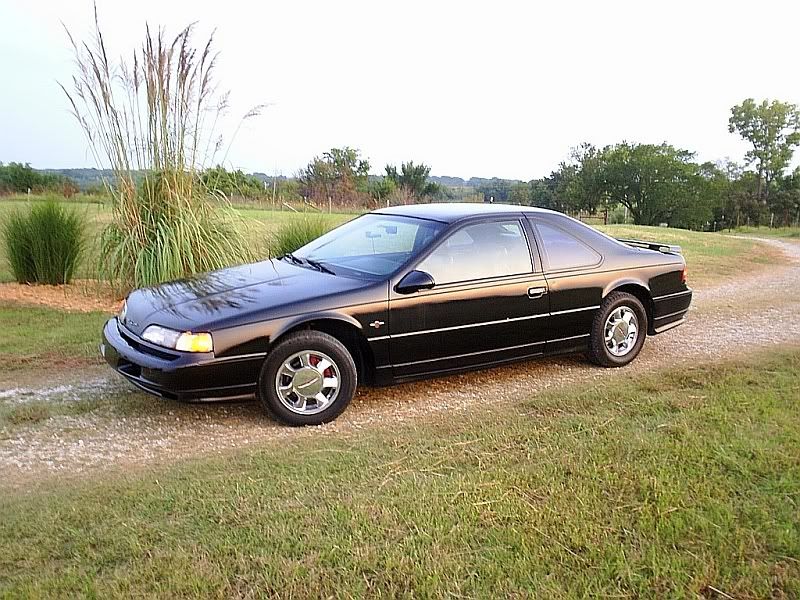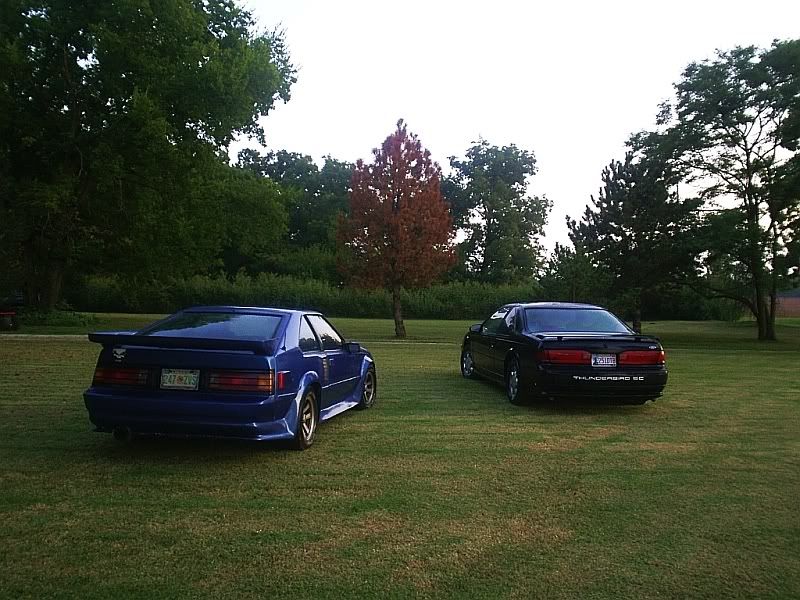 We replaced the headgasket (major PIA) and fixed the wiring. Someone had put in an aftermarket alarm/keys entry and it was a major hack job, causing all kinds of weird stuff. Took better part of a day to get it removed and wiring spliced back. Interior was actually in nice condition.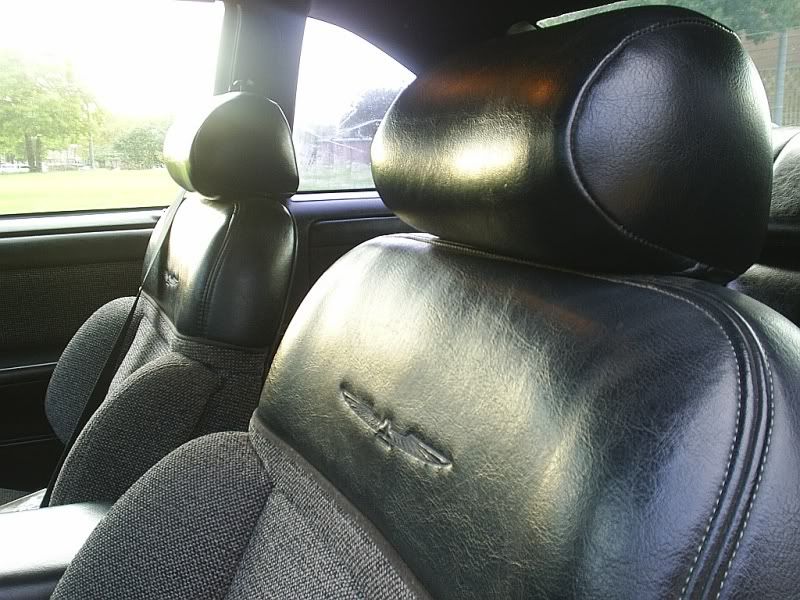 I was taking it out for a shakedown cruise and headed back to the house when BAM!!!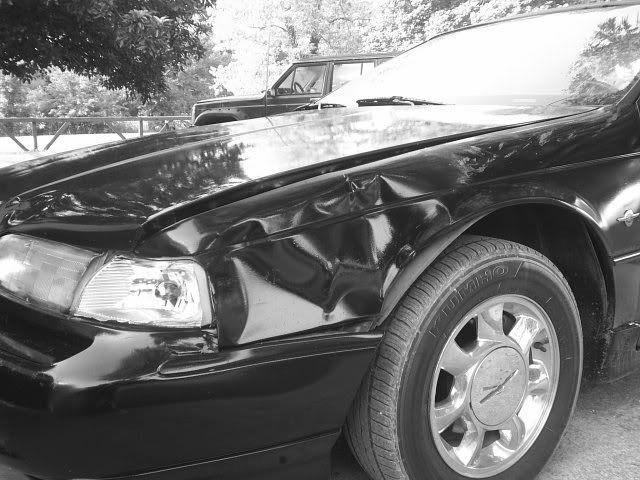 Bambi decides life isn't worth living.
I was only doing about 45 on the gravel road to my house when he just came out of the brush. Deer suck, and I will especially enjoy deer season this year.