Doug thorley header, Rc cold air intake, 5m
I don't really need to sell any of this stuff, but if you want any of it , here is my paypal:
[email protected]
Apparently this is a trd/doug thorley header, with no stamp ceramic coated, $300 firm, would prefer not to ship. Can take it with me to the Seatac area if anyone up there wants it.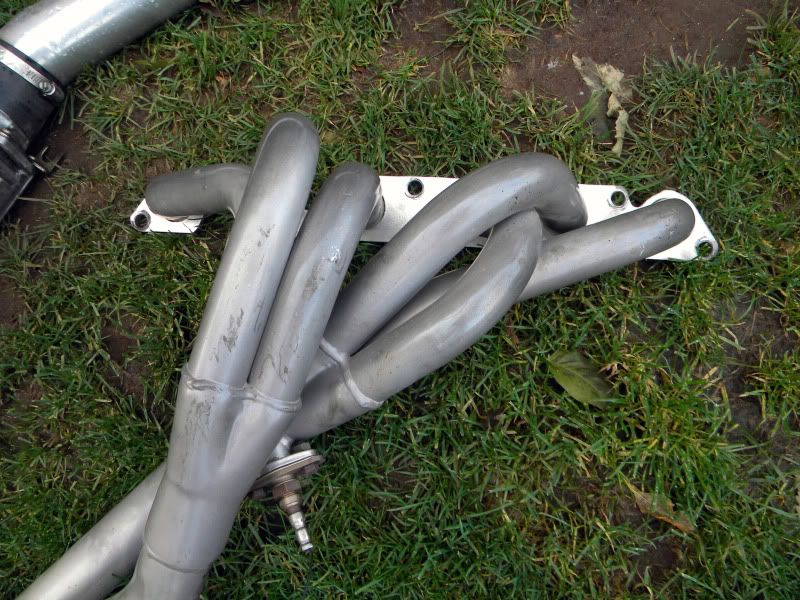 small scratches from when I pulled the engine yesterday:
Rabid chimp cold air intake, and filter, with everything except the afm in the pictures. $150. Will ship, but of course prefer local sale.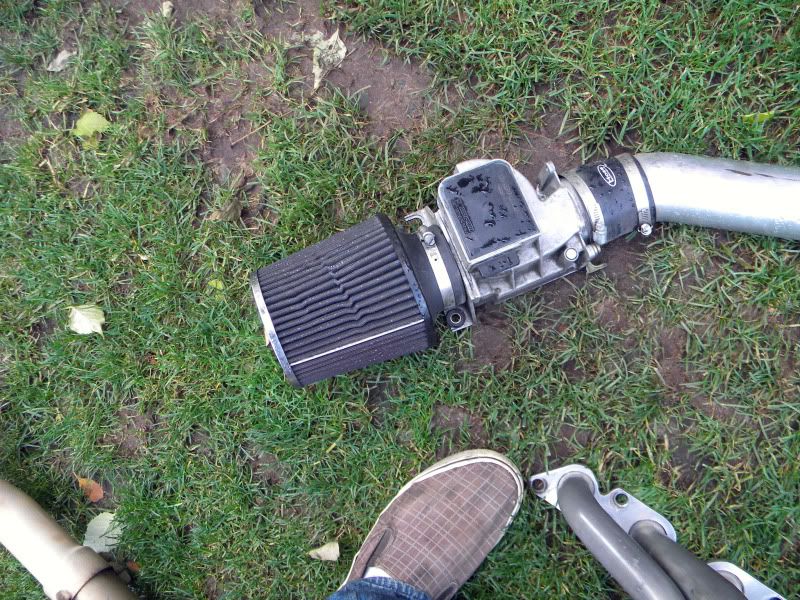 Small mark from ljm bar, would probably come off with elbow grease.