Getting to old for this crap !!! 47
30 Lycra Wearing Skinny Tire Rolling Roadies on the line in the A class, I chose to ride a fully rigid mountain bike 18LBS ...ha ha !! I got the holeshot and ended up 2nd to a teeen age kid.......WTF
Tripped up a guy on one of the barriers with my front tire (he went down) he had a few choice words for me.....I could tell he wanted to say something after the race was over,,,,kind of wish he would have..am I wrong for thinking this way ??
I am an X regional pro motocross racer........Might be my issue,,,,too aggressive maybe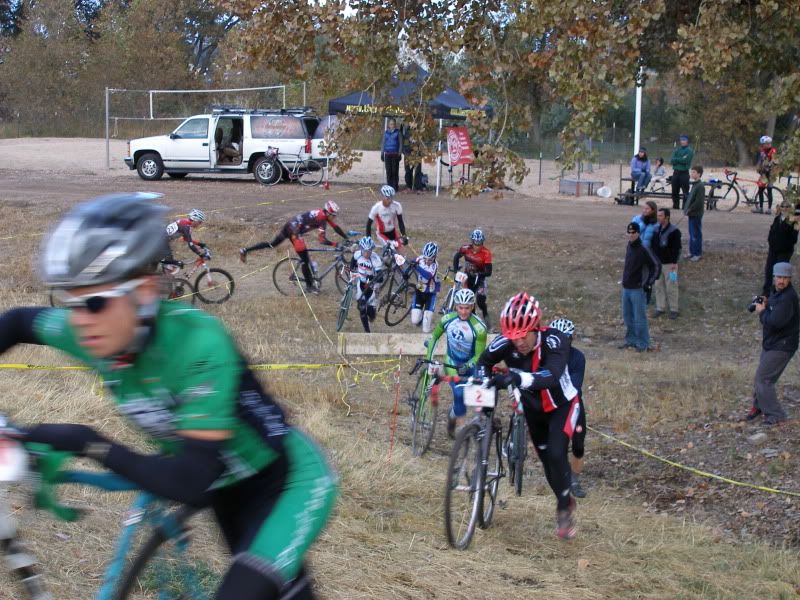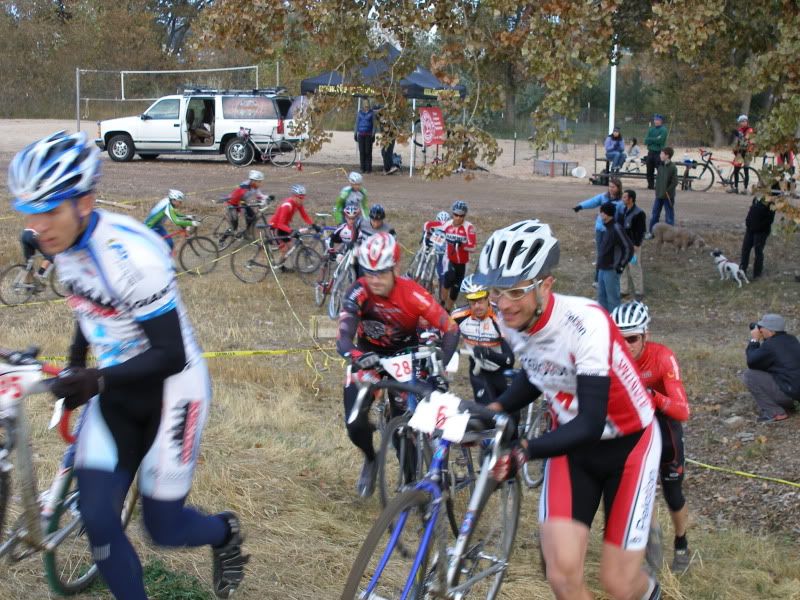 Weapon of Choice......braaaap !!