Discussion Starter
•
#1
•
So i figured it was about time to create the build thread for this. The rundown is I bought an '82 back in December with 23k original miles. It had a GM V6 put in back in the 80's and then had sat in climate controlled storage since '92. The body and interior are almost mint. It came with beefed up rear suspension with a corvette zr1 rear end with 3.45 gears and a big 4 core aluminum radiator. Here is how it looked when i picked it up.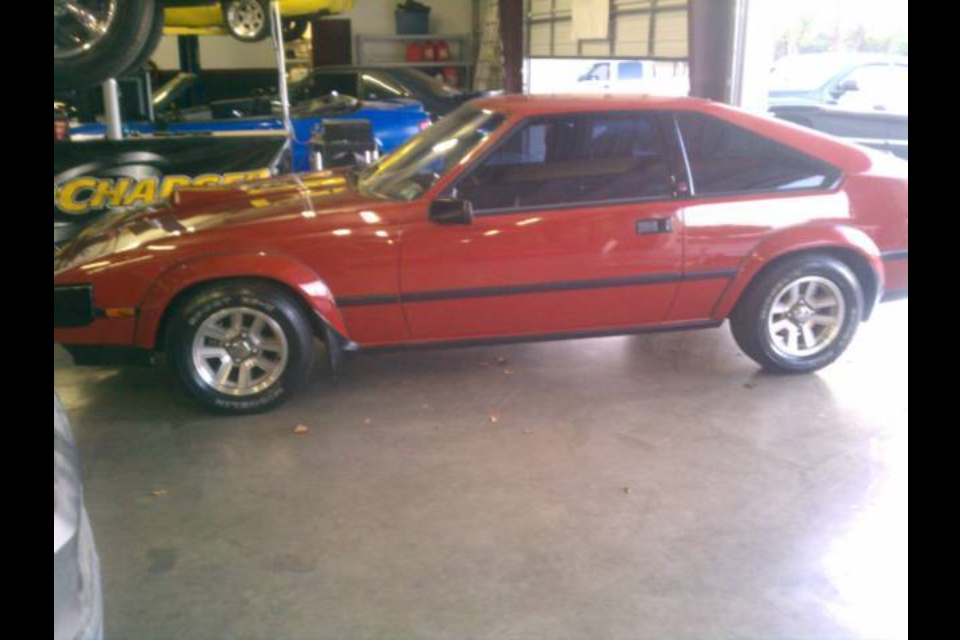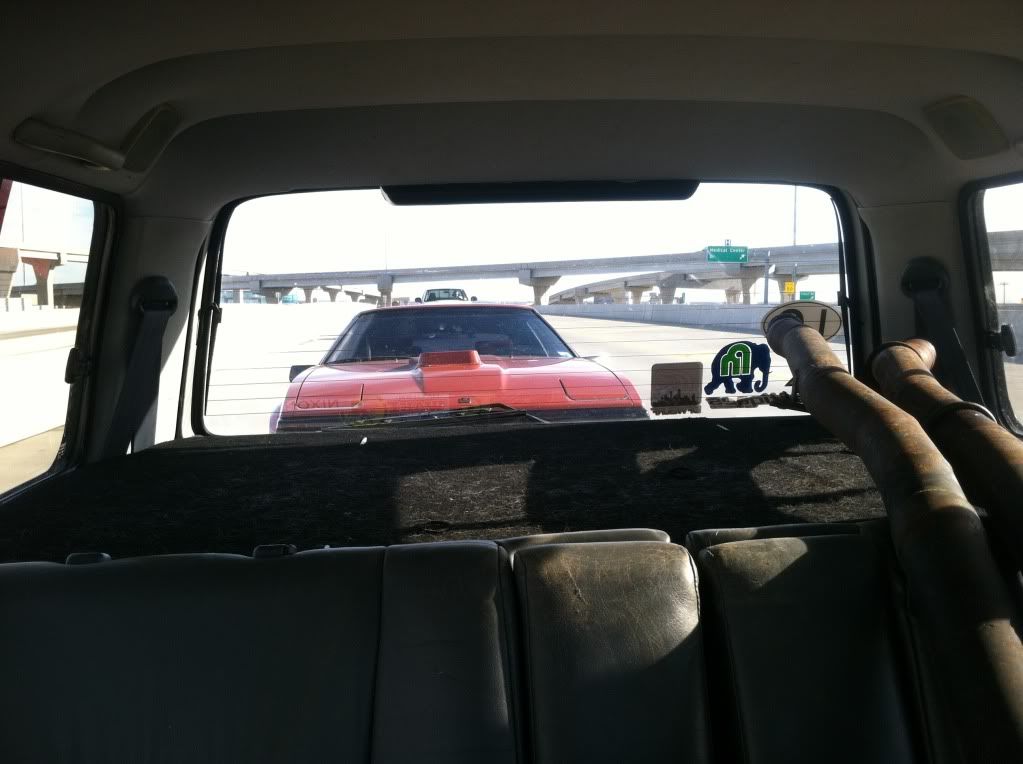 The engine bay is pretty normally. The previous V6 had the motor mounts/stands made to fit on the stock cross member. I just bought some s10 V6 mounts to slide into the stands and then universal v8 to ls motor plates and it bolted right up.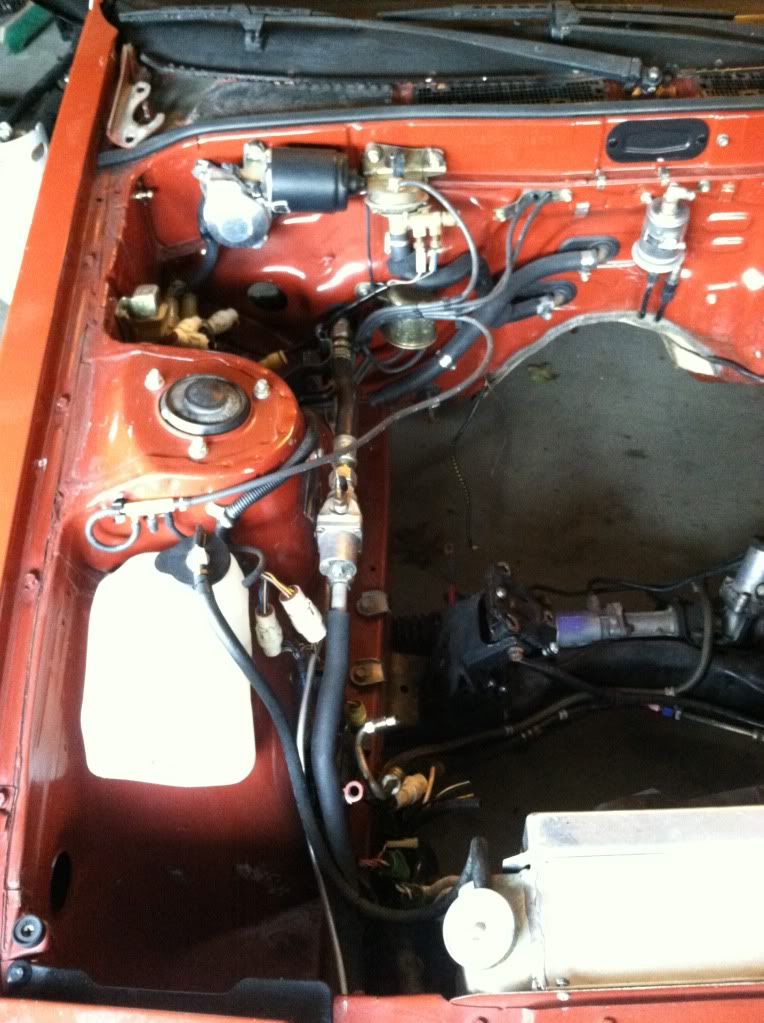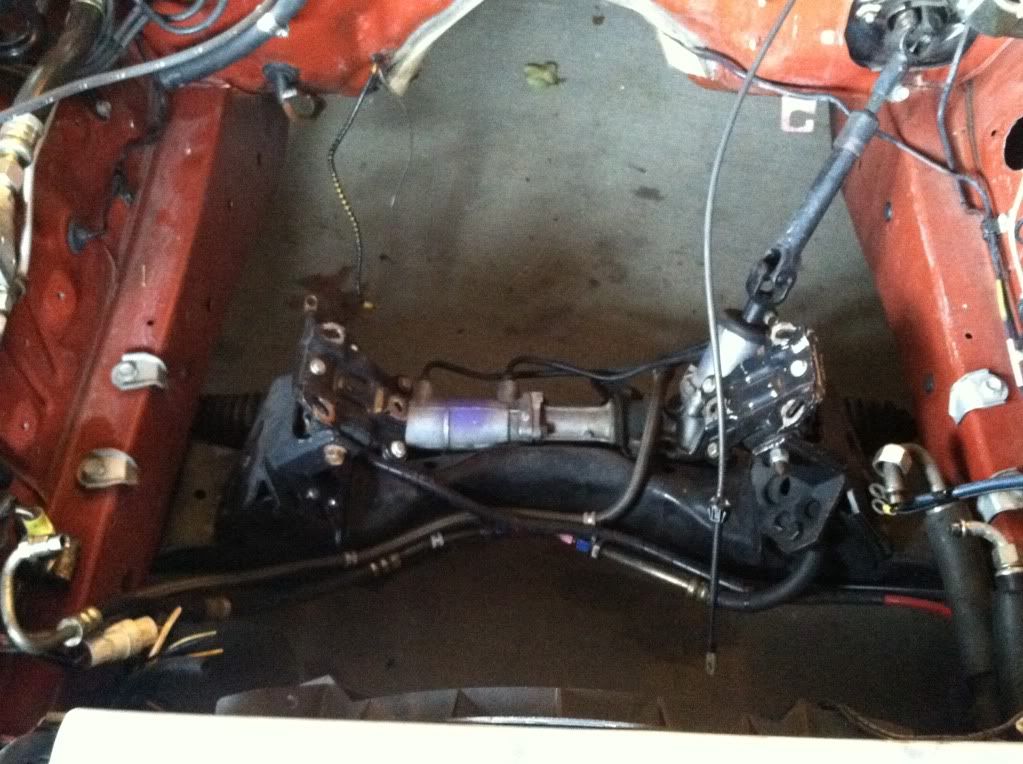 I will be dropping in an LQ4 truck motor that has upgraded valve springs, head studs, cam, oil pump, timing chain, pushrods, rockers and rod bolts. Still working on what intake I will be running. have a few options but size is a limiting factor. i have already bought an S480 T6 race cover with 1.32 AR. It is a pretty big turbo but once clocked right should fit behind the headlight. The transmission is a 4l80e that will need some massaging of the tunnel to get it to fit but will just have a converter, cooler and shift kit. These have held all day with 7-800hp with just that. Fuel system has been put on hold because I am waiting on some responses from people regarding a quiter fuel pump, but not a big hold up. To run everything will be a Holley Dominator ECU that has boost control, traction control, meth control, can control the trnasmission and hopefully will have the RacePak dash configured soon to go in as well.
Below is as of last night I dropped it in and installed the accessory brackets to see which side the turbo should go to get the 5" downpipe to fit and if the holley hi-ram I bought would fit, doubtful without a bigger baking pan on that hood and even though not sure if a 4" charge pipe would make it with the radiator. Space is obviously tight.