Contact Information
Name: Tony Brobston
Cell #: If you need to call, ask for my number.
Email:
[email protected]
Pm: Before emailing, i'll respond either way, but probably faster via PM.
Location: Norwalk, IA. Zip 50211
I origionally wanted to keep the origional engine and trans to my Supra after doing the 7M swap. But with the parts list that I've mocked up for this winter my budget won't be able to handle it... Therefore i'm selling everything worth anything. If you don't like my prices, make an offer.
'84 5M-GE. Currently paired with an Auto Trans, comes with engine harness and Auto Trans ECU. (also comes with anything in the picture) I got the car from a friend, it has been sitting in a field for about 5 years. I only planned on using it as a parts car. I don't know the condition of the engine, though I could turn the crank pully with two hands! I'm wanting $250 OBO for the engine and $50 for the Auto-Trans. (Odometer reads around 130,XXX if I remember correctly. I found a receipt in the car saying the Trans was replaced at 90,XXX)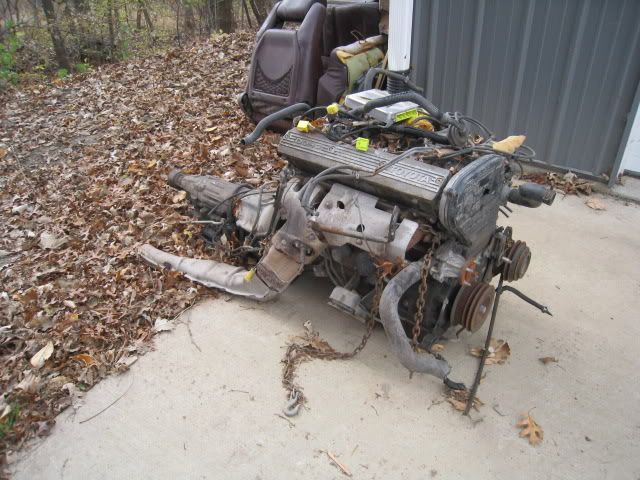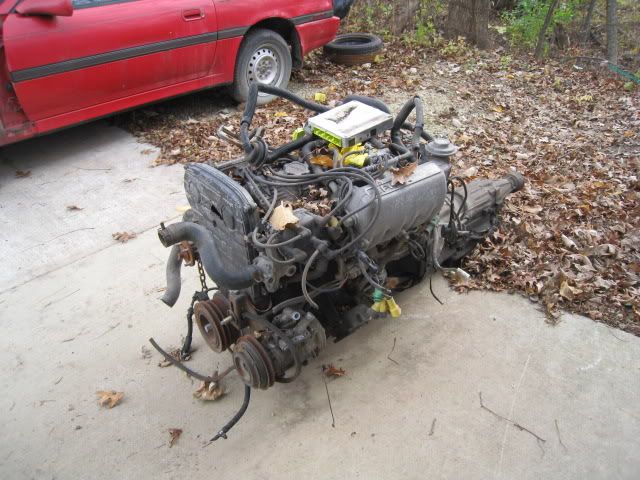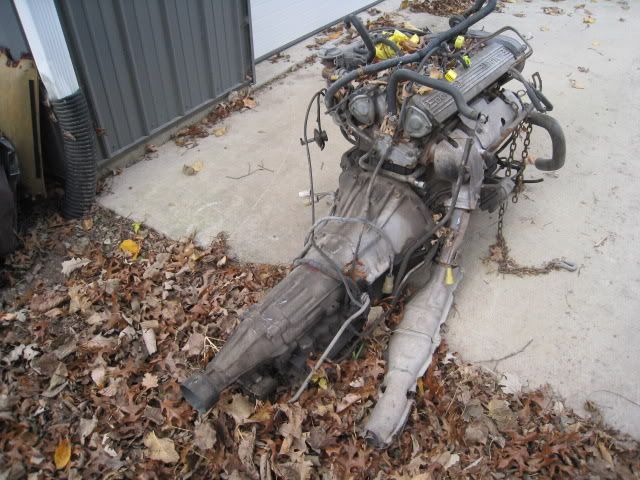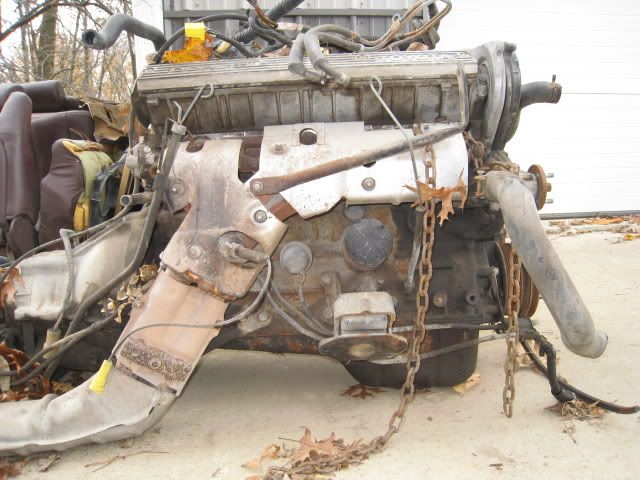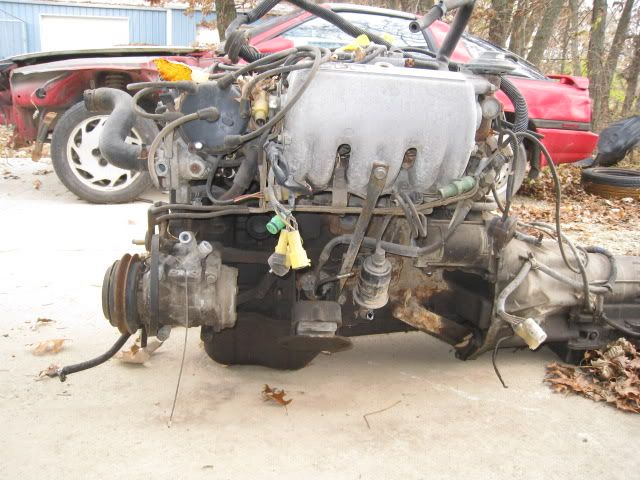 '85 W58. $100. I had another parts car in the past, I sold the engine off about a year ago, according to the prior owner the trans worked fine.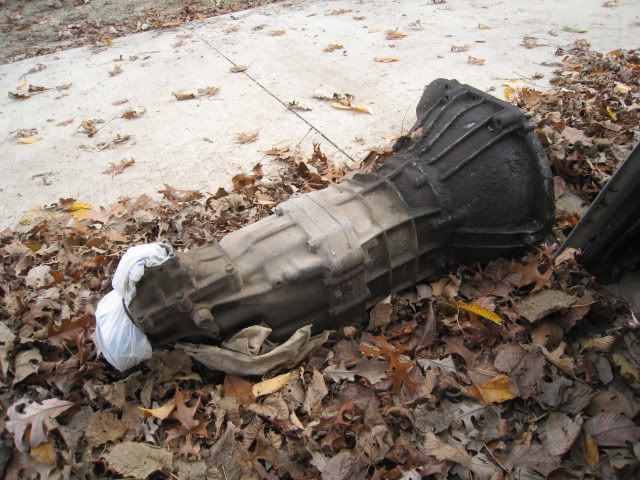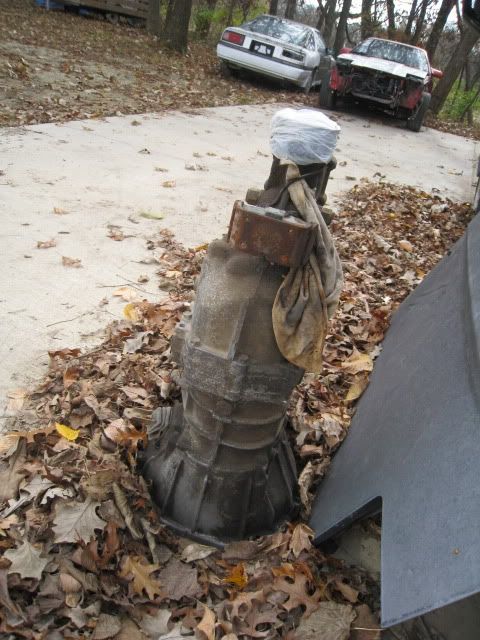 '85 W58. $150. This is out of my black Supra. I know for a fact it shifts perfectly. I'm using an R154 out of a mkIII that I just bought once I piece my Supra back together, so I have no need for it (though I hate to see my origional trans go... but unfortunately parts arn't cheap).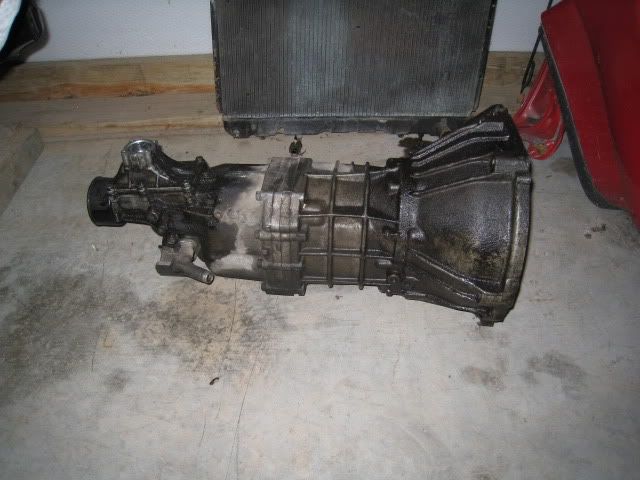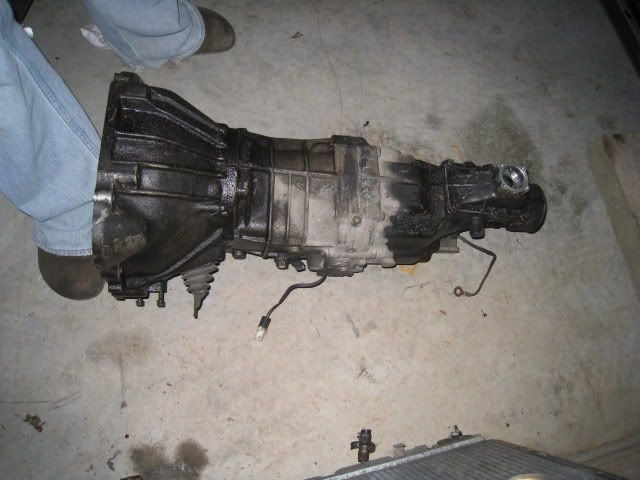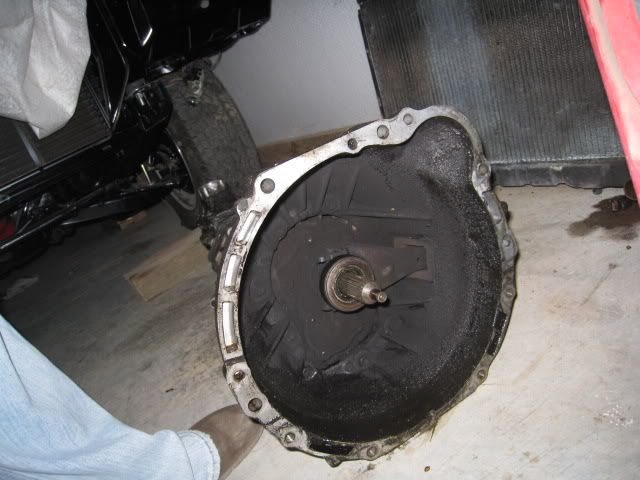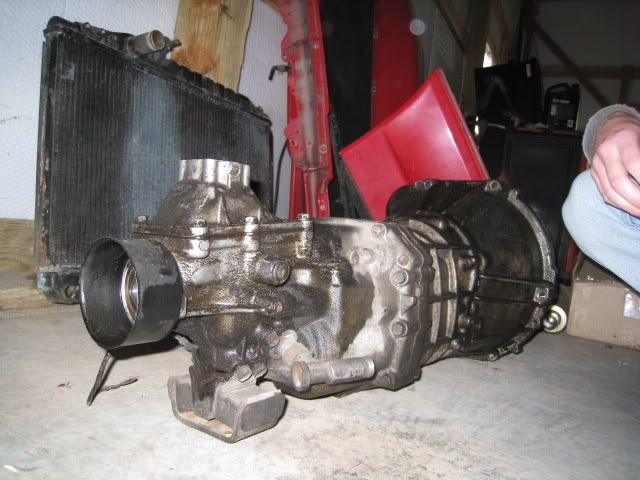 '85 5MGE. $500 OBO. This is out my black Supra. It's my origional engine. The car would overheat when taking exit ramps or ran longer than 2 hours. I figured it was the radiator, but I don't know the full story. I planned on keeping it if I ever needed a spare 5M, but I doubt I will. It comes with everything in the pictures. Though it has a Mid-Sump pan and no oil pump. (Unfortunately I used that on my 7M).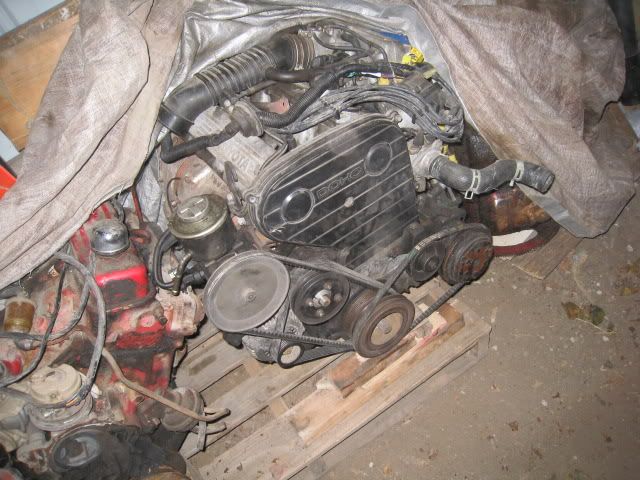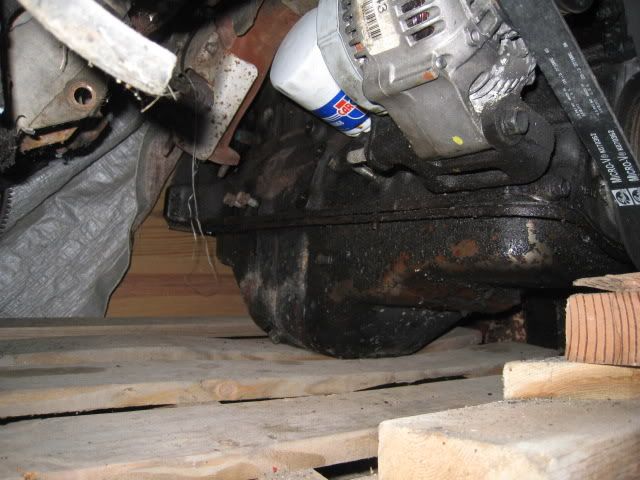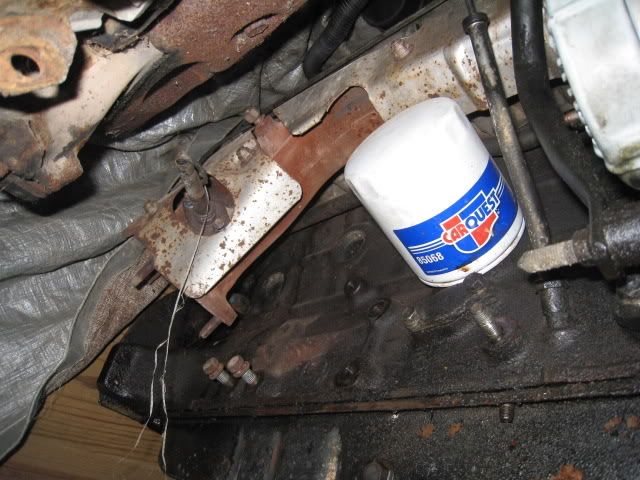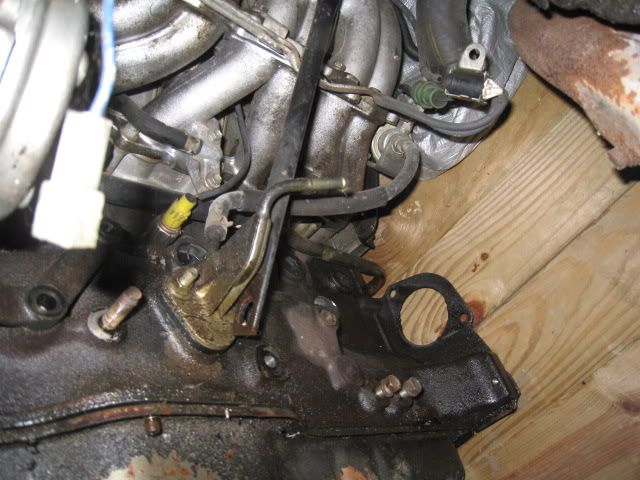 I don't know if anyone would be interested in a Passenger Side door. I also have a Good Passenger Side Fender (if you want pictures of the fender I can get them for you, I just don't currently have any loaded). I'll let both go for cheap, just make an offer.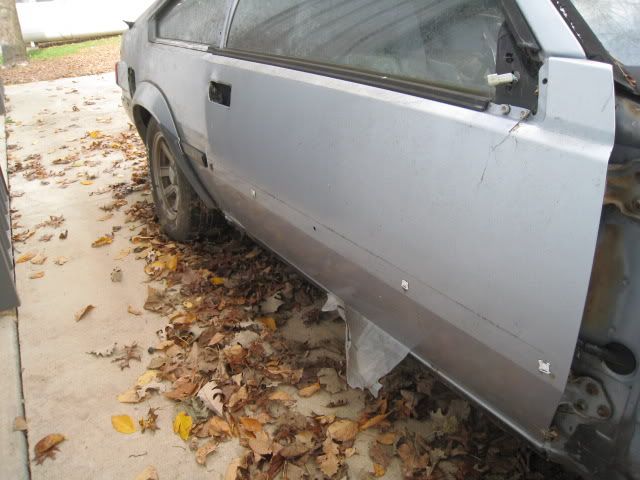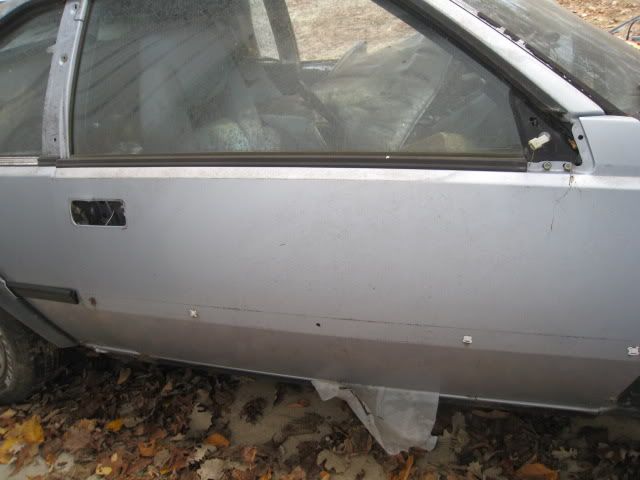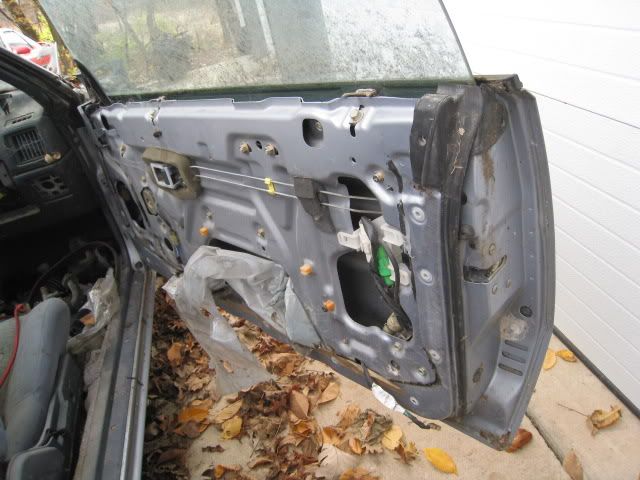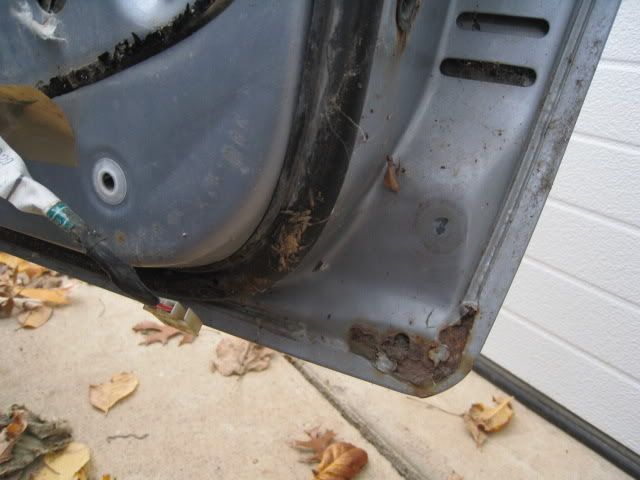 Also I have 2 A-Arms (rear control arms, w/e they're called!) For sale! I have been busy lately with Classes and Exams. I haven't had a chance to take them off, but they look solid and if anything have only surface rust. If you're interested, I can either send pictures of them on the car or take them off ASAP. I'm looking for $150 per Arm. So $300 FIRM for the set. If it comes down to it, I could keep them as a spare set.
Also I have a set (driver's and passenger's) Strut assembly, (Stock Springs, Stock Shocks). I'm not sure what they're worth so make an offer. I forgot to take pictures of them (again, if you want pictures I can get them. PM with a request) I was going to keep these to be modified for upgraded suspension (I have two sets and only need to keep one set).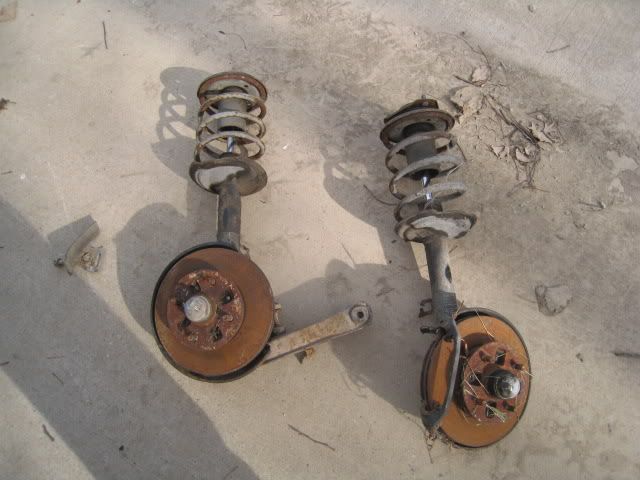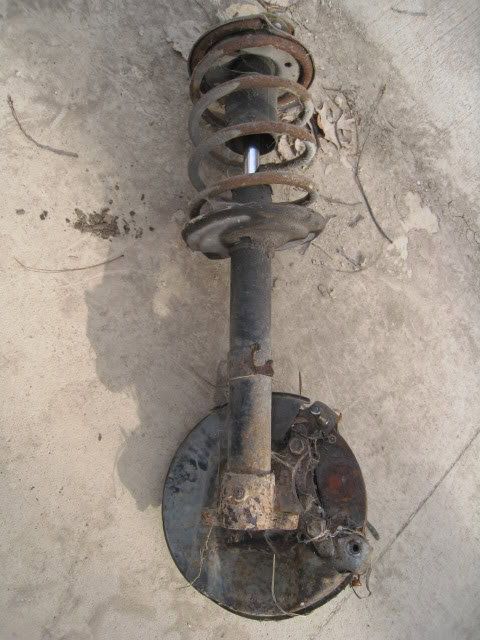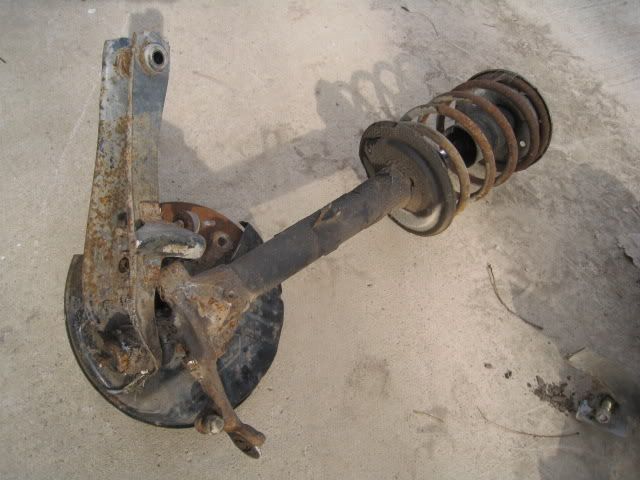 Thanks for looking!
Tony