i just got a 2-din fujitsu-ten from a friend of mine, it's radio-cassete, 2 pieces, and it has AM stereo. It came from a 1987 AE86 trueno (based on VIN).
I put it to my supra yesterday, with 4 sounstream speakers, and i am very happy with the S/N ratio , i don't hear noises, just music.
he is pics: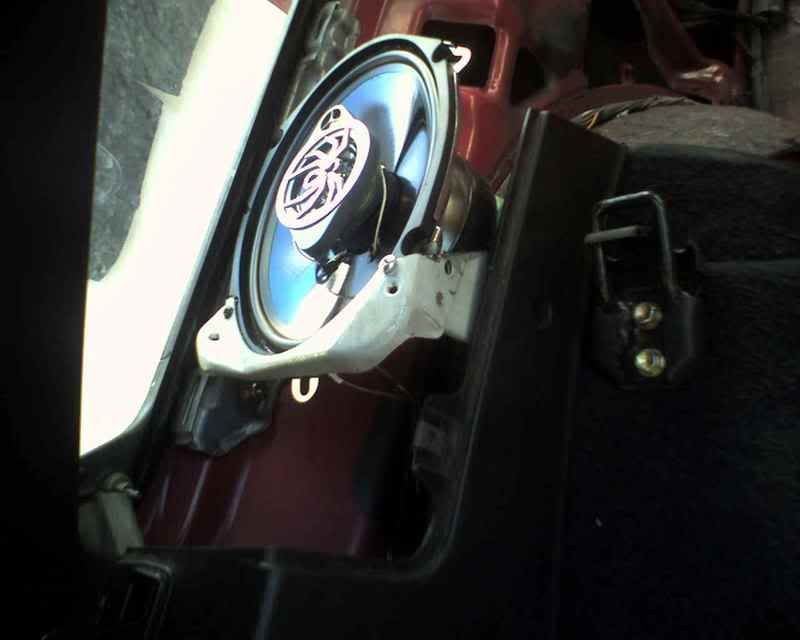 car out
radio-out
one small problem, the down piece, the cassete player, lights are not up,eventhough the black back connector is inside.
is it normal?