Ok, we have a ton of info. on the MKII. But, MK1 info is scattered out all over the place. The lug pattern for the 1979-1981 Supra is 4x114.3mm which is very common. Stock MK1 aluminum wheels are 14 x 5.5" and have a +27mm offset. This is very close to the aluminum wheel used on the L Type MKII. Remember the P Type MKII wheels are 0 - +10 mm (Info. from Chris Eng) in offset and will stick out more than many people like. So, let's get some pics of MK1's and what they are wearing.
1st pic.: XXR 16x7 +15mm offset, 215/55/16 tires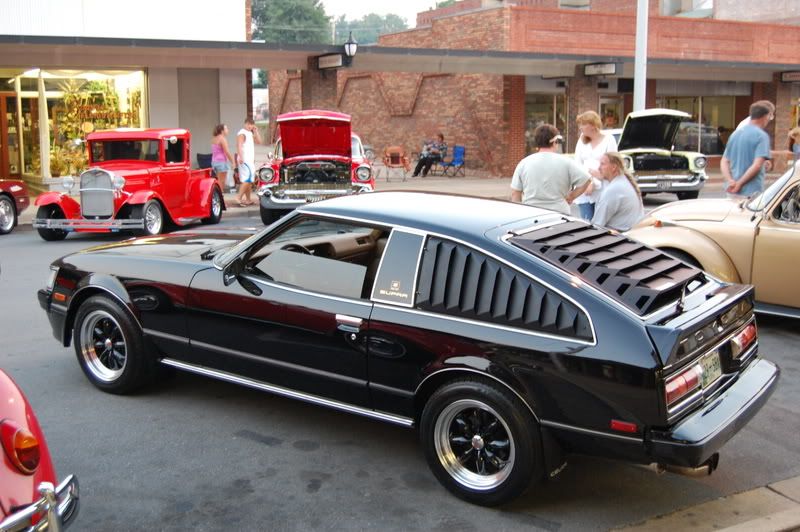 2nd pic: Enkie 14" 92's W/215-60 tires (+20 mm offset from my 20 year old memory)
3rd pic: MKII P-Type wheels. BF 225/60 tires (very similar spacing to the above 92's)
4th pic: I have seen these wheels on 3 MK1's now all with the same color/decal combo. They appear to be the same specs as the normal aluminum MK1 wheels.