Discussion Starter
•
#1
•
This thread is to help everyone understand wipers. Many people get wiper blades and wiper inserts confused, and calling them the correct name is the difference between $3 and $12...plus shipping
85220 is the BLADE
85190 is the ARM
85221 is the RUBBER INSERT
Here's a little comparison shot. The top BLADE is well known to most of you. It is the factory blade off of a MkII Supra. The lower blade is your Brand-X replacement blade you get at the local parts store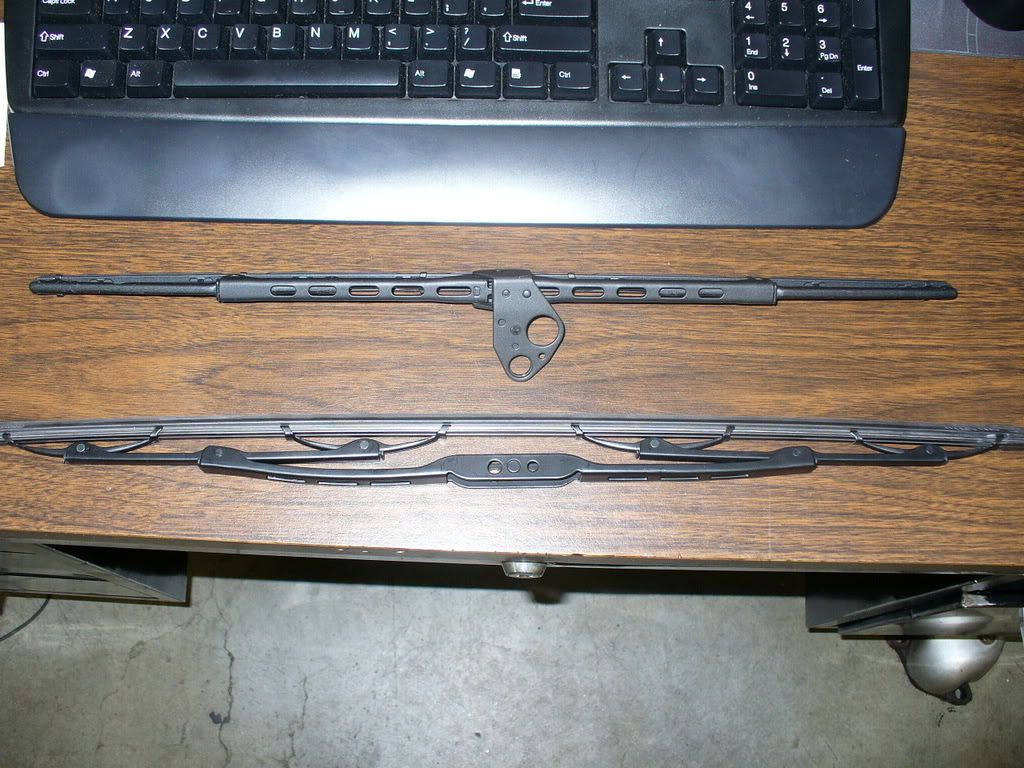 On the Toyota BLADE, the INSERT is removable. This is what it looks like on it's way out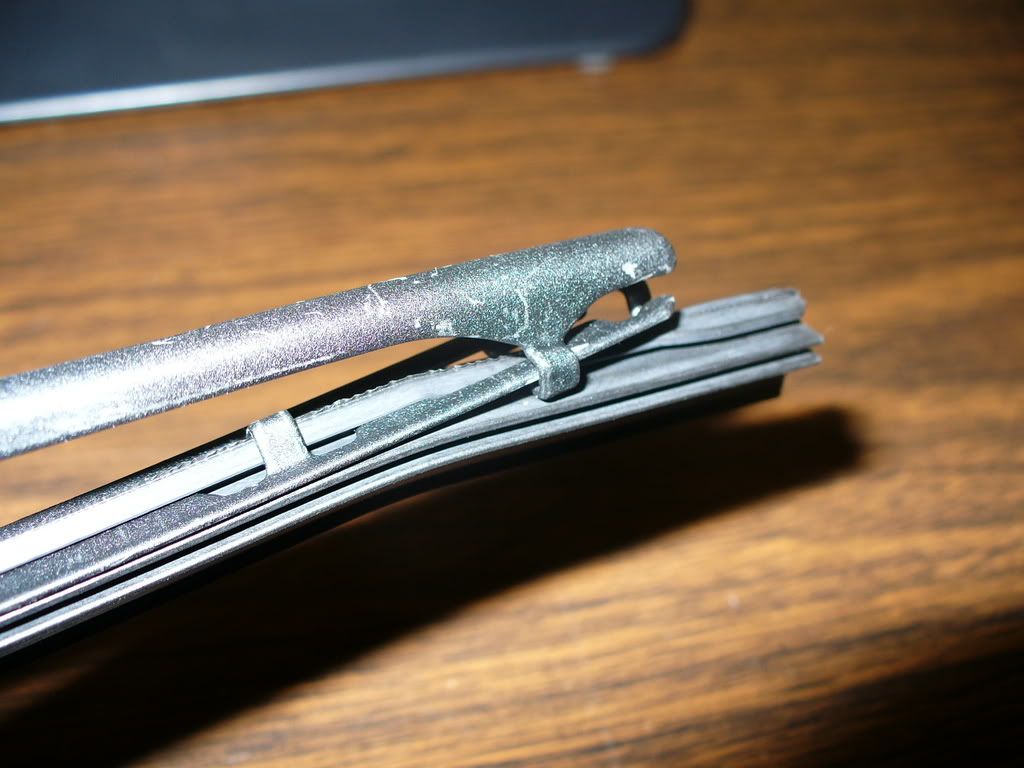 Once it's out the INSERT looks like this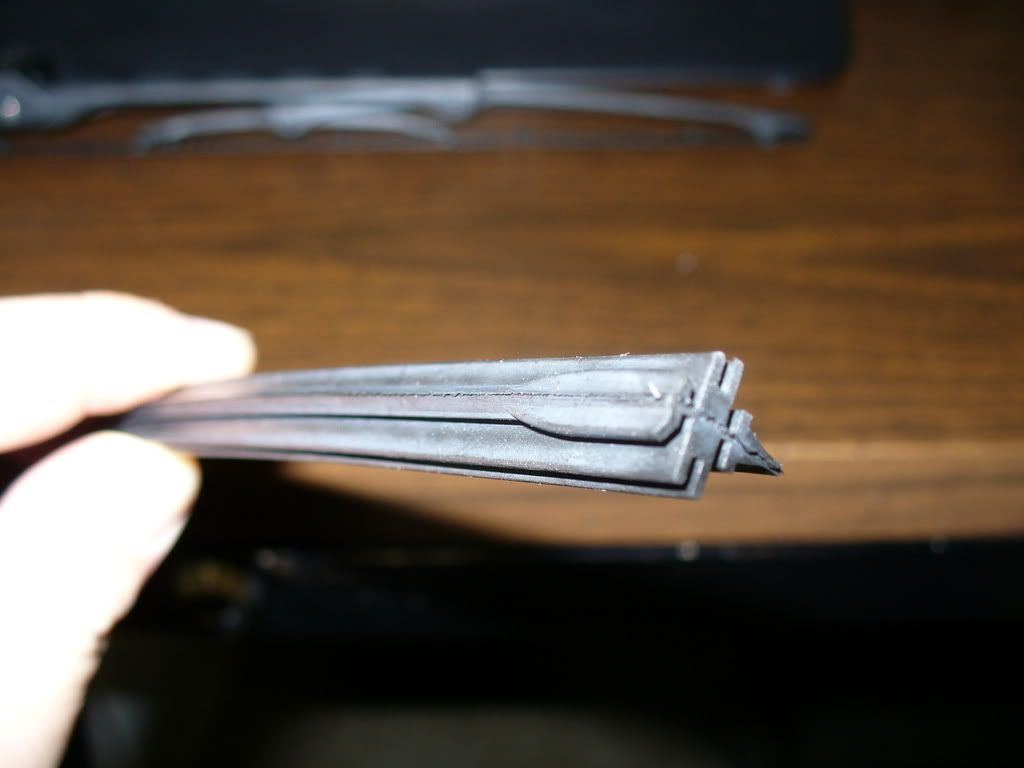 You'll notice it has no plastic rib to add strength to it, it's just a floppy piece of rubber (unlike many aftermarket inserts)
Here's a couple of shots of the blade without the insert in it.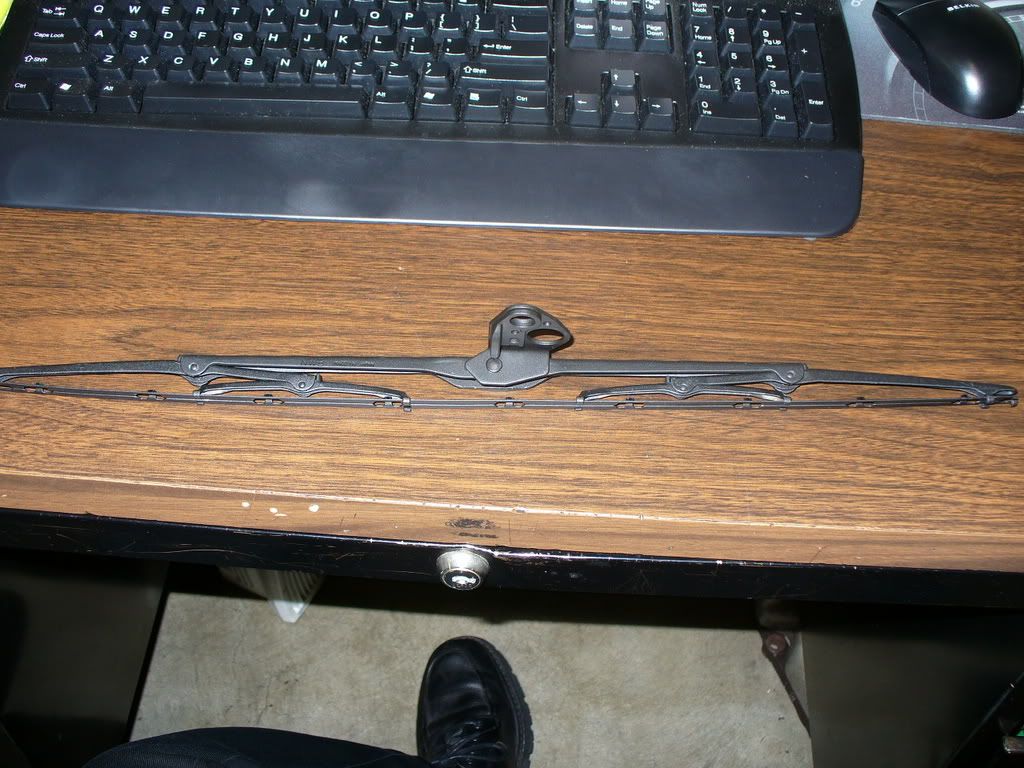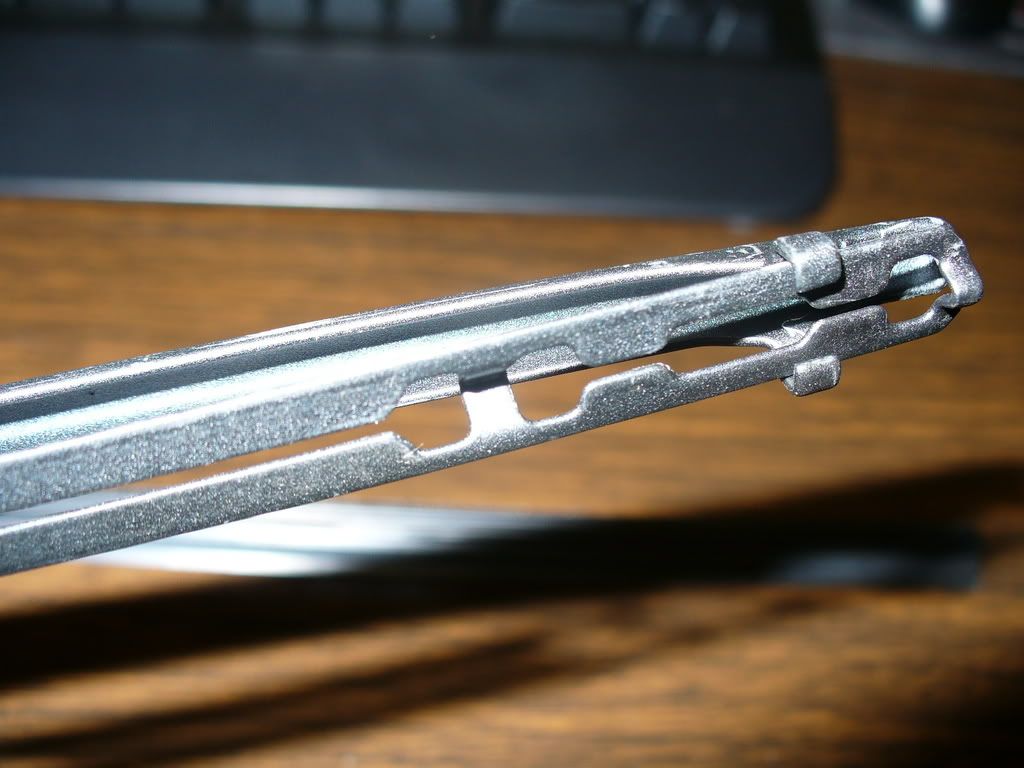 The rib that holds the insert is captured in the blade, meaning it's not made to come out. Many after market wiper manufacturers have you take the rib out and replace with an insert that has a plastic rib attached to it. These plastic ribs don't fit the Toyota blades very well, and can cause chattering, overly loud roll over (flip/flop) or squeaking. If you've tossed the factory rib, you can not use factory inserts. The rib is only sold with the wiper blade assembly. Here's a pic of the insert being fed into the wiper blade
Hope that helps everyone understand not only what they have, but what they may need in the future! Thanks!