Title says it, what are you guys using for your hub centering rings on your brake upgrade? Looking for a reasonability cost effective solution.
I looked at a bunch of standard pipe sizing charts but I couldn't find a off the shelf pipe size to work.
Stock supra hub bore 60.1mm (2.366142")
Stock MPV 4wd rotor hub center size 72.136mm (2.84")
ref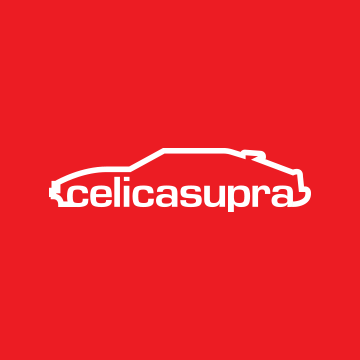 Thanks. All the links should be good now. Hopefully I'll get my new setup up and running soon.
www.celicasupra.com
PM's from new members will be ignored, please reply here.
Will